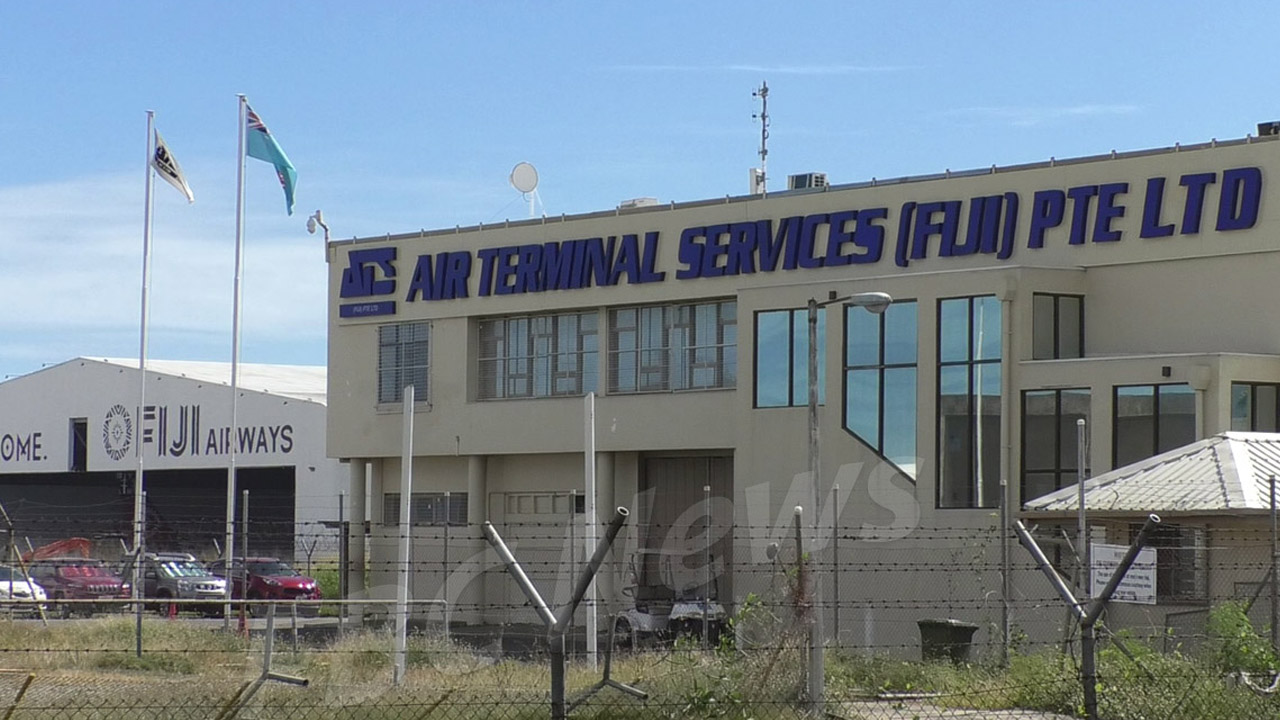 [File Photo]
The government owns the majority of shares in Air Terminal Services, and board appointments also rest with them, says Attorney General Siromi Turaga.
He claims that the former AG and FijiFirst General Secretary, Aiyaz Sayed-Khaiyum, refused to recognize the ATS Board members appointed by the employees, who also own shares in ATS.
In a recent press conference, Sayed-Khaiyum stated that the decision made by the government to reinstate laid-off Air Terminal Services workers is a direct attack on the judiciary's decision and is in fundamental breach of the Constitution.
Article continues after advertisement
The Attorney General maintains that the Aviation Minister will work within the legal framework for rehiring terminated staff at ATS.
"The fact is, the government sets the policy for the companies it owns through the boards." It is for the Boards to implement that policy – just as they did throughout the last 16 years."
Turaga states that the government is aware of the critical roles played by ATS and Fiji Airways.
In addition, he has called on the former AG TO cease his baseless allegations in trying to incite instability in these entities.