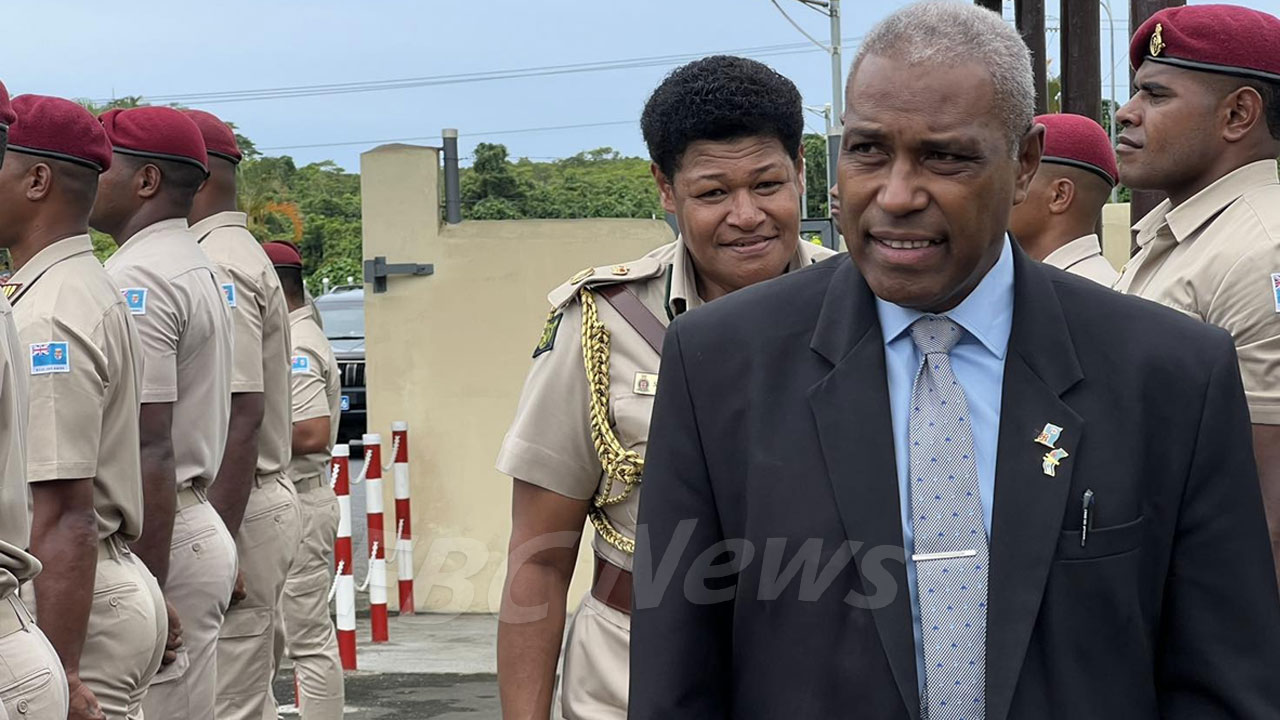 Attorney-General Siromi Turaga has emphasized the importance of maintaining law and order.
He highlighted this when he was traditionally welcomed by the Fiji Corrections Service.
The AG will also be touring the FCS facilities in Naboro later this afternoon.
Article continues after advertisement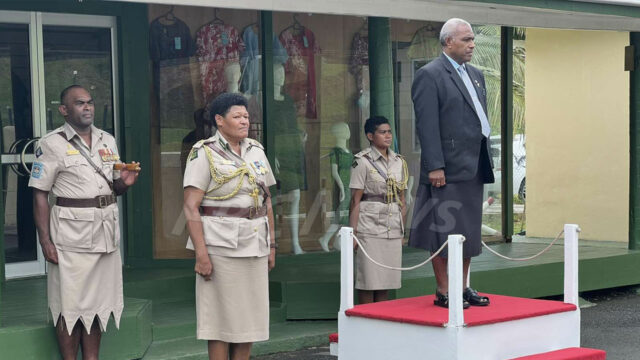 Turaga has acknowledged the officers and also the acting commissioner of the institution, Salote Panapasa.
Turaga says FCS plays a vital role.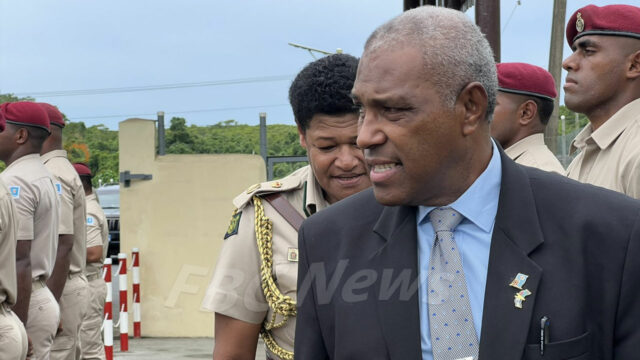 He adds that good governance and order must be maintained at all levels.