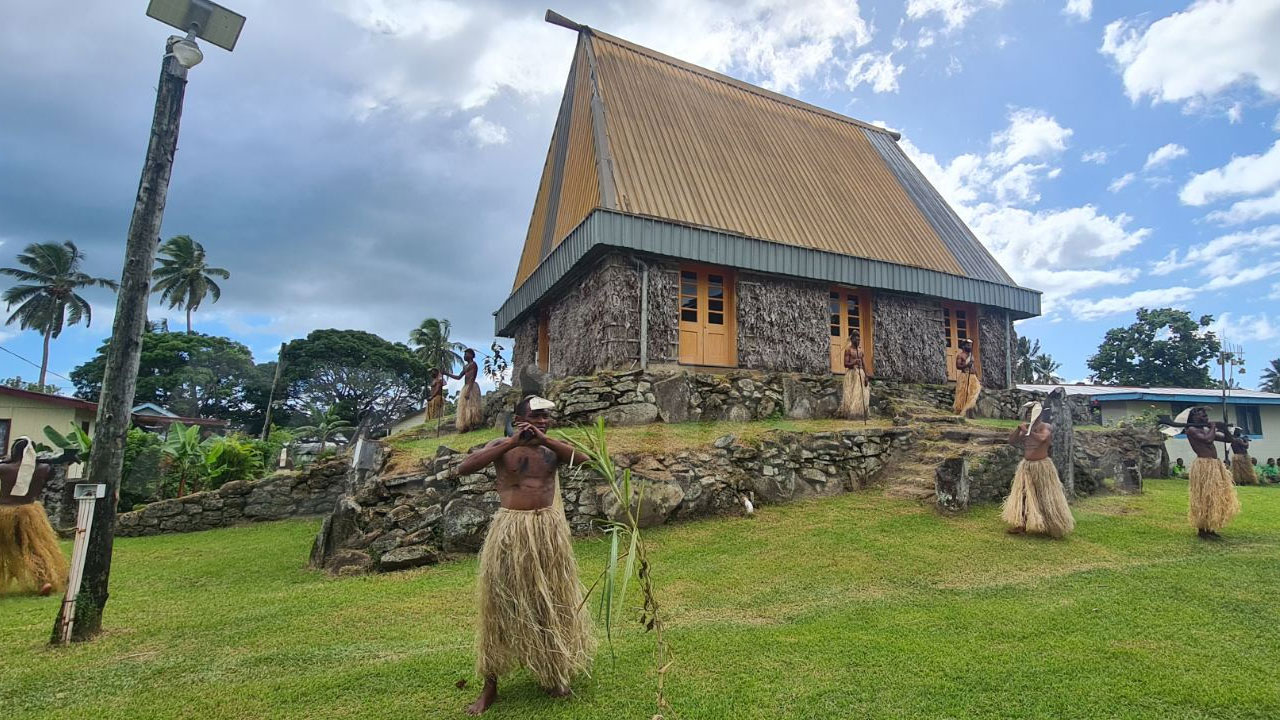 Bau Island, where the GCC meeting will be held.
The chiefs of Fiji have not been accorded the rightful respect they deserve in the last 20 years.
While speaking during his first official visit to Papua New Guinea ahead of the 3rd Forum for India-Pacific Islands Cooperation, Prime Minister Sitiveni Rabuka says this is one of the reasons the Great Council of Chiefs is very significant and is re-established by the coalition government.
Rabuka says this will also allow for more traditional protocols to be revived especially for the government.
Article continues after advertisement
"For some time, almost 20 years, our chiefs have not been accorded the rightful respects that they inherited from their forefathers, we owe it to them."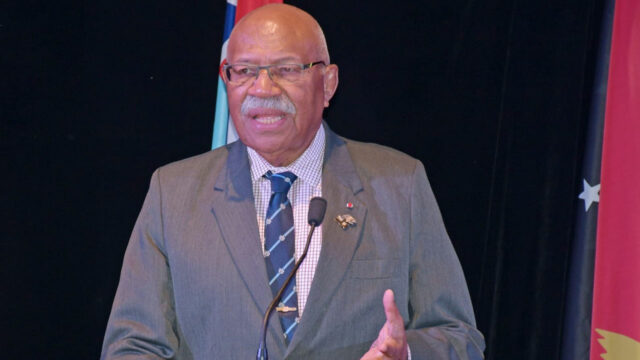 Prime Minister, Sitiveni Rabuka. 
Rabuka says the re-assembling of the GCC into the law books of Fiji is crucial and for the coalition government to make this a reality will be a milestone achievement.
The GCC will have representatives from provinces that will bring ideas, suggestions and opinions to help the iTaukei community and the government to move forward.
The two-day GCC meeting will be held on the Chiefly Island of Bau from Wednesday.