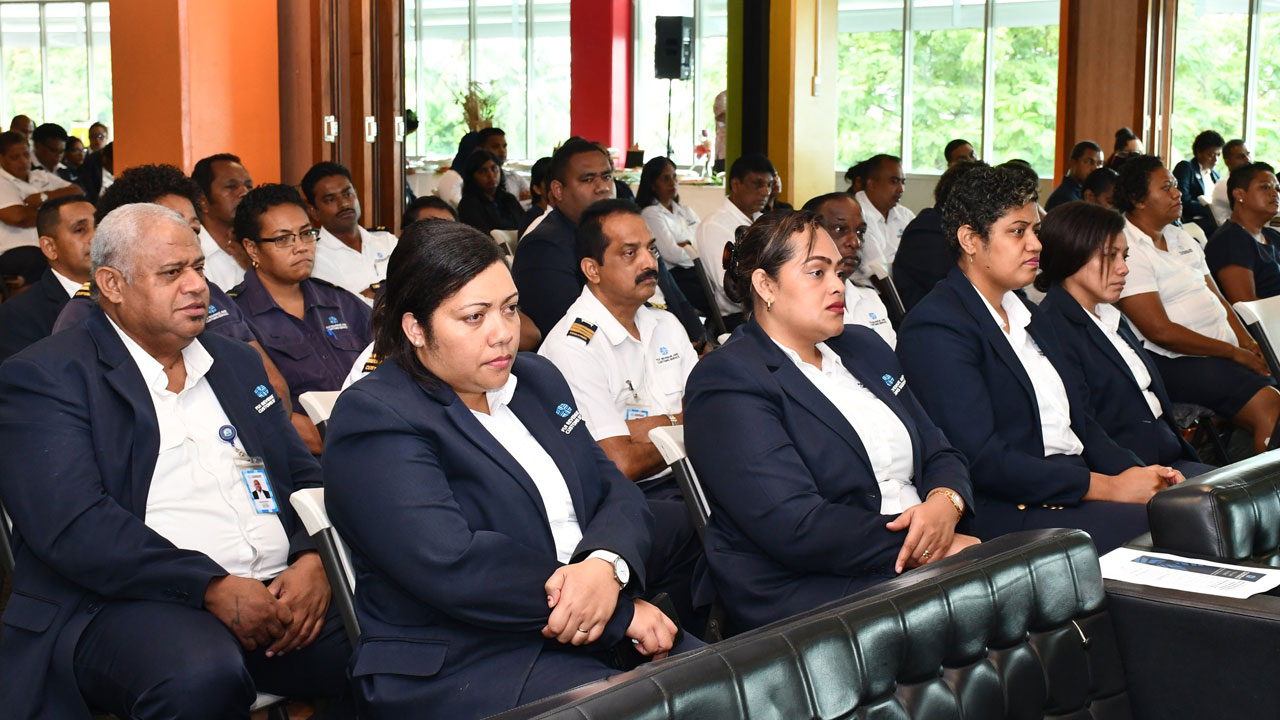 [Photo Supplied]
The taxation processes have changed and moved to digitization.
Although this may diminish manpower at taxing agencies like the Fiji Revenue and Customs Services, it provides newer employment opportunities.
Chie Executive, Mark Dixon says they have adopted newer tax systems, which is why they are looking for people with special skills to manage them.
Article continues after advertisement
Dixon says they are re-examining the skills needed by each department and will be hiring on a needs-based basis as per their current budget.
"Now that some of the demands on our staff are growing, we also need a different focus going forward, and we need more new data analysts, for example, who can look at all the data that we're putting through our new tax information system."
Dixon adds they are looking at FRCS's economic growth and how they are expanding in the customs space in order to position their workforce appropriately.