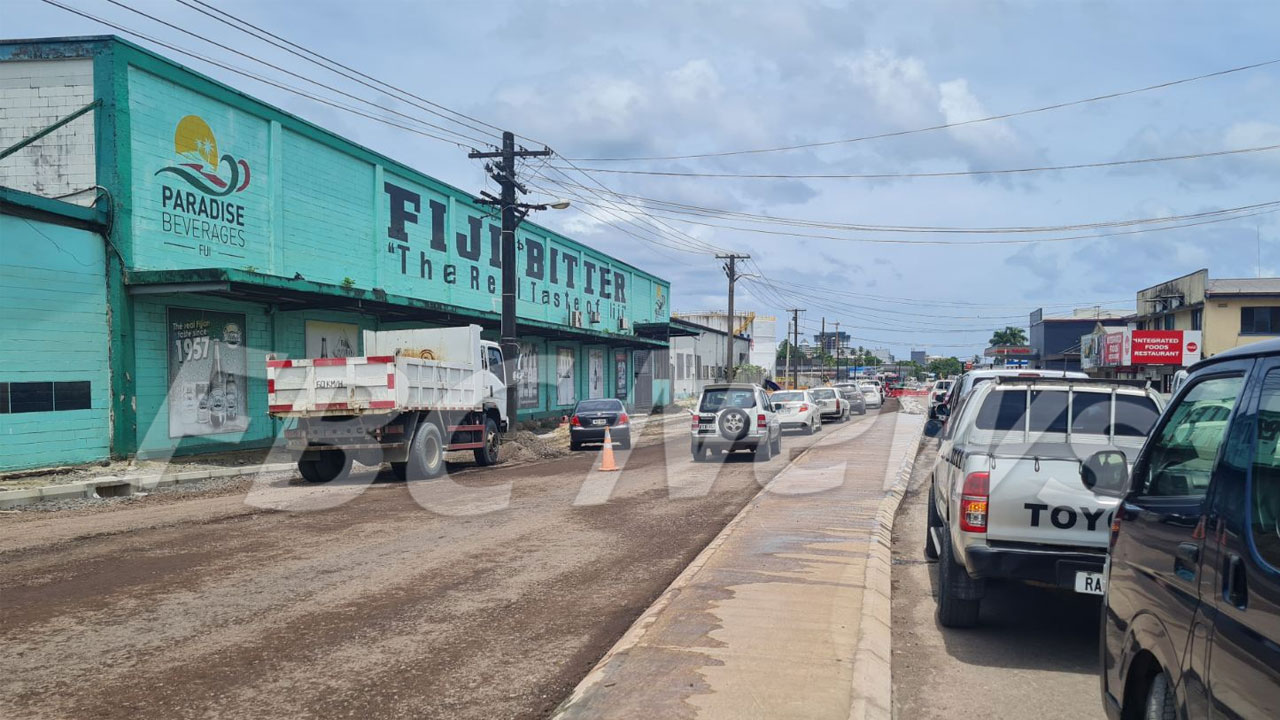 Foster Road, Walu Bay
Certain sections of Foster Road from the Walu Bay roundabout to Matua Street will be closed from Thursday to Sunday for sealing work.
The Fiji Roads Authority says access to Foster Road and the connecting roads will be from the Reservoir Road roundabout only.
FRA states all traffic between Suva and Lami will be through Edinburgh Drive, Princess Road, and Reservoir Road.
Article continues after advertisement
According to FRA, the works will include spraying and spreading of the membrane layer and asphaltic concrete sealing.
Members of the public are urged to plan their travel accordingly and to follow the directions of the flagman and the site traffic controls to ensure the safety of other motorists, pedestrians and road workers.