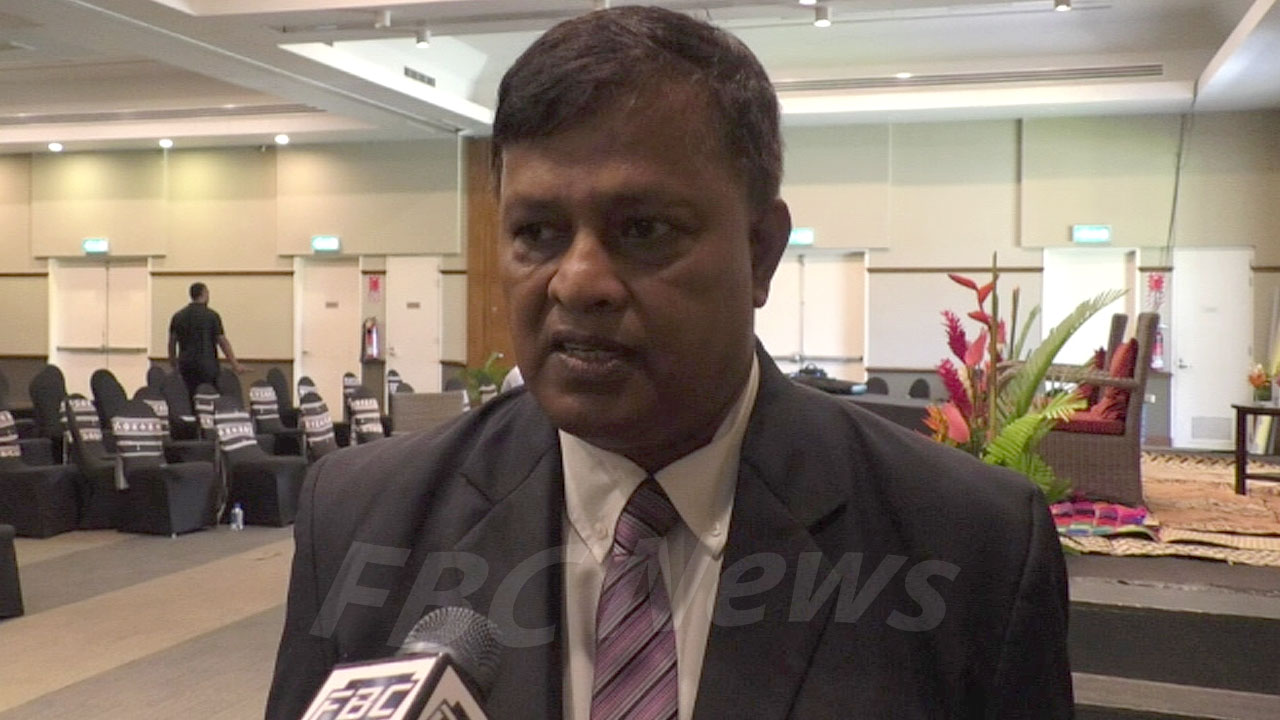 Suspended Chief Justice Kamal Kumar has passed away.
It is understood that he passed away yesterday afternoon.
He was appointed acting chief justice following the retirement of Anthony Gates in 2019.
Article continues after advertisement
Kumar was formally sworn in as chief justice in 2021.
On 30th January this year, Kumar was suspended by President Ratu Wiliame Katonivere after allegations of misbehaviour.
His tribunal hearing was to begin today however, it was adjourned to a later date as three key witnesses could not be present  in court due to medical conditions.
The matter was adjourned to next year.