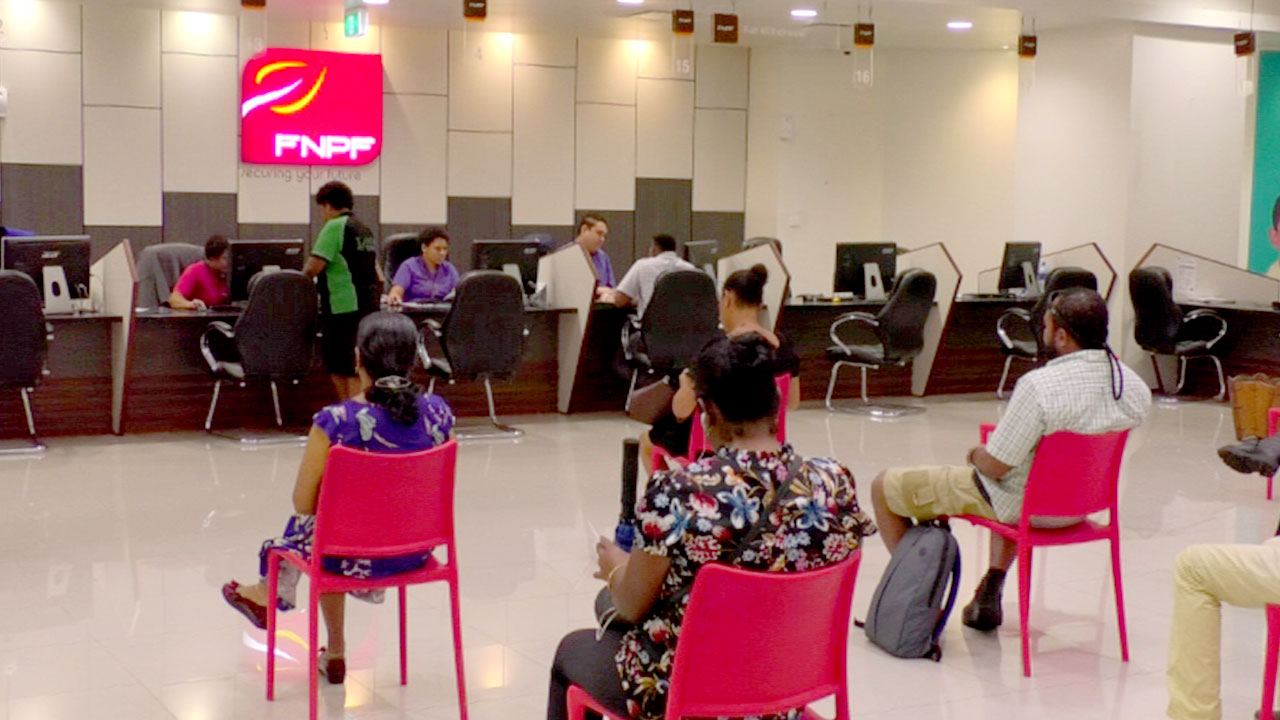 [File Photo]
The Fiji National Provident Fund's biggest annual event, the members' forum, is set to get underway tomorrow.
Chief Executive Officer Viliame Vodonaivalu says members, pensioners, and employers are given the opportunity to raise their concerns or issues pertaining to their retirement savings or pensions.
This is the Fund's 10th annual member forum, and Vodonaivalu says this is a time for key stakeholders to engage directly with the management.
Article continues after advertisement
He says a key part of the forum is the presentation of the annual report, which outlines their operations and the fund's achievements and plans.
Vodonaivalu says it will also be the first time the forum will be held in Taveuni.