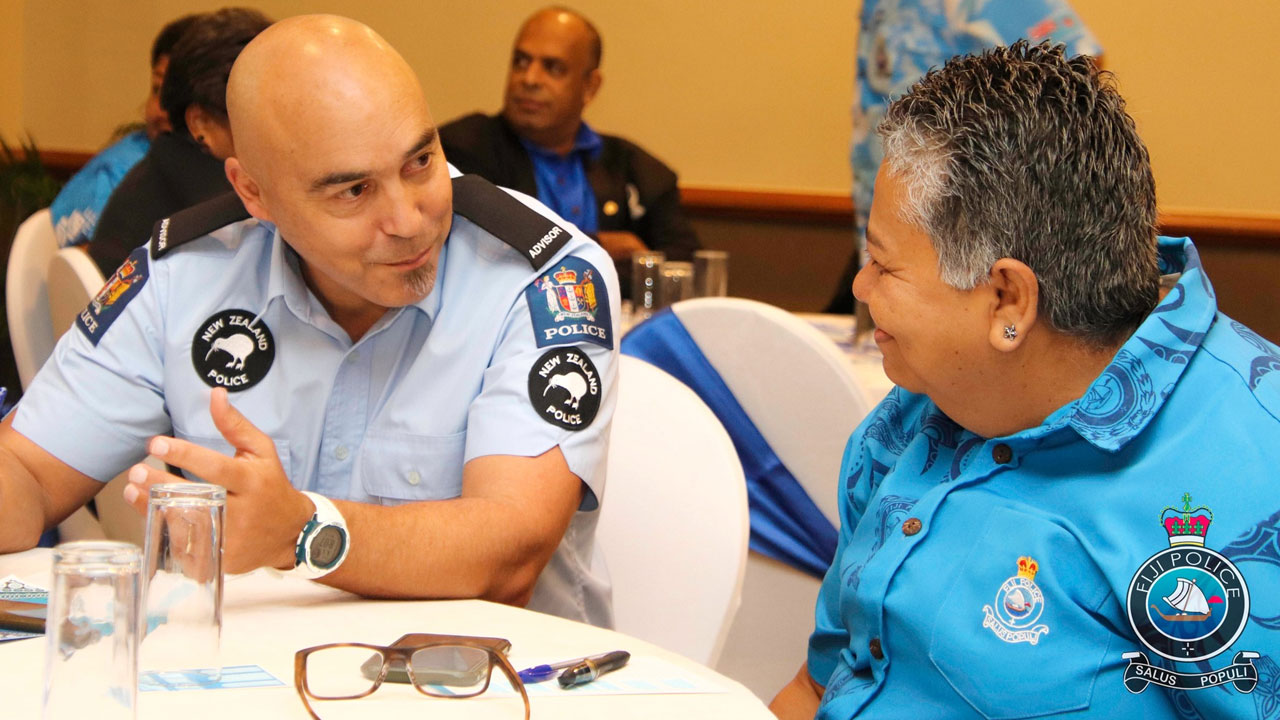 [Source: Fiji Police Force/ Facebook]
Fiji is facing an ongoing battle against organized crime, including human trafficking, illicit drug trade, and cybercrime, as well as a rise in community violence.
This was highlighted by the Assistant Minister for Home Affairs & Immigration Ratu Rakuita Vakalalabure in his opening address this morning at the Police Force Stakeholders' annual consultative workshop
The two-day workshop aims to tackle these issues collaboratively while also addressing the need to reinstate public trust in Fiji's institutions.
Article continues after advertisement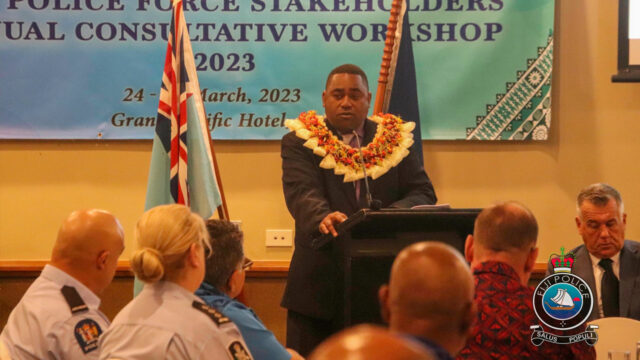 Vakalalabure has emphasized the importance of transparency and accountability as the country seeks to combat crime and build a safer future.
"We must work collaboratively to identify emerging threats and develop innovative solutions that are tailored to the needs of our communities. We must also be willing to embrace new technologies and adapt new methods to keep pace with the rapidly changing landscape of law enforcement, but strategic planning is not just about identifying problems and devising solutions, it is about building trust and cultivating strong relationships with the communities we serve."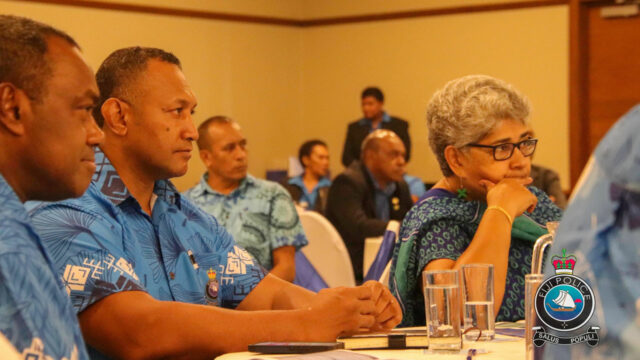 Senior officials from the Fiji Police Force, New Zealand Police, Fiji Media Association, and various ministries and organizations are part of the workshop.