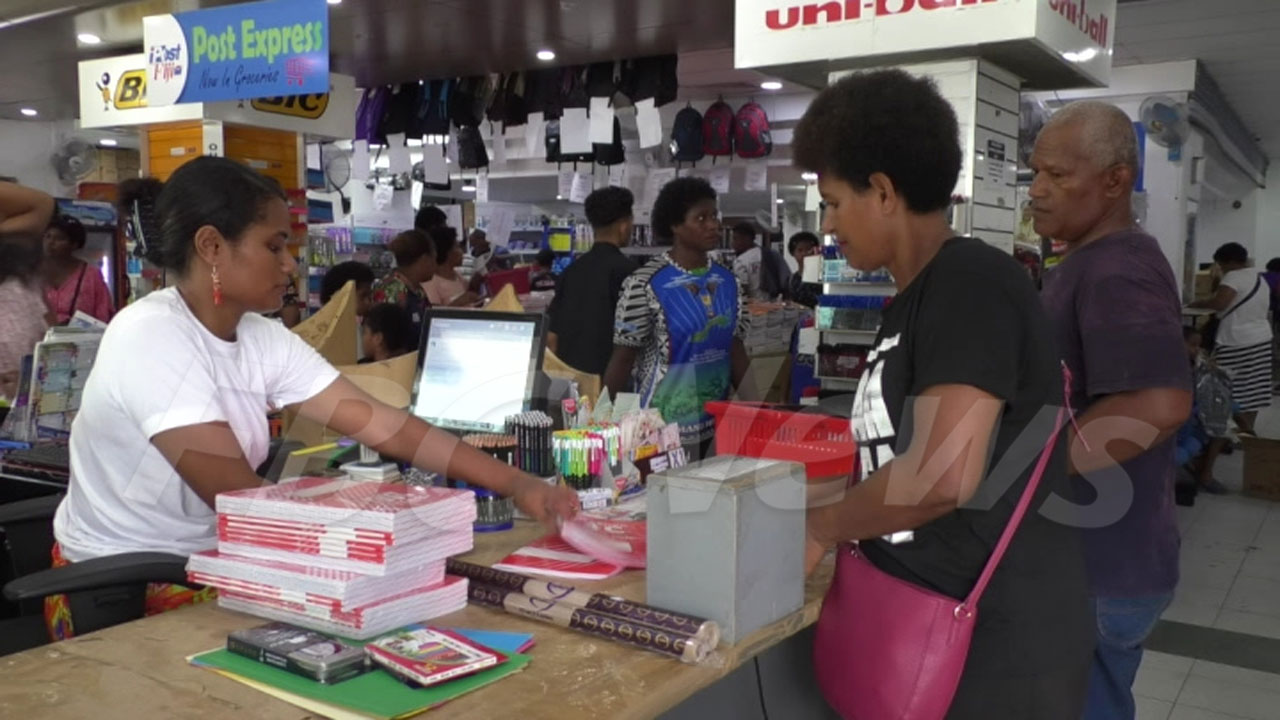 Thousands of parents flocked to the capital city today to take advantage of the government's $200 back to school assistance.
Many applicants who received their assistance today were emotional, as many came from financially challenged families.
Some traveled as far as Naitasiri this morning to receive their $200 assistance and are very thankful for this timely initiative by the government.
Article continues after advertisement
"I want to thank this government for thinking about us, some of us are really struggling some of us have parents who are unemployed and for the government to put aside this amount of money is something. So we will use this money to buy our school bags, sandal and uniform for this academic year."
Erimo Sekilago says that he travelled from Namosi just to do his back-to-school shopping.
"I came all the way from Namosi this morning, and I thank this government for this back to school assistance for students and we really appreciate it."
Meanwhile, Minister for Finance Biman Prasad is urging parents to put this assistance to good use.
"We urge everyone to ensure that our students have everything, are well prepared and ready for their school when the school opens."
The first batch of payments was for parents who submitted their forms to the school on January 20, 2023.
This assistance is valued at an estimated $32 million and will benefit 162,000 eligible students.