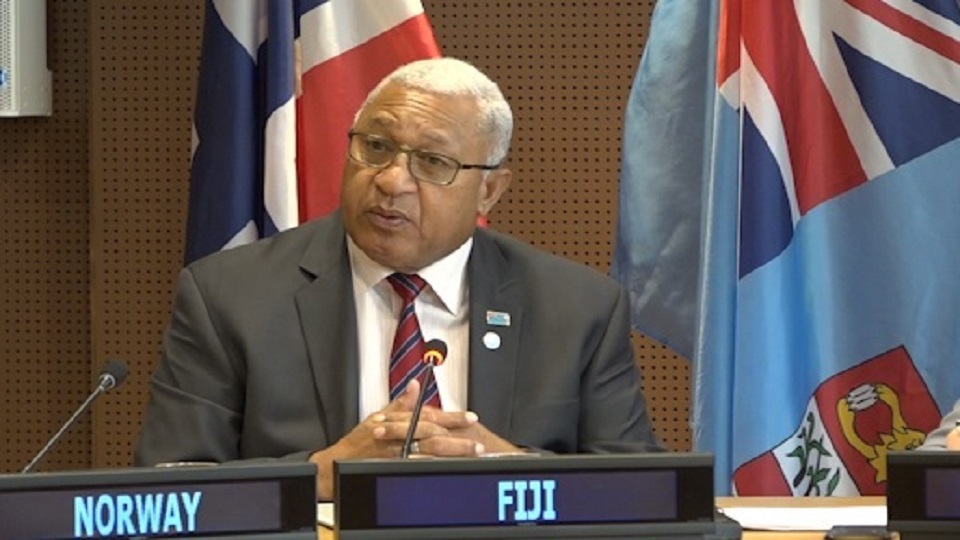 A new climate agreement that will see the removal of tariffs on environmental goods and the establishment of new and binding commitments for environmental services is being discussed.
Fiji together with the Heads of Government of Iceland, New Zealand, Norway and Costa Rica launched the Agreement on Climate Change, Trade and
Sustainability (ACCTS) on the sidelines of the 74th United Nations General Assembly in New York.
Article continues after advertisement
Fiji's Prime Minister Voreqe Bainimarama says the agreement will increase market access for goods and services that are more sustainable in nature.
"We are proposing that the agreement look at both tariff and more importantly, non-tariff barriers, and work to remove subsidies for fossil fuels and other products that harm our climate."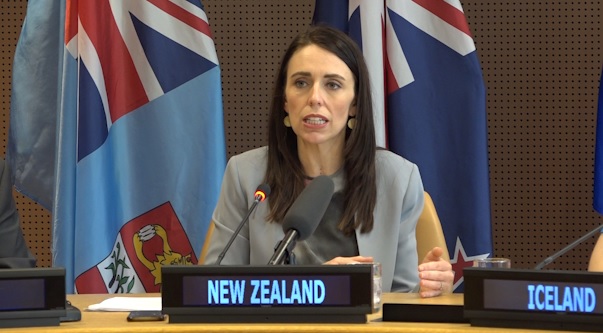 New Zealand Prime Minister Jacinda Ardern says this is the first of its kind and they hope the initiative will eventually expand to other countries.
"The elimination of tariffs on environmental goods and new commitment on environmental services will mean that these products will become cheaper for consumers and producers in each of our countries."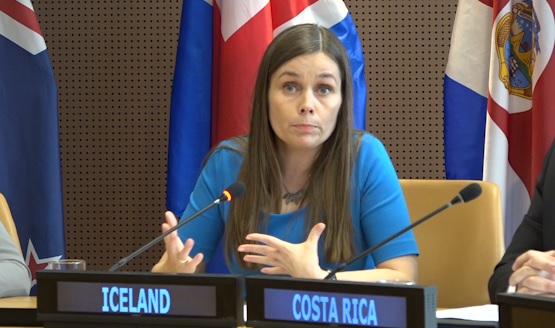 Iceland Prime Minister Katrín Jakobsdóttir says we need to do everything we can do to accelerate the transformation of our societies into sustainable, low emission societies.
"I think we have come together here today to demonstrate joint leadership to show that we mean business, that we will remove barriers, for example environmental goods, and that will be an essential step to accelerate transformation towards low emission, climate resilient sustainable societies."
The leaders admit, the issues in this new initiative are not easy and it will require change to be implemented in each of the countries party to the agreement.
They are asking other leaders to join the initiative.