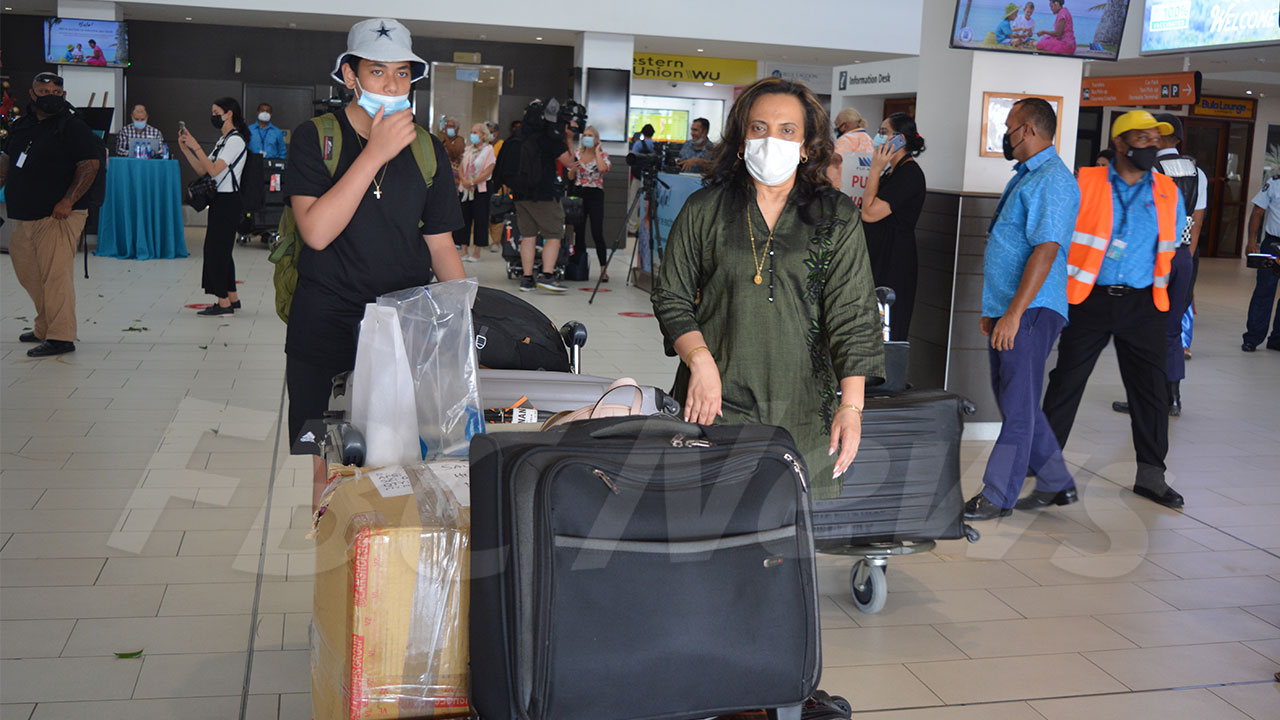 [Source: File]
Minister for Civil Aviation Viliame Gavoka says Fiji will welcome any new international flight however, they need to be guided by the Air Services Agreement.
Gavoka says the ASA ensures Fiji's national airline continue to thrive amidst operating in a competitive environment.
In the past there has been interest from the likes of Emirates to operate out of Fiji.
Article continues after advertisement
The Minister says they do not anticipate an open skies agreement as it might compete with the national airline.
"For a small country like Fiji, you cannot go for open skies, because when you go for open skies, the big boys can come and compete with our national airlines, and that will be damaging for us. We need our airlines to survive."
Fiji Airways currently flies to 13 countries and 26 cities on a bilateral basis, which includes Australia, New Zealand, Samoa, Tonga, Tuvalu, Kiribati, Vanuatu, the Solomon Islands, Hong Kong, Japan, Singapore, Canada, and the United States.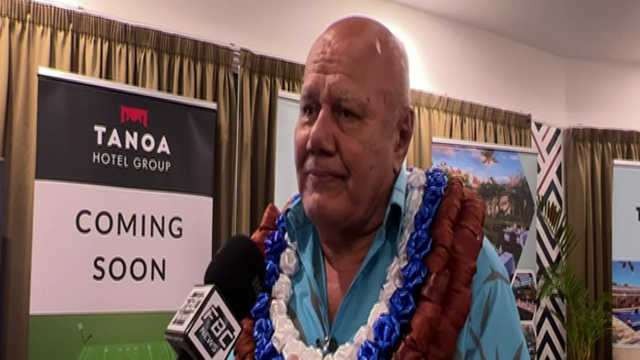 Gavoka says they are also anticipating to cross two million passengers this year.
"And they are always on a bilateral basis, like between Australia and Fiji. We allow a certain number of seats from Australia to Fiji and a certain number of seats from Fiji to Australia. And all Australian companies can access that allocation of seats. Like in Fiji, we do that with Japan, we do that with Hong Kong, and we do that with Singapore. Every country in the world is covered, so any airline from those countries that wants to fly to Fiji will do so under the provisions of the ASA."
Tourism Fiji Chief Executive Brent Hill says the main focus remains getting more tourists into the country, as they contribute to 40 percent of the country's gross domestic product.
"From a capacity perspective, they've always got to balance capacity and yield. So from that perspective, for example, we work closely with Fiji Airways, where a lot of our focus is, and they do an amazing job. They are about to open up in Japan and Hong Kong, so from that perspective, Fiji Airways does an incredible job of covering a lot of ports around the world."
In response to questions sent to Emirates and Korean Air, the two airliners say they have no immediate plans to start services to Fiji.