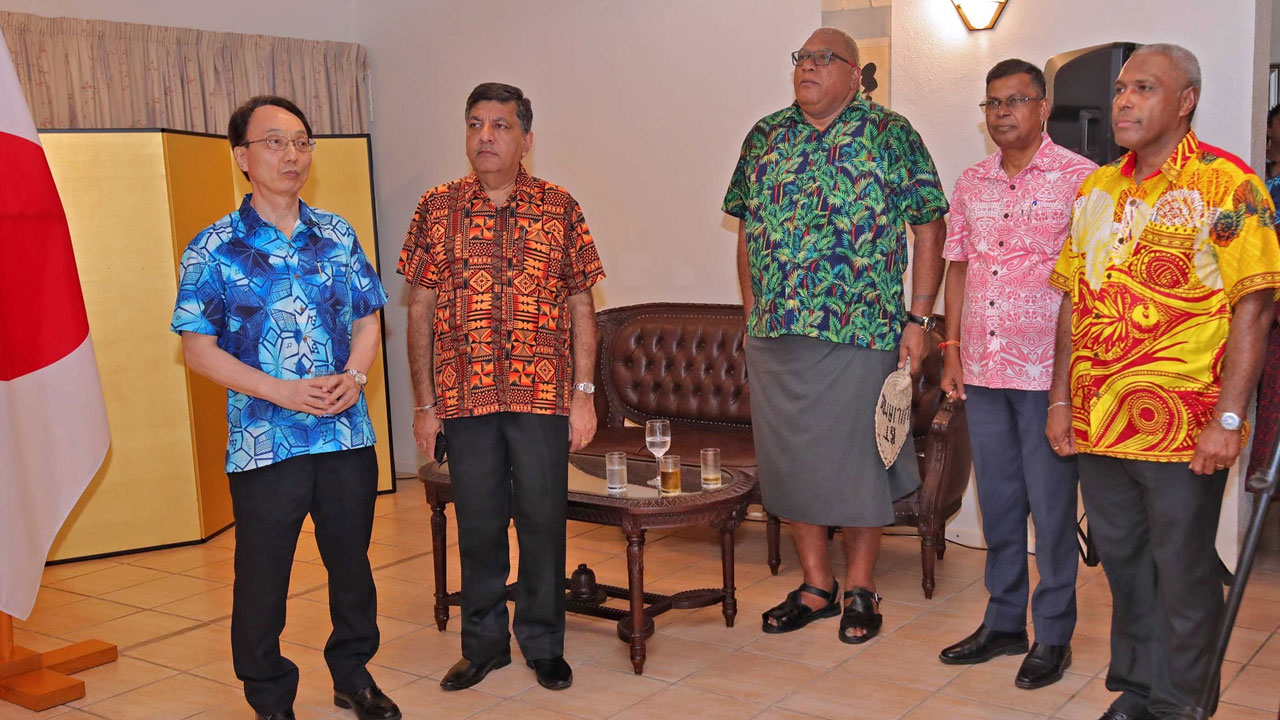 [Source: Fiji Government/ Facebook]
The Government of Japan has provided around $1.6 billion worth of development assistance to Fiji since the inception of its bilateral relationship in 1970.
Ambassador of Japan to Fiji Kawakami Fumihiro highlighted this at the Emperor of Japan's 63rd Birthday Reception in Suva last night.
Fumihiro says Japan has reinforced its bilateral relationship with Fiji by agreeing to five priority areas of cooperation at the Pacific Islands Leaders Meeting in 2021.
Article continues after advertisement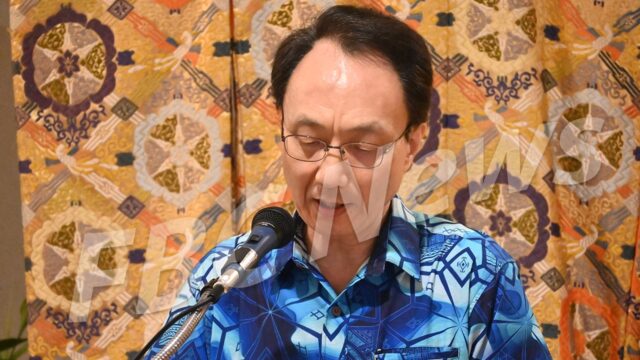 He says these areas include COVID-19 response and recovery, sustainable oceans based on the rule of law, climate change and disaster resilience, sustainable and resilient economic development, people-to-people exchange and human resources development.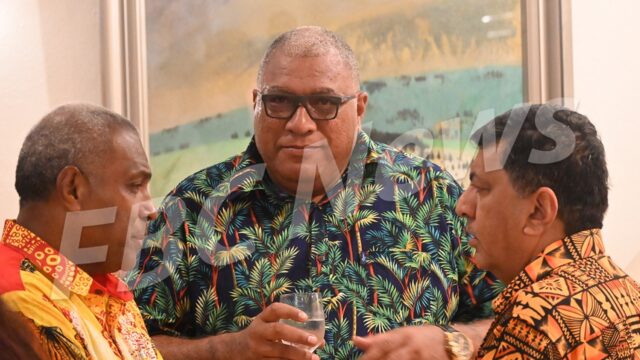 Fumihiro says the agreement is a testament to the solidarity between the two nations.
"Today, Fiji is one of the closest partners of Japan in the Pacific. It is no doubt that solidarity between Japan and Fiji is anchored by common values such as freedom, democracy, rule of law, respect for human rights and the environment."
Fumihiro says in 2021 and 2022, Japan provided emergency financial assistance totalling $400 million for COVID-19 response and recovery, as well as $55 million to Fiji Airways through the Asian Development Bank.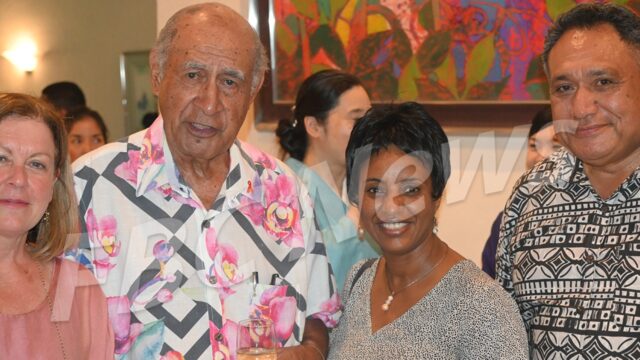 He says Japan has also contributed over $1 million to the Ministry of iTaukei Affairs to improve the economic position of the iTaukei people.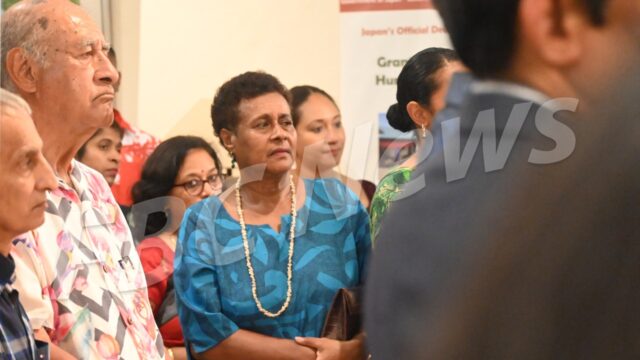 The Ambassador adds Japan has also provided support to other areas such as education, health, and tourism.