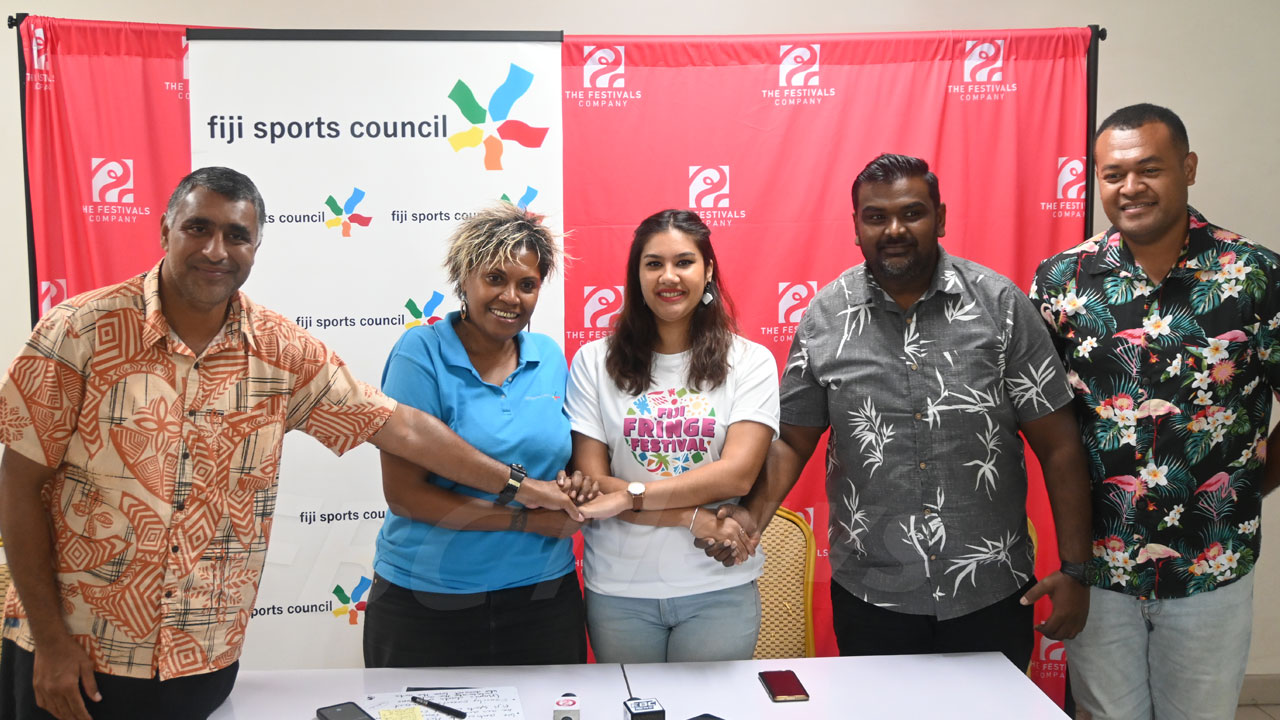 More than 100 Fijian artists will get a chance to showcase their talent at the week-long Fiji Fringe Festival that will be held at the Fiji Sports Council venues from February 25 to March 4.
This has been made possible through a partnership between the Festivals Company and Fiji Sports Council.
"There is something for everyone whether you are a child or a beautiful growing citizen there will be something for you so come about."
Article continues after advertisement
Festival Company Director Sharleen Ali says it's a festival where space for creative individuals and those who have a passion for arts are created and recognized.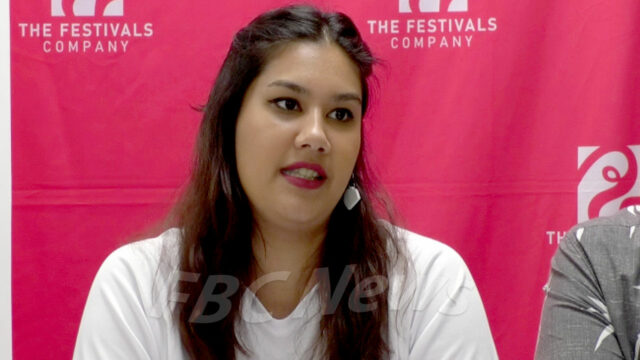 Festival Company Director Sharleen Ali.
Ali says 100 local artists are involved and more than 30 shows have been organized.
The fringe festival is a global network of 300-plus of creative festival.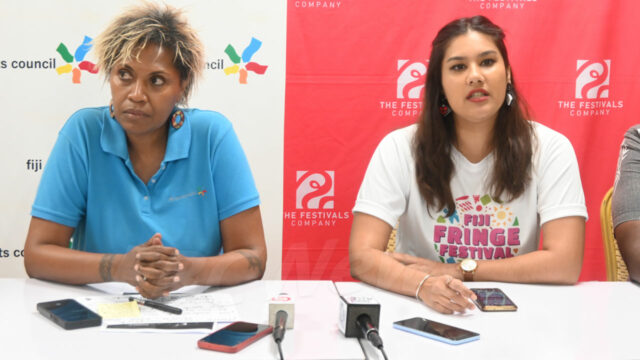 It dates back to 1947 in Edinburgh, Scotland.
The festival will host a family-friendly carnival with kid's rides, kids' activities, and various free and ticketed shows.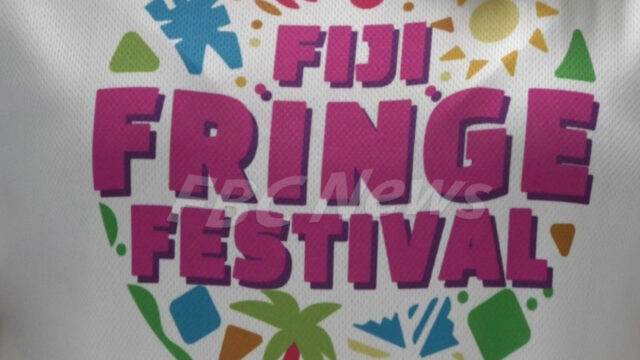 Performers include musicians, dancers, theaters poetry, visual artists, and cultural artisans.