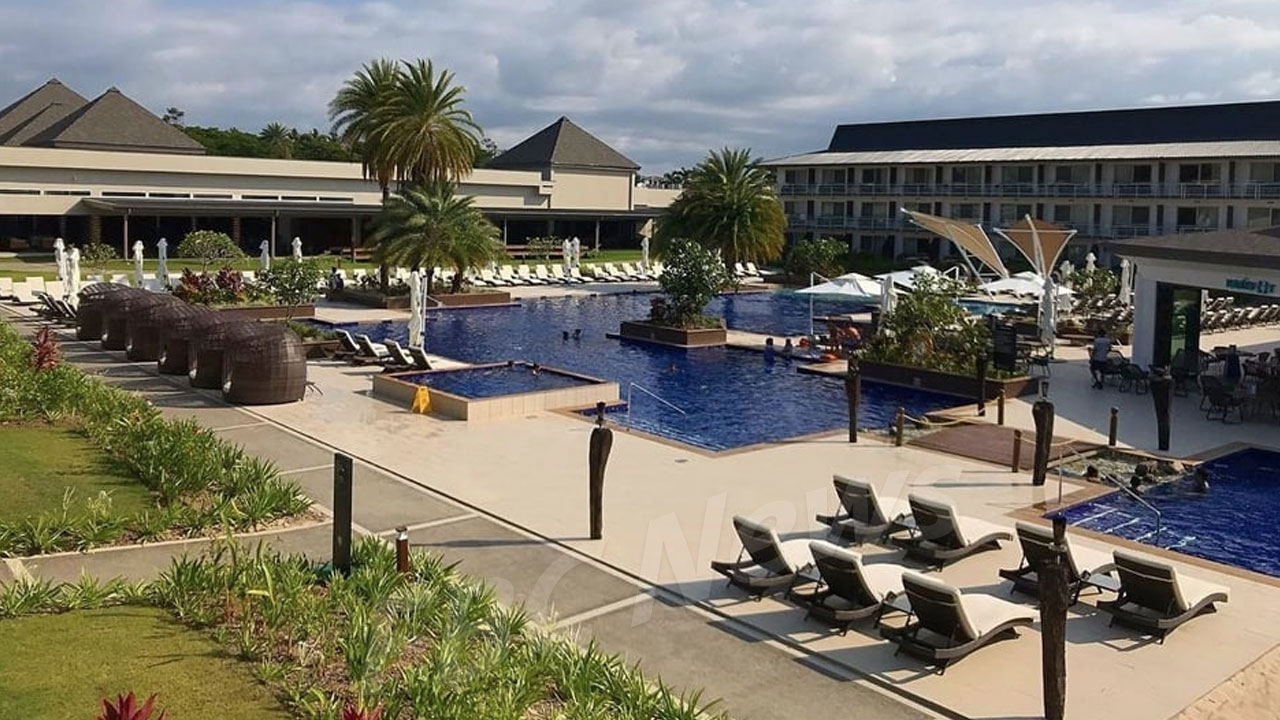 [Source: File]
The Fiji Hotel and Tourism Association has expressed its support for the new policy change introduced by the Fiji Immigration Department for business visas.
This amendment is in response to urgent requests from priority sectors, including tourism, construction, manufacturing, maritime, and agriculture.
Fiji Hotel and Tourism Association Chief Executive Officer Fantasha Lockington says there is a need to increase work permit processing as employers struggle to replace critical sectors of the workforce who are increasingly choosing to work overseas.
Article continues after advertisement
Lockington states more flexibility in work permit options can support businesses in their efforts to upskill processes, enhance training programs, and replace key positions.
The new policy allows visitors to transition to a short-term work permit while in the country, enabling them to stay longer and participate in work-related activities.
Applicants can enter on the Business/Visitor Visa while they wait for an already lodged work permit application approval.
The business visa, which has been reintroduced, offers flexible options of 14, 21, or 30 days for those who qualify.
This new policy change is expected to support businesses in priority sectors as they work to replace vacant positions and continue to operate effectively.