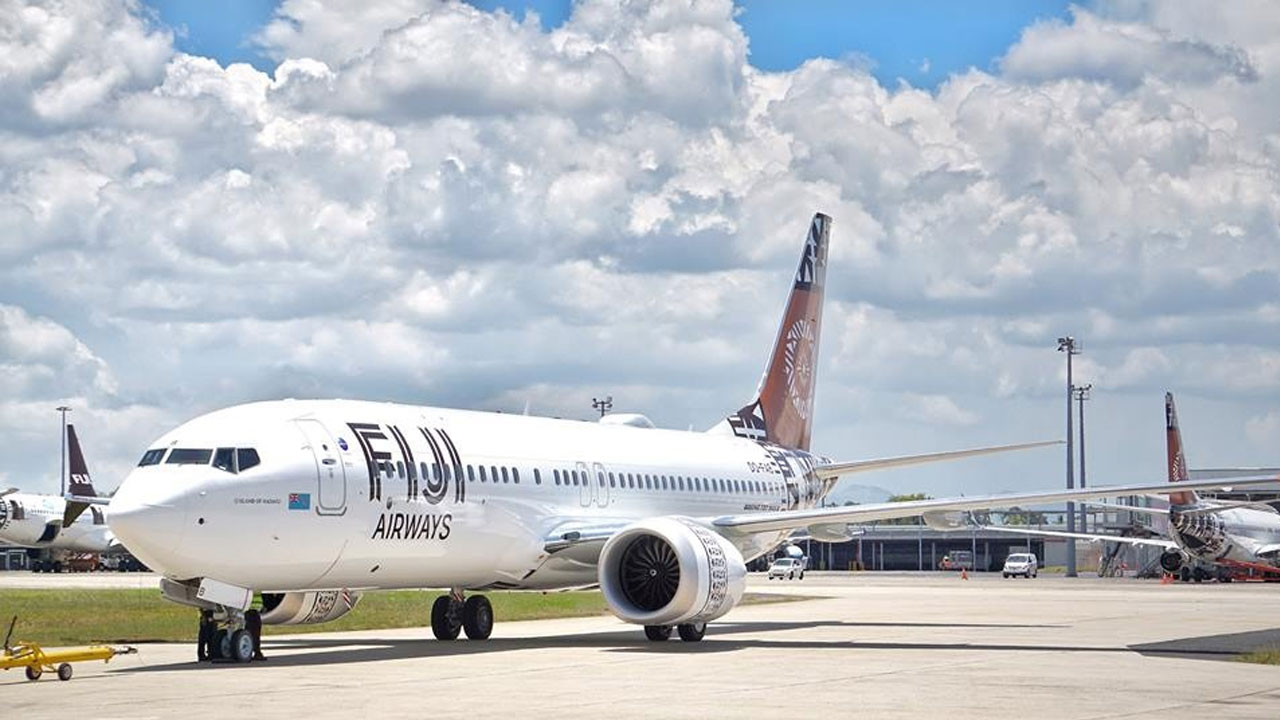 [File Photo]
The national airline, Fiji Airways is anticipating to cross two million passengers this year.
Minister for Tourism and Civil Aviation Viliame Gavoka made the statement at the outset of a strong recovery in the tourism sector.
Gavoka emphasizes the importance of tourism to Fiji's economy, contributing to 40 percent of the country's gross domestic product.
Article continues after advertisement
The government has projected that the sector will be crucial for the country's economic growth this year.
"And the recovery has been remarkable; we are on a wave that came after COVID." "The span of demand is getting momentum."
Gavoka expresses his confidence in the tourism sector's ability to meet Fiji's expectations.
The government is dedicated to facilitating business operations in Fiji, with Gavoka affirming plans to simplify processes and encourage more investors to enter the country.