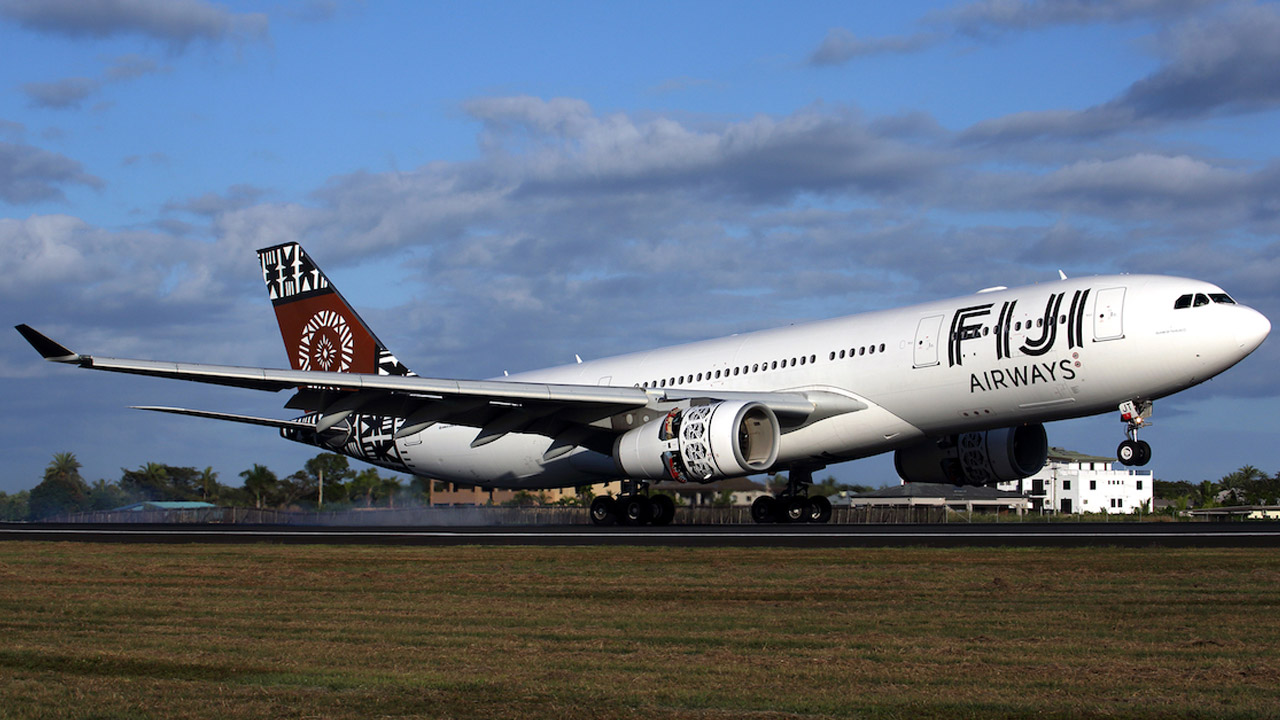 Fiji Airways has paid $116.3 million in loan principal and $99.7 million in loan interest to the Fiji National Provident Fund.
Chief Executive, Viliame Vodonaivalu says Fiji Airways total loan balance was around $226.5 million at the end of the last financial year.
Vodonaivalu says Fiji Airways is a strategic asset for Fiji, and having a strong airline is crucial for the tourism industry in the country.
Article continues after advertisement
He says the acquisition of 30.02% shares of Fiji Airways is a strategic investment for a national strategic assets totaling to $93.1 million.
Vodonaivalu says members will benefit from this investment.
"Members will be able to earn dividend income over the coming years, and also value on FNPF shares over time. This is in addition to interest income for an existing loan."
Vodonaivalu says this also synergies with other potential investments such as medical and aged-care tourism, sports tourism and agro tourism.
The CEO says FNPF has been a lender to Fiji Airways since 2012, and will continue to receive interest income on the airline's loan from the Fund.