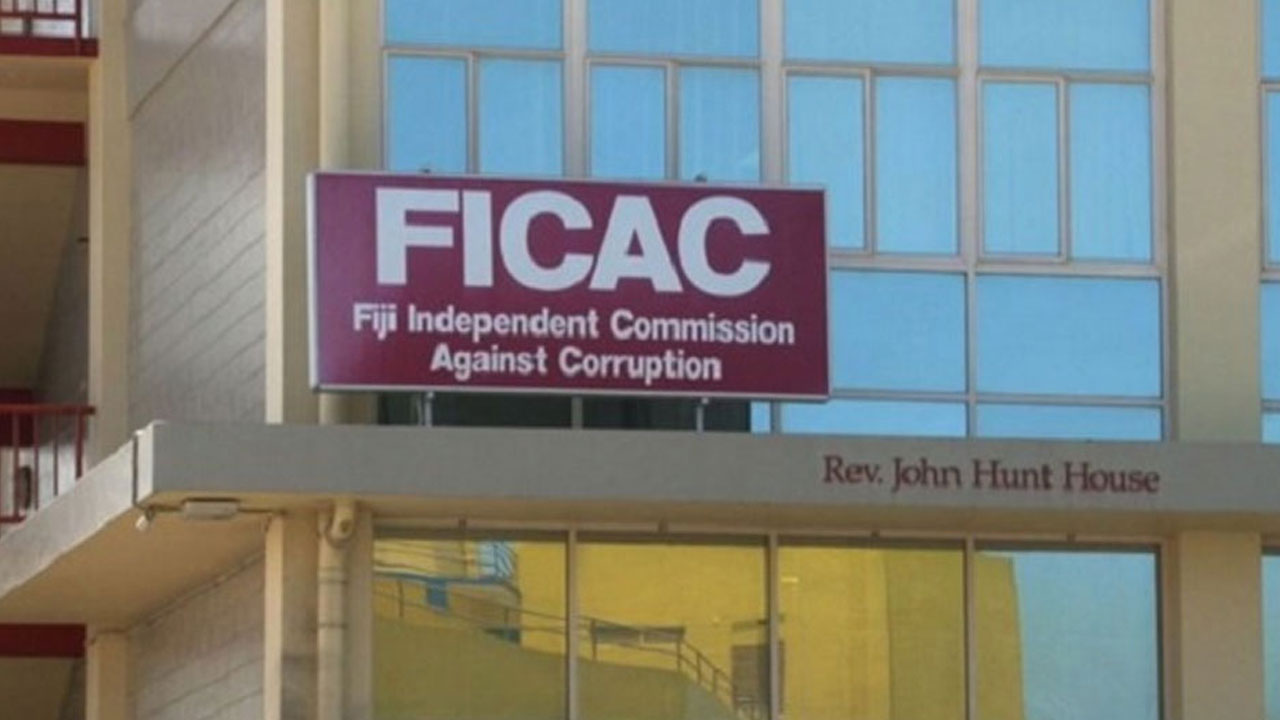 [File Photo]
The Fiji Independent Commission against Corruption has confirmed there is an active investigation ongoing against the former Chief Executive Officer of the Fiji Sugar Corporation Abdul Khan.
FICAC's comment comes after the Minister for Sugar Charan Jeath Singh revealed to the media in Labasa today that the government wished to further investigate Khan over alleged corrupt practices.
Singh says the case was initially submitted to FICAC some two years ago but it seemed it was hidden and no investigation has ensued.
Article continues after advertisement
FICAC says the case was referred to them by another law enforcement and regulatory stakeholder FICAC closely works with.
It adds, FSC did not hand over any complaint.
However, FICAC says they have conducted search warrants and obtained necessary documents from FSC and other agencies.
Further investigations into the matter continue with the assistance of relevant international agencies as required to obtain relevant evidence.
FICAC says they will not be able to provide any further details or comment on the matter as it would prejudice the ongoing investigations.
It adds the documents and exhibits obtained during the investigations are in their safe custody.