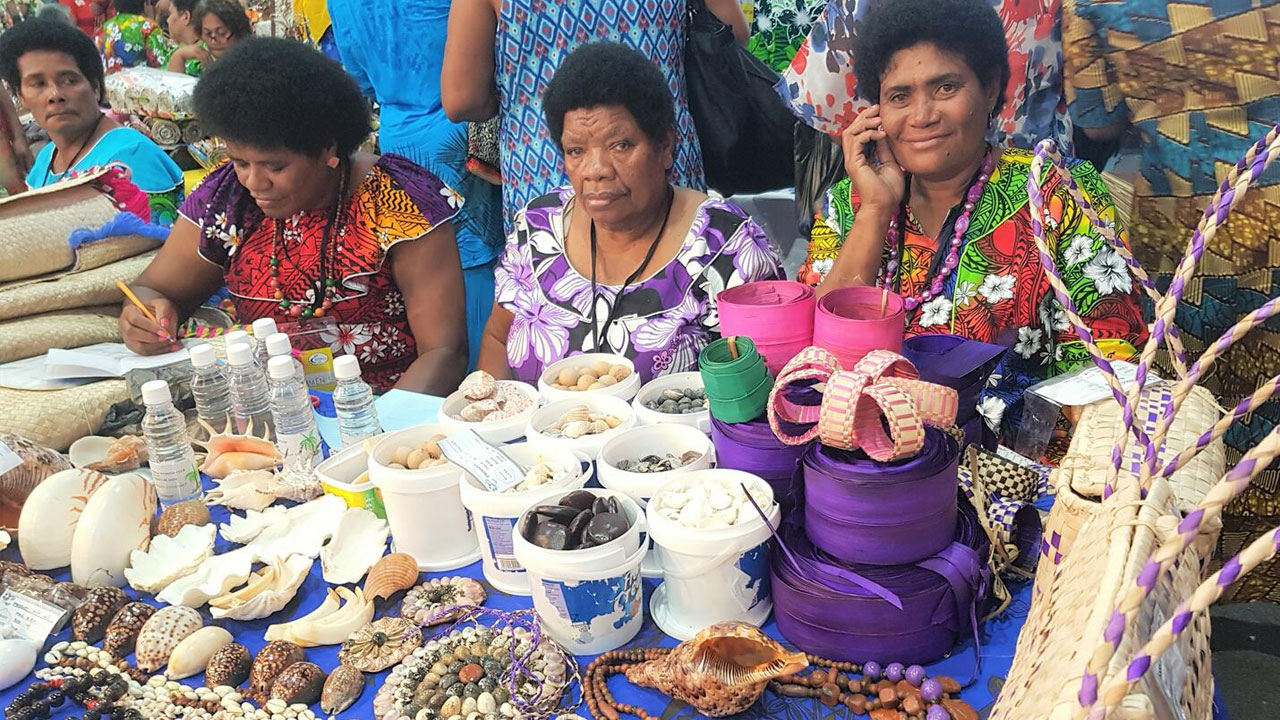 The Fiji Institute of Chartered Accountants remains committed to providing financial literacy for micro, small and medium enterprises.
FICA President, Tarlochan Singh says the members are actively engaged with Business Assistance Fiji (BAF) in holding financial literacy workshops in the Central, Western and Northern Divisions.
Singh says this is to help customers with the most basic requests including marketing and saving plans as well as creating balance sheets and debt management.
Article continues after advertisement
"One in Ba, one in the North and one in Suva whereby our secretariat did go out to encourage financial literacy on that portion. So that is ongoing, we are currently trying to explore other means in terms of how we can reach out to the grassroots people and hopefully later in the year, we will have one specifically for the SMEs and MSMEs."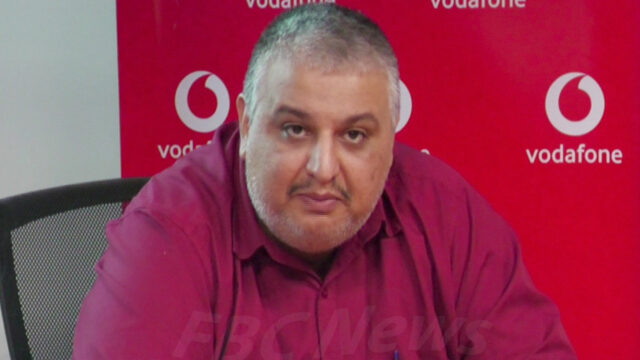 FICA President, Tarlochan Singh. 
Singh says the MSME sector plays a vital role in the national economy as it contributes to 19 percent of the Gross Domestic Product.