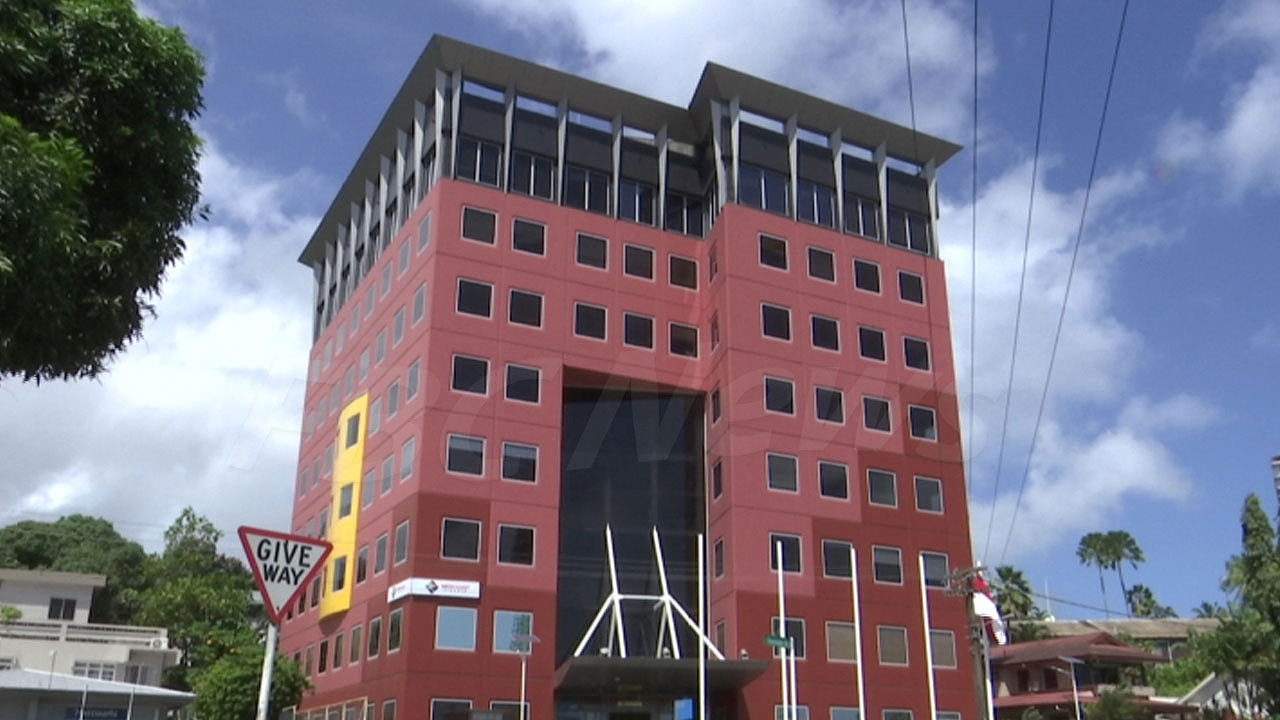 [File Photo]
Fijian Holdings Limited Group has declared a profit of over $30 million for the six months ending 31st December 2022, with credit given to the performance of its various subsidiaries.
Speaking on iTaukei Affairs Na iLalakai program on Radio Fiji One, FHL Chief Executive Officer Jaoji Koroi highlighted the significant changes made to the company.
It includes the identification of development areas that require improvement, including assisting landowners in generating income from natural resources.
Article continues after advertisement
"Over the past few years, the company faced challenges due to COVID-19. I am thankful that a lot of changes have been done in the company … these include the change in corporate governance, and the employment of experts in the different subsidiaries of the company."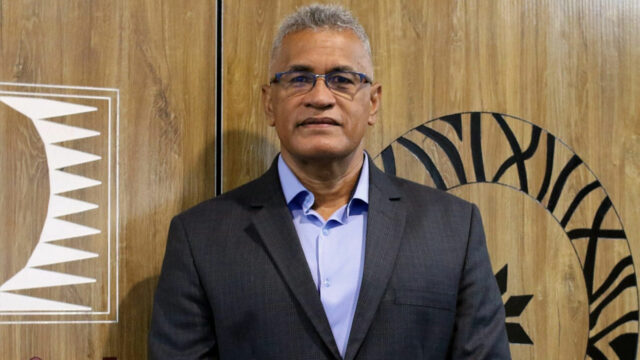 FHL Chief Executive Officer Jaoji Koroi.
Koroi says they will be working with the iTaukei Land Trust Board, iTaukei Trust Fund Board and Ministry of iTaukei Affairs on this initiative.
He adds that they have identified the diversification of provincial business arms as another significant development area.
FHL Group has distributed $132 million in dividends to shareholders since its inception.