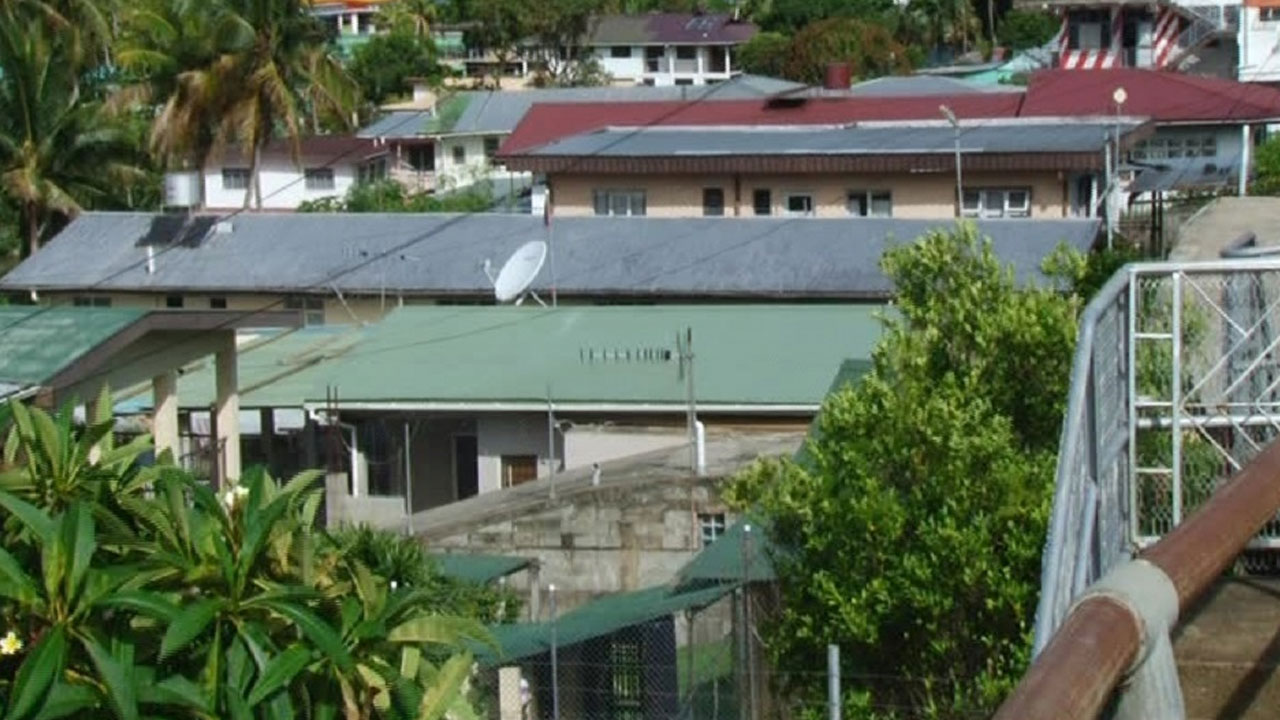 The Minister of Finance Professor Biman Prasad
The Ministry of Finance says there may be changes to the rent freeze policy that has been in place since 2007.
Minister Professor Biman Prasad says maintaining a rent freeze for 15 or 16 years is a bad policy as new economic challenges and changes were not critically considered.
Prasad reveals that relevant bodies are looking into proposed changes to the Fijian Competition and Consumer Commission (Rent Increase Restriction on Residential and Ground Rent) Order 2021.
Article continues after advertisement
"It was more a political decision rather than an economic one, a rational one to ensure that there were more availability of houses, flats then to just control the market, so I think the FCCC is looking at ensuring that we have a new model where you index it to CPI, there are mechanisms to look at, alternatives, rather than just a blanket rent freeze."
The rent freeze was first implemented on March 2, 2007, and the rent that was applicable on a property at the time became the base rent, which was maintained through the rent freeze order.
The previous government had extended the rent freeze order on December 30th 2021.