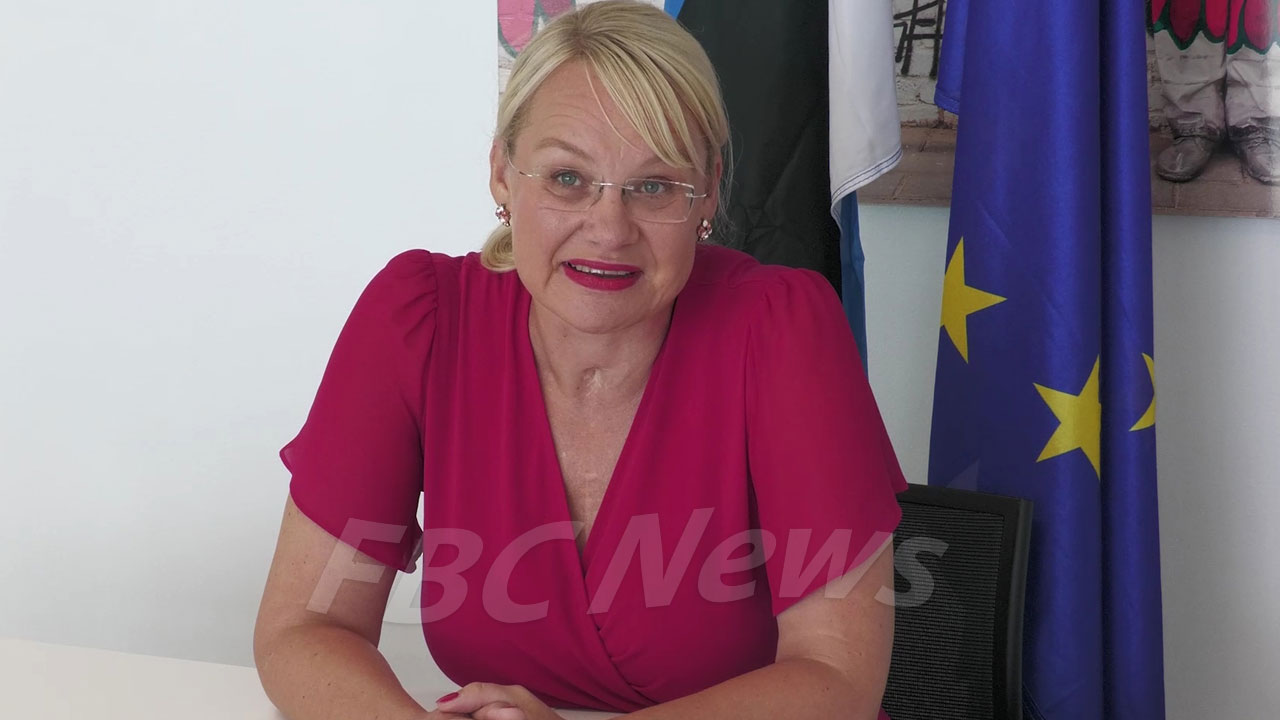 Estonian Ambassador, Kersti Eesma.
The Estonian Ambassador, Kersti Eesma, has expressed her willingness to support Fiji through digital cooperation.
During a recent courtesy visit to the Assistant Minister to the Office of the Prime Minister, the ambassador discussed ways to enhance the bilateral relationship between the two countries.
Estonia has emerged as a global leader in digital services, with a remarkable 99% of its services available online.
Article continues after advertisement
The ambassador believes that Estonia's expertise in this area could be beneficial to Fiji, particularly in providing accessible online services to remote areas.
"Estonia is a very digital country.99% of our services are digital. We can do everything online except getting married and getting divorced. And I think Fiji is also developing its government services to be accessible in remote areas for online services. So I think that's an avenue we can explore further."
Despite being geographically distant, Kresti Eesma recognized that Estonia and Fiji are small countries, and there is much to be gained from sharing knowledge on issues such as climate change and digitalization.
The ambassador also highlighted the importance of cybersecurity in providing digital services and expressed her desire to explore this topic further with Fiji.