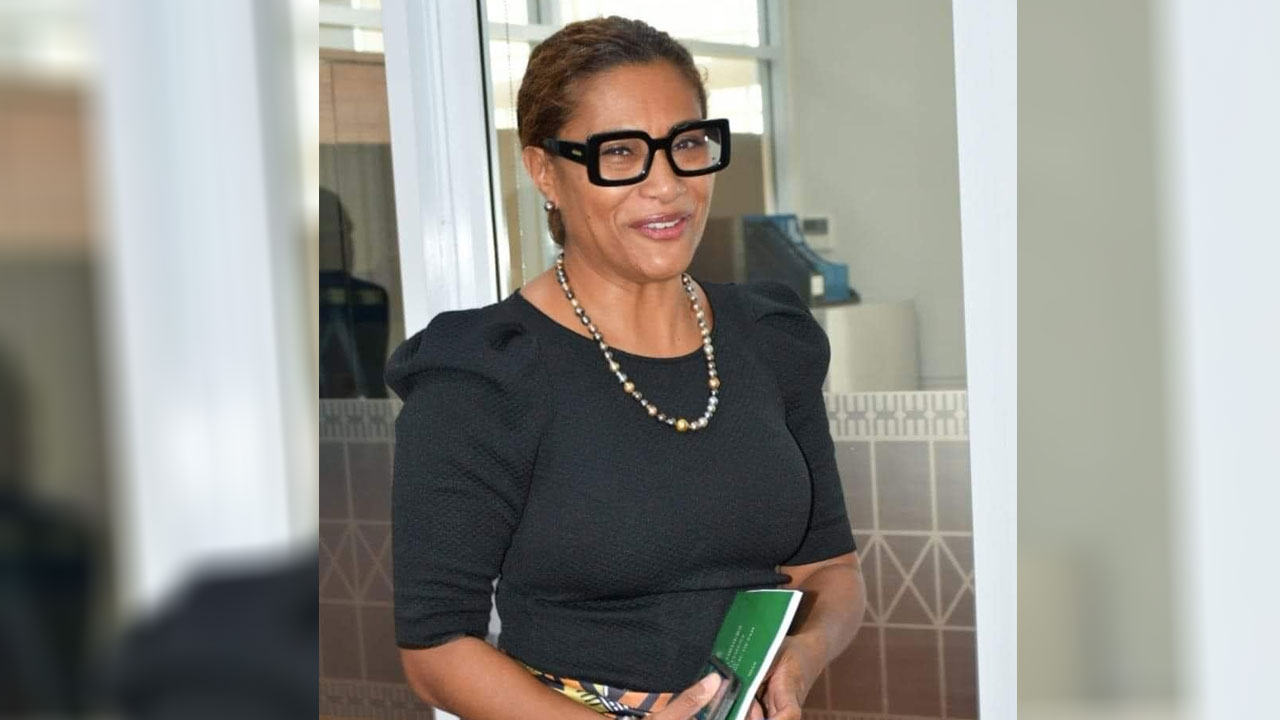 Minister for Women, Children and Poverty Alleviation Lynda Tabuya. [Source: Fiji Government / Facebook]
Minister for Women, Children and Poverty Alleviation Lynda Tabuya is urging parents to be more compassionate towards their children in regards to their studies following the release of their external exam results.
This as the results could become stressful, especially for those who do not receive the expected marks therefore, they, need support and encouragement.
External exam results for years 8, 12, and 13 were released recently, and according to the Minister, parents need to motivate and guide their children in making wise decisions moving forward.
Article continues after advertisement
"You know they should try again, because there are many children; they are not alone, and there is no embarrassment when there is failure to get up and try again."
Tabuya says the reactions from parents matter as they tend to have an impact on their children's mental health.
Mental health specialist Prem Singh has also shared similar sentiments.
"For parents, it's very important to understand that a child has far less experience of life than them. And this might be the first time that they're experiencing a sense of failure so it is very important for how parents respond to their children, especially how they talk, the type of language that they use, the tone of their voice, and the way that they communicate at home."
Following the announcement of the results, the Ministry of Education reported a 62% pass rate for year 8, a 64% pass rate for year 12, and an 88% pass rate for year 13.