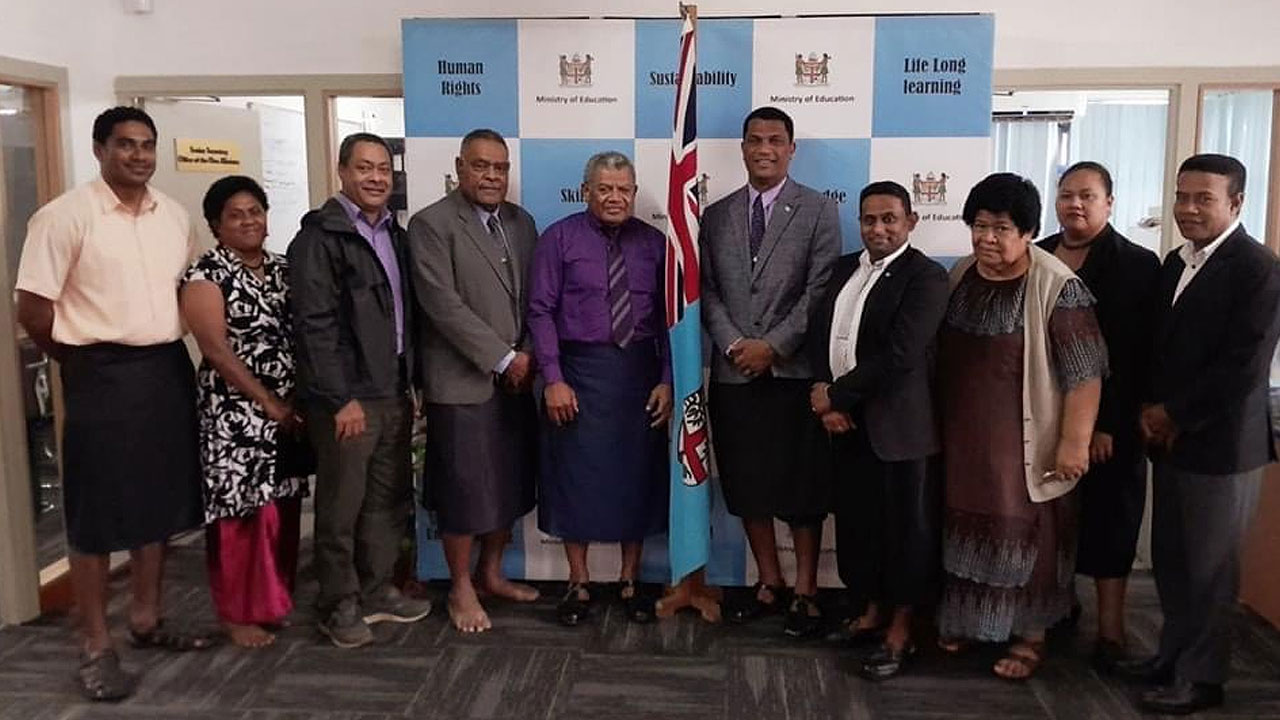 [Source: Ministry of Education FIJI/ Facebook]
Minister for Education, Aseri Radrodro met with the Fiji National Education Summit Secretariat yesterday.
Radrodro thanked the Secretariat for their dedication and commitment to convening a successful Education Summit.
A comprehensive discussion was held on the outcomes of the Summit.
Article continues after advertisement
Radrodro says the recommendations suggested by key stakeholders on the way forward for the Education Sector in Fiji is encouraging.