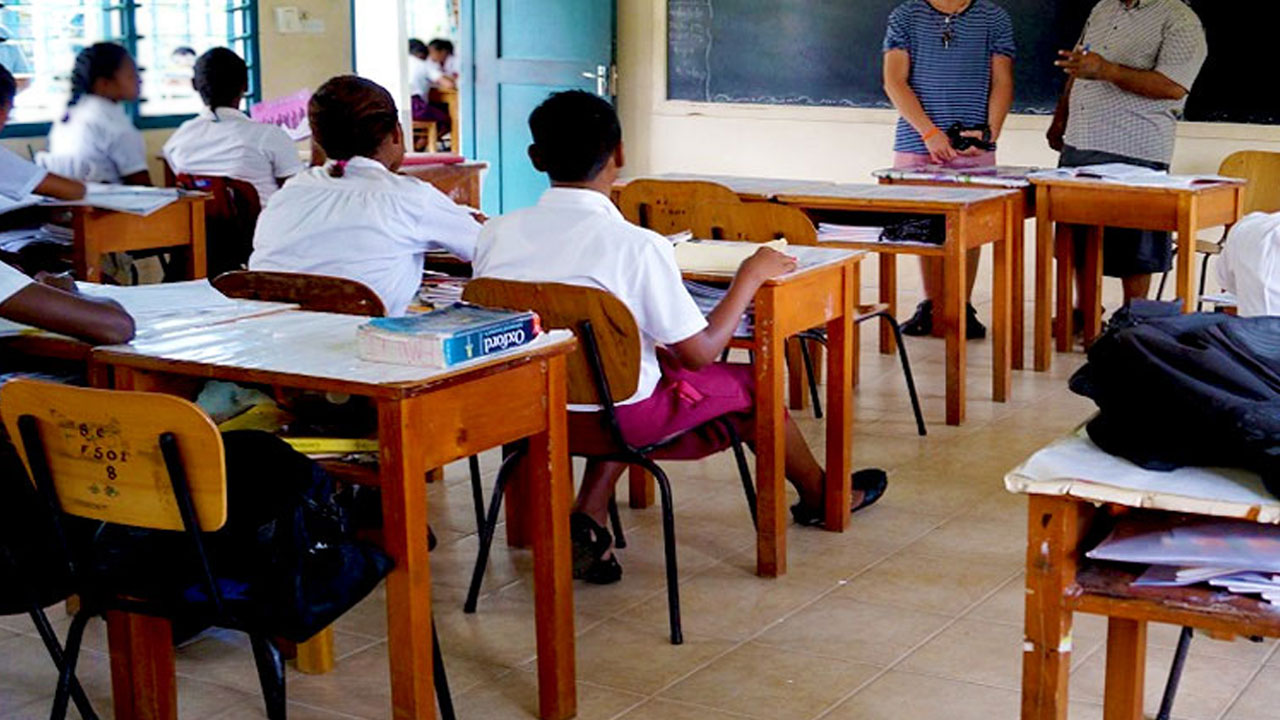 [File Photo]
The FIJI Water Foundation will award grants totalling $1.2 million in 2023 to support 281 teachers.
Manager of the FIJI Water Foundation, Marie Smith, says these grants will support classroom projects covering a range of needs, from technology upgrades to learning excursions and career readiness equipment.
Smith says the foundation is honoured to work with educators across schools in Fiji through one of their most beloved incentives, and they hope the grant provides teachers with additional resources they need in time for term two and beyond."
Article continues after advertisement
She adds that the FIJI Water Foundation's Classroom Grants program is just one way of representing their ongoing commitment to providing enriching educational opportunities for the people of Fiji.
The application deadline for the next Classroom Grant program is March 2024, and successful applicants will be announced in April 2024.
She says to be considered for a classroom grant, applicants must be certified teachers in Fiji.