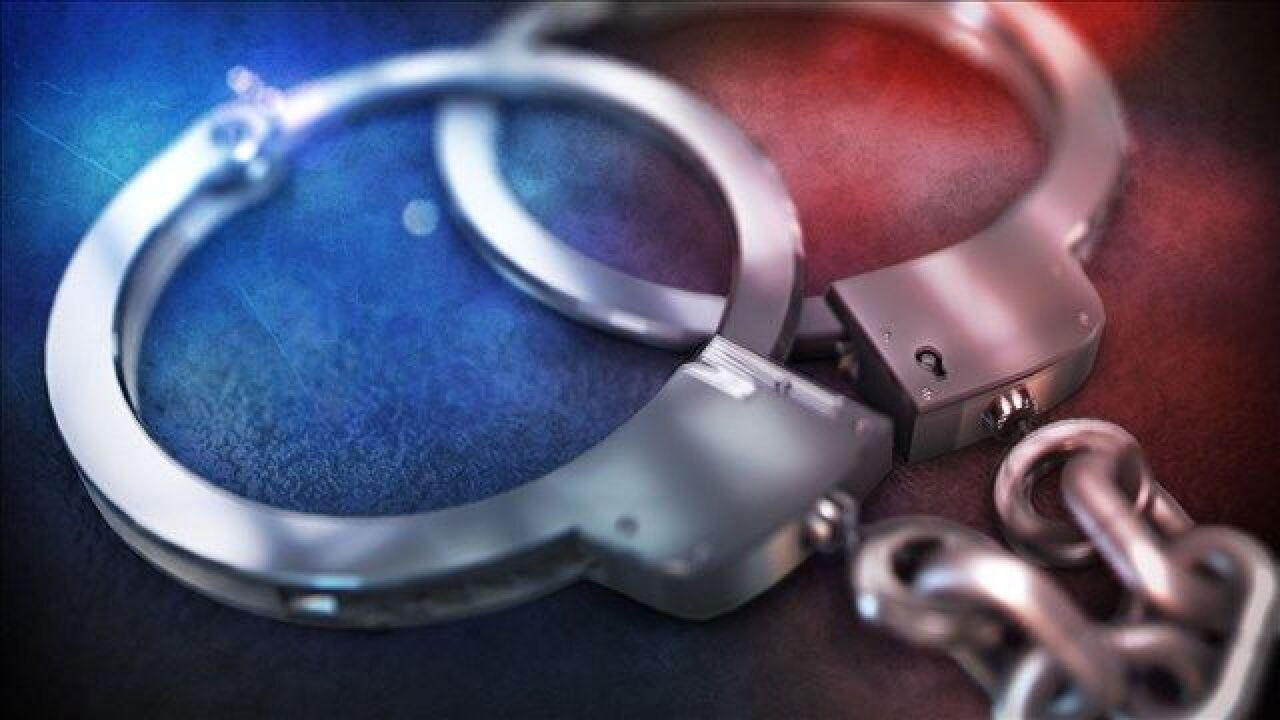 [Source: WTXL]
Two men have been questioned for their alleged involvement in the theft of a motor vehicle in Lautoka.
The two believed to be in their 40's are alleged to have stolen the vehicle from Dravuni Street after 6pm yesterday.
According to Police, the vehicle was later found abandoned at the Lautoka Club.
Article continues after advertisement
The two were arrested at Namoli.
Police investigation continues.