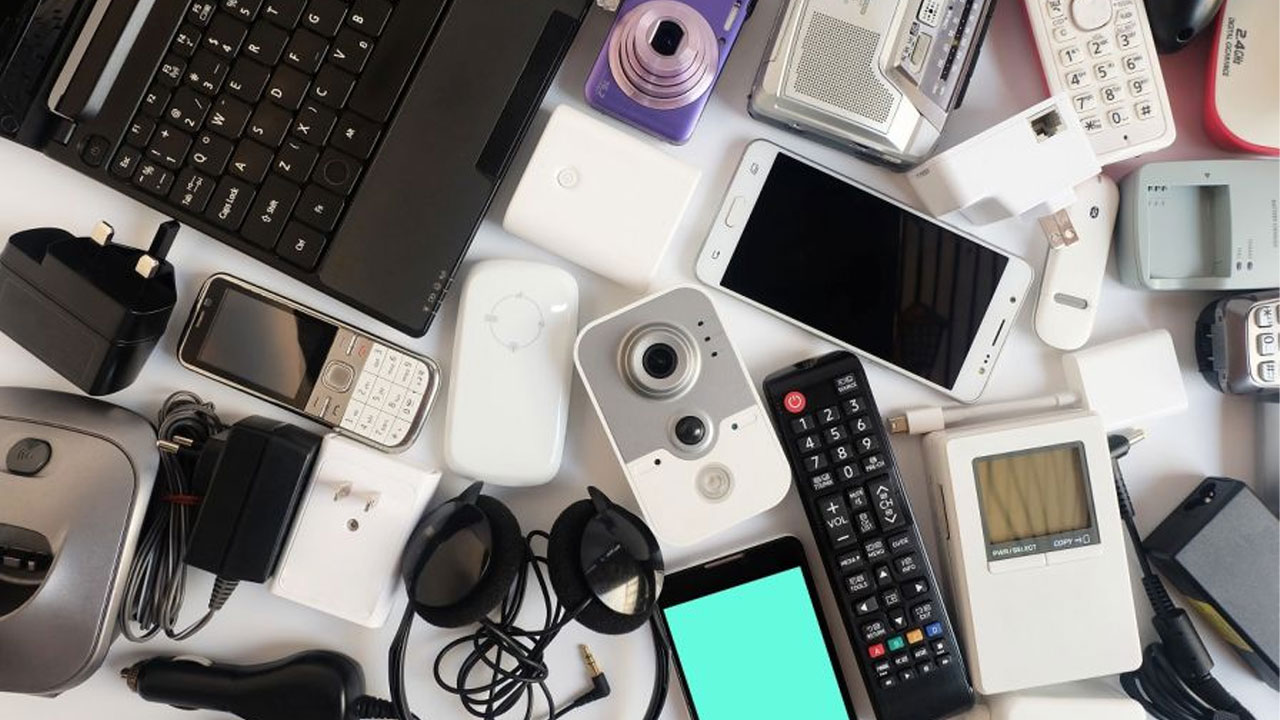 An electronic trader has come under the Consumer Council's radar for allegedly engaging in dodgy business engagements.
The Council revealed that this trader is operating through Quantum Electronics, Computer Hub, and Vision Cyber Tech, which collectively garnered a staggering 119 complaints.
CEO Seema Shandil says that while the three companies are registered under the names of different individuals who are close relatives, only one person is managing the overall operations of all three companies.
Article continues after advertisement
The individual in question first operated Quantum Electronics, against which 86 complaints have been registered from 2020 to date.
Since then, two more companies, Computer Hub and Vision Cyber Tech, have been registered and managed by the same individual, who has received 27 and 6 complaints in the last few months, respectively.
The Council has continuously flagged the practices of the said businesses to the competition authority and is calling for urgent and strict enforcement actions to ensure consumers are provided with natural justice and to prevent other consumers from falling victims.
Complaints registered and investigations by the Council have indicated a troubling pattern of deceitful intentions and unscrupulous tactics by the said companies, clearly aimed at exploiting and defrauding consumers.
The aforementioned traders are involved in retailing faulty computer products and electronics that often fail to function within a week of purchase.
Consumers who have fallen victim to the company's unethical practices have experienced significant frustration and financial loss due to defective products sold by the trader.
Shandil is urging consumers to avoid dealing with 'Quantum Electronics', 'Computer Hub,' or 'Vision Cyber Tech', as it will most likely lead to disappointment and monetary loss.