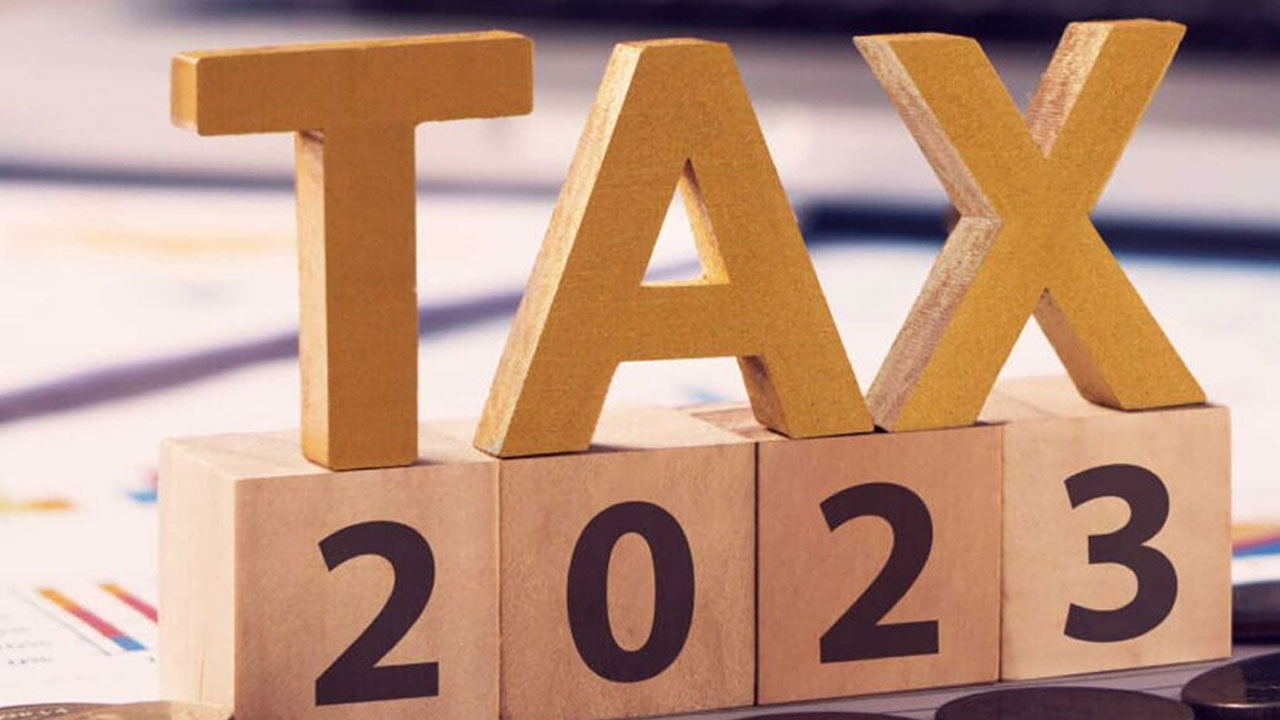 [Source: MARCA]
There is no decision yet on any tax increase, and the Minister for Finance has called on those making claims to make their contribution to the Fiscal Review Committee and attend the National Economic Summit later next month.
Professor Biman Prasad made the clarification after being asked about claims by Fiji Labour Party Leader Mahendra Chaudhry that the government is planning to increase taxes.
The Finance Minister says the Fiscal Review Committee has been tasked with looking into tax, revenue, and expenditure policies and to provide a report.
Article continues after advertisement
"Those who are jumping the gun and saying this will happen, that will happen. I say to them, "Just participate in the process that we have put in place; they have the full opportunity, and we invite all of them; in fact, we have invited all the opposition members to the summit, so I invite all of them."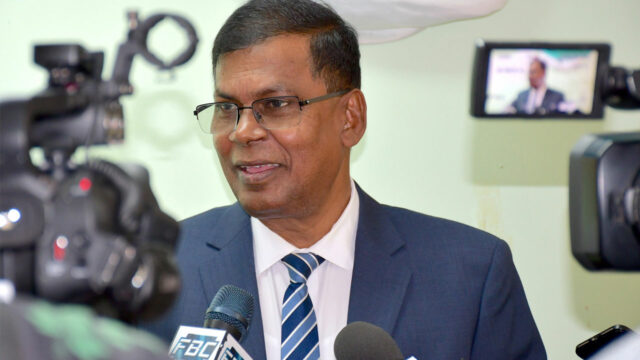 Professor Biman Prasad
Prasad is also encouraging people to participate in the formulation of the national budget.
"They are all welcome. This is a government that is prepared to listen. Of course, we will not at any point in time be able to take everything that people suggest, but we welcome the ideas. So hang on and keep providing us with feedback and suggestions. That would be my message to those who might be thinking, "This might happen, that might happen."
The 2023 National Economic Summit will be held next month, from the 20th to the 21st.