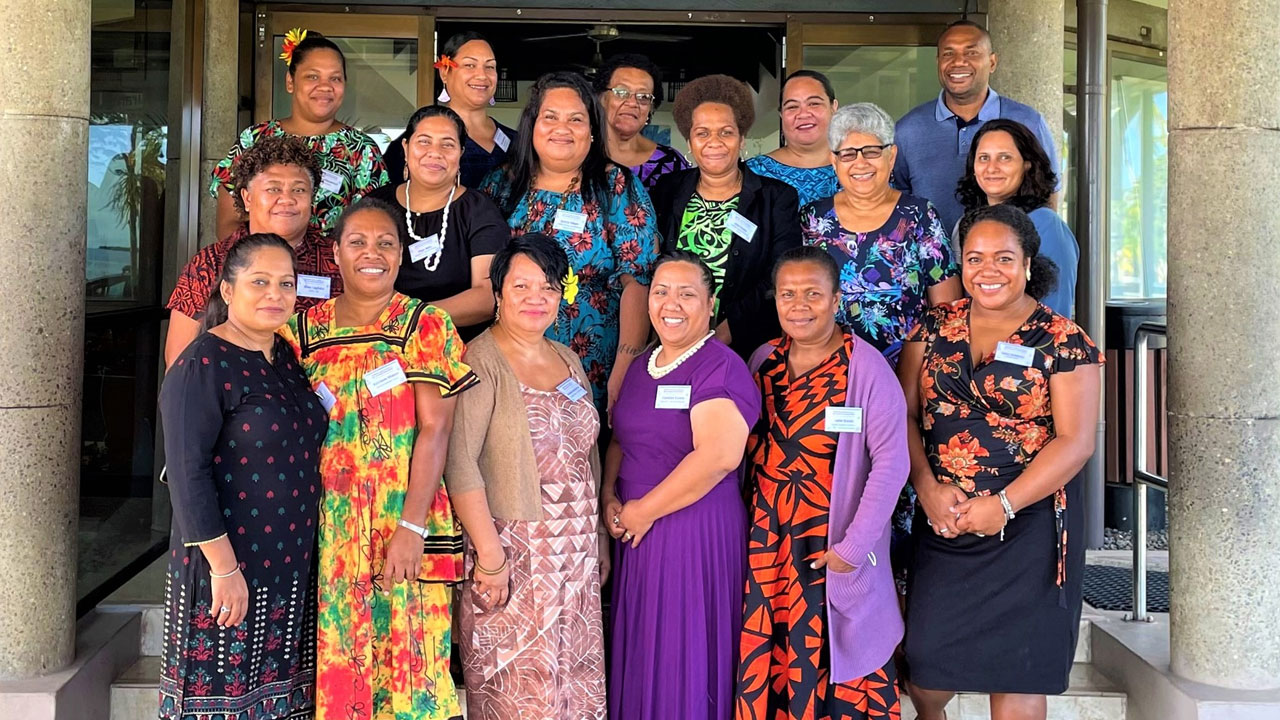 [Source: Fiji Women's Crisis Centre/ Facebook]
Representatives from 13 crisis centers belonging to the Pacific Women's Network Against Violence Against Women are meeting this week to discuss the implementation of the Gender-Based Violence Counsellor Training Package for the Pacific.
The package, adapted from training materials previously developed by the Fiji Women's Crisis Centre, aims to standardize gender-based violence counseling across the region.
This training will be used by new and experienced trainers from the region working on violence against women and girls and women's human rights.
Article continues after advertisement
According to the joint press statement, the goal is to provide uniform and consistent survivor-centered counseling for all women and girl survivors across the Pacific.
Following the meeting, representatives of the PWNAVAW and UN Women will join other regional stakeholders to discuss the development of a regional gender-based violence/domestic violence counseling framework.