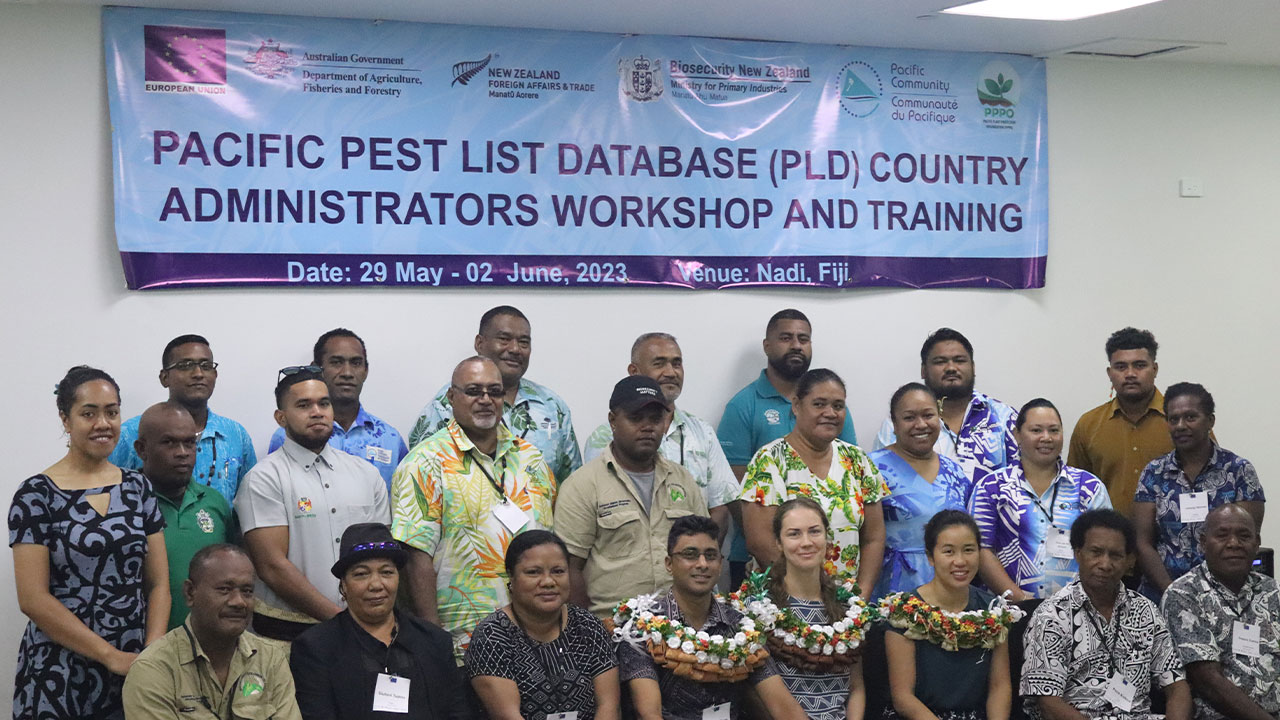 [Source: Supplied]
Pest control authorities in the Pacific Island region can now assess threats from plant pests and diseases online.
The Pest List Database, which was recently upgraded by the Pacific Community's Safe Agriculture trade Facilitation through Economic integration in the Pacific (SAFE) enables authorities to retrieve this information for day-to-day biosecurity work.
SAFE Pacific Team Leader Tevita Dawai says in the past, each country kept their own pest list and updated it only when requested, whereas the PLD provides readily accessible information through its web-based portal.
Article continues after advertisement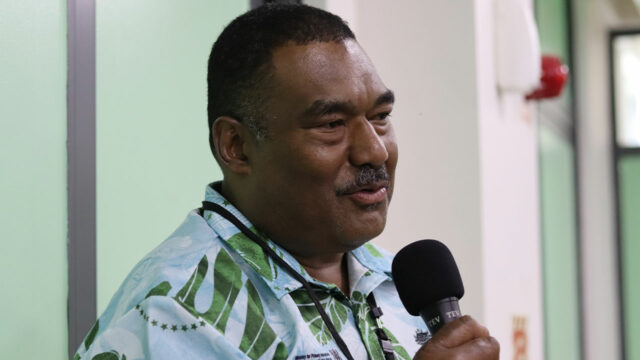 [SAFE Pacific Team Leader Tevita Dawai]
"PLD will play a vital role in ensuring that these sectors are well protected and also knowledge-sharing and capacity building to ensure that we prevent any outbreak or any diseases that will be a threat not only to agriculture and forestry sectors but also to food security."
Dawai adds the database is timely as threats from plant pests and diseases in the region increases due to growing populations and increased trade and movement of people and goods.
The newly upgraded PLD was launched at a regional workshop in Nadi earlier this week, which was attended by over 19 biosecurity representatives from eight countries in the Melanesian and Polynesian sub-regions.