COVID-19
No case spell over, as two doctors test positive
May 4, 2021 4:50 am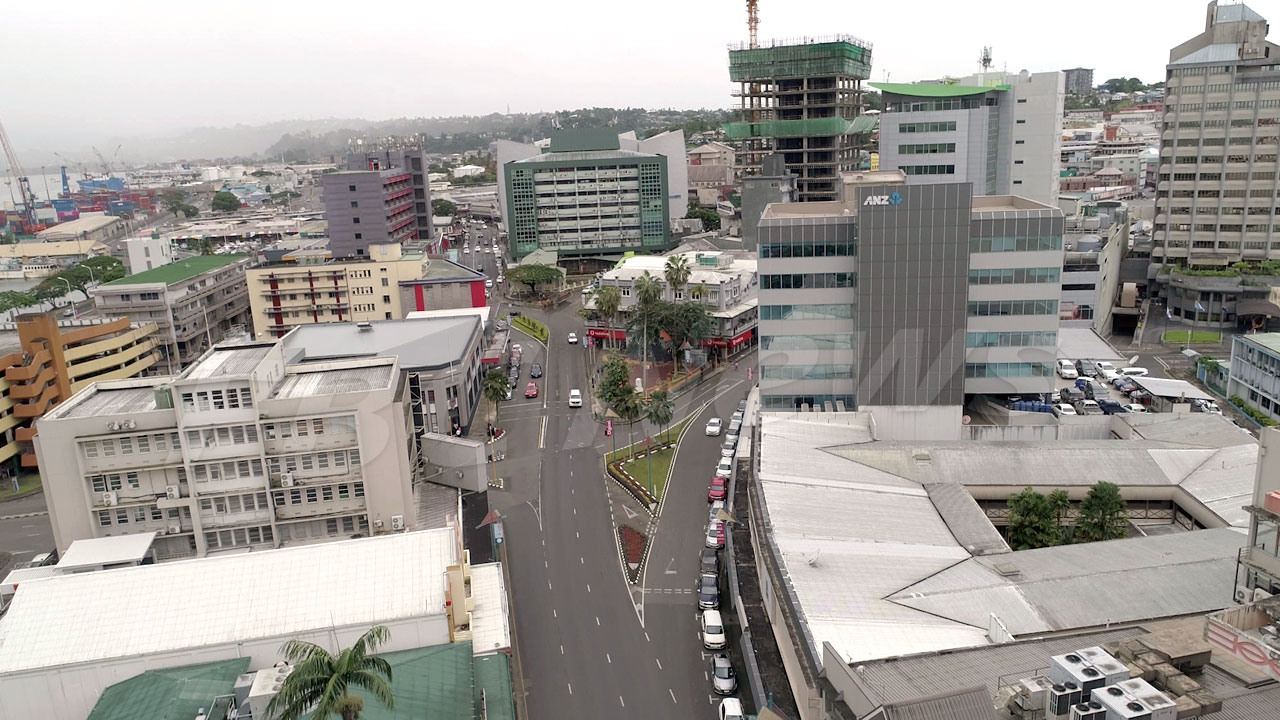 The Suva City
A day after we recorded no positive cases, today we have two new infections in the country, both are doctors in Lautoka.
This is our first case of doctors who have been involved in the frontline and contracted the disease.
The first is a 25-year-old female, while the second is a 30-year-old male, who was tested as contact tracing of the first doctor. Both doctors have been isolated and their close household contacts have been quarantined.
Article continues after advertisement
Health Permanent Secretary, Doctor James Fong, says while it is early, the doctors do not seem to connected to the existing cases or events of interest such as the Tavakubu, Lautoka funeral.
He says the two did not work in  the isolation ward at Lautoka Hospital, where they would have had direct contact with COVID-19 positive patients.
Doctor Fong says while they are very early in the investigation of the cases, the latest cases are being treated as community transmission, until proven otherwise. All contacts within the hospital will be screened, tested and isolated as and when its required.
There are other medical teams from different areas of Fiji being sent to Lautoka, to take over from anyone stood down from duties.
"We have one advantage — both doctors installed the careFIJI app and had it running. So while our contact tracing teams are conducting their work on the ground, a digital net is being cast far and wide for Fijians who may have had contact with these two doctors. careFIJI has identified one contact already, and Lautoka is safer for it. While these two doctors responsibly had the app running, we know the effectiveness of the app's contact tracing function depends on how many other people also had it running on their phones. So, if you do not yet have the app installed — do it right now, and make sure it is running every time you leave the house. It will not use data, it will not chew battery — it will save lives," says Doctor Fong.
He says the two  as frontline healthcare workers, had both received the first dose of the COVID-19 AstraZeneca vaccine.
"However, as we have explained before, you need two doses of this vaccine, given 10-12 weeks apart, to be considered fully vaccinated and develop the protective immune response conferred by the vaccine. So, medically, neither doctor was considered "vaccinated" –– not yet. For either of them to be protected, they must be fully vaccinated. For Fiji to be protected, we must fully vaccinate our eligible population."
Meanwhile, Health officials are calling on members of the Lion Heart team that took part in the Malomalo 7s to contact 158, if they have not been been in contact as yet.
Doctor Fong says, "Our contact tracing is progressing well elsewhere, with one exception. We have one team from the Malomalo 7s held on April 16th-17th at Lawaqa Park Sigatoka that we have not fully accounted for. This team — Lion Heart — shared a hostel and played with our case number 98, so it is vital we locate all of their players and any other persons who closely interacted or travelled with the team. If you play for this team, or know someone who plays for this team, please call 158 right now."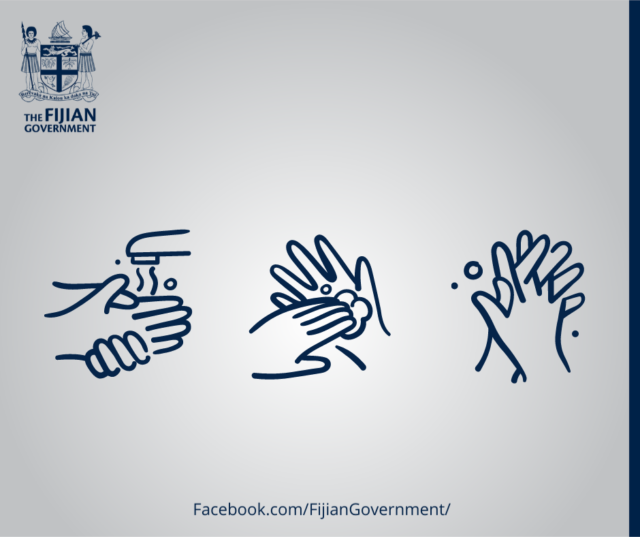 As for those who were being traced and are workers of either, Mark One Apparel or Lyndhurst, Doctor Fong, says, "after further investigation we have narrowed down the number of work contacts of case 113 –– the garment factory employees –– from 877 to 771. We have tested all of these contacts plus some secondary contacts – with all 791 now testing negative. We continue to investigate whether there are other contacts that need to be screened and tested."
"While we do not have any positive results yet from the contacts at the two garment factories, that could change at any point throughout the 14-day incubation window for the virus. That is why these contacts are all under a home quarantine order that will last two weeks from their last contact with case 113. Because we've acted quickly to contain these staff, if any do develop the virus, it will be securely detected while they are in quarantine."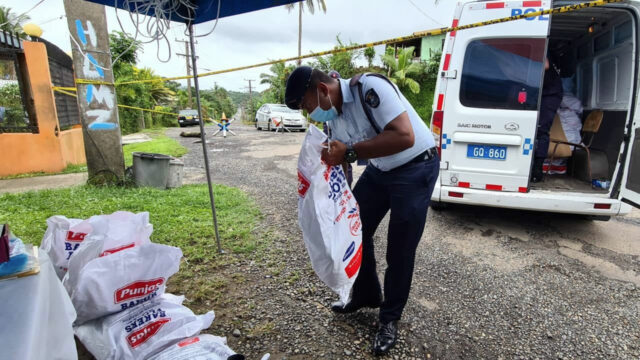 Doctor Fong has also announced that the food ration for the Suva-Nausori corridor is now over after government had purchased the food packs for distribution over the weekend.
"Up until midnight food packs were being delivered to Fijians with a genuine need for assistance. I want to be clear here: We ran this programme for those in the lockdown area because they could not access supermarkets or shops. With supermarkets and shops opening from the early hours of this morning, our food pack assistance is no longer in place. The exact details of the deliveries that were made, as well as plans for any future distribution, will be provided by the Ministry of Economy tomorrow."
The Ministry also says they are now working on trying to get schools to open by May 24th.
"As we shift into the next phase of containment, we are prioritising non-school isolation facilities so that –– once it's safe –– we're ready to resume classes. Our students are currently learning from home, which has to suffice for now. But there is a proven benefit to in-person learning, and every day we delay our student's return to classes risks long-term harm to our human capital.
In consultation with the Ministry of Education we are considering re-opening the schools on 24 May 2021 — but that judgement depends entirely on our COVID situation at that time. Still, I want parents and students watching to know that getting our children back in classrooms is an urgent priority for the Ministry. Until such time, parents must keep their children at home. Do not bring them shopping, do not send them out with friends. Please, keep them at home."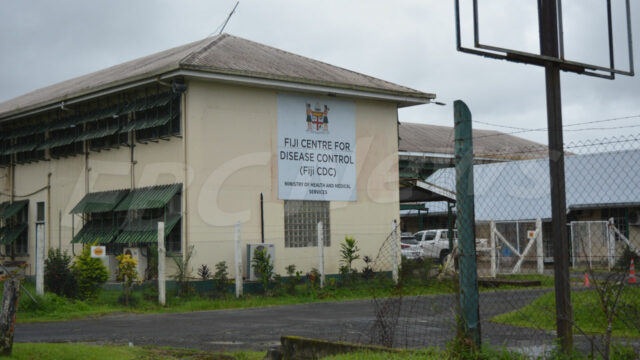 Doctor Fong says that before Fiji considers reopening international passenger travel to Fiji, there is need for a much firmer grasp on this outbreak.
He says this means revamping our quarantine facilities with additional CCTV cameras and strengthening the protocols to protect against human error to an even more stringent degree than before.
"As for the rest of our COVID-containment infrastructure, our isolation facilities are currently operating at 12% occupancy. It's our commitment that these facilities are well-prepared and well-supplied, including with food and proper bedding, well before they admit new patients. We did have some hiccups with regards to the early logistics. Those have been worked out. These centres are equipped for comfort and for the care a patient needs to recover from COVID-19. For those living with the virus, there is no safer place to be."
Looking at our second wave cases so far, on Saturday , the two daughters of the woman from Cunningham Stage One tested positive in quarantine and the day before, a woman, who is the wife of case number 110, had tested positive.
Last  week, we had a person test positive on Thursday. He had arrived from PNG arrival, was in quarantine and tested since April 9th, had three negative pre-departure tests before leaving PNG, and tested negative twice while in Tanoa quarantine facility before being discharged last Friday.
He was re-swabbed in Navua as part of the quarantine breaches at the facility and tested positive.
A woman from Vunimono, Nausori was also announced positive on Thursday. She is the wife of the man who had tested positive on Wednesday and his 52-year-old aunt are all positive cases.
A 68-year-old male from Rakiraki also test positive the same day, while a border quarantine case, a man who had traveled from Guyana to Fiji and is a Tongan national and was on his way to Tonga is also infected. He arrived on the last flight into Fiji on April 22, through NZ 952 from Auckland.
The 25-year-old man who had stayed at the Makoi house of the soldier and his wife, who is also positive, was announced last Wednesday as positive.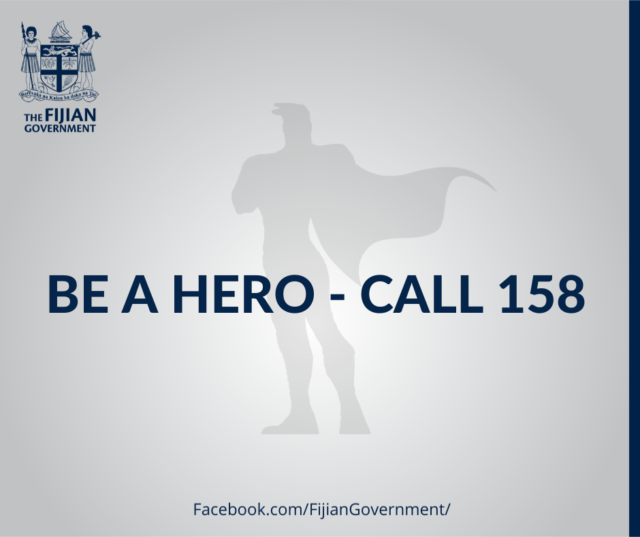 Four of the six are soldiers returning from overseas and fraternized amongst themselves and were announced positive earlier with two family members of the woman from Wainitarawau, Cunningham Stage 1.
Of the cases announced before,  a soldier, who was a roommate of case 73 was announced positive earlier, Four people, who were close contacts of the hotel maid from Nadi, who had tested positive after having contracted the virus from the first solider or case 73, during an interaction, were also tested positive.
The cases continue after the maid from Nadi tested positive on April 19th and the day before when the army officer had got the virus, after supposedly handling the baggage of a couple who had arrived from India with the virus.
Following that, we had a woman from Cunningham, who had attended the 'Super Spreader' funeral in Tavakubu, Lautoka, while her 14-year-old daughter and toddler contracted the virus as well.
The maid's daughter and a close contact along with another couple who attended the funeral, have also tested positive, with the woman from Makoi, who is the wife of the soldier, who had made contact with case 73.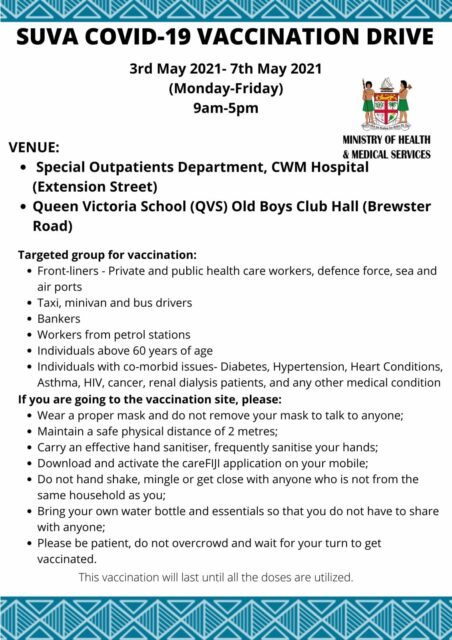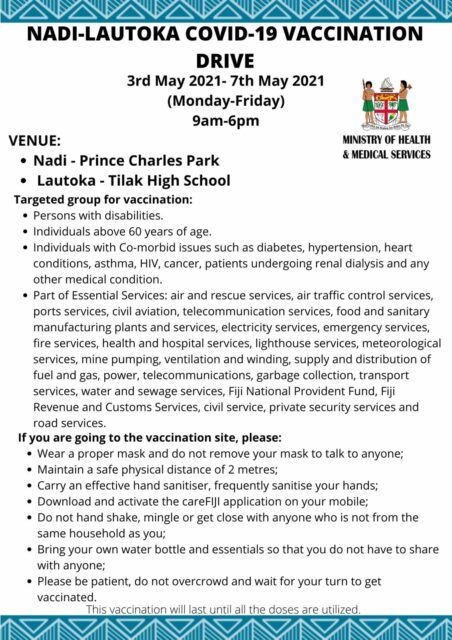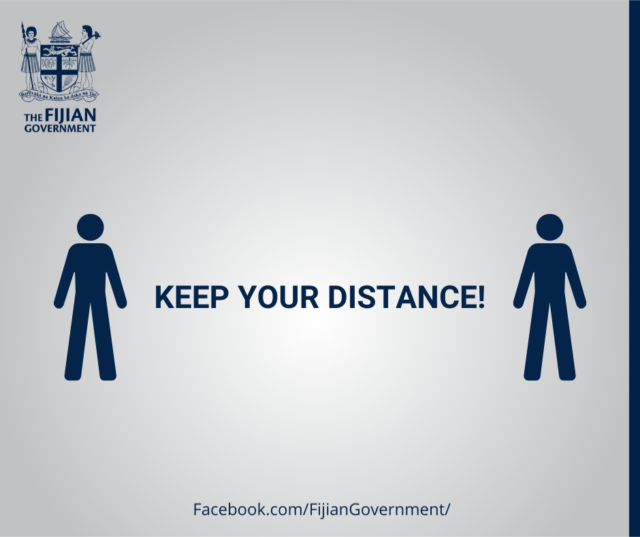 Keep Connected With The Latest News, Weather, And Sports on Fiji's Best Radio stations.