COVID-19
Fiji's fourth COVID-19 case confirmed, Suva will not shutdown
March 24, 2020 4:55 pm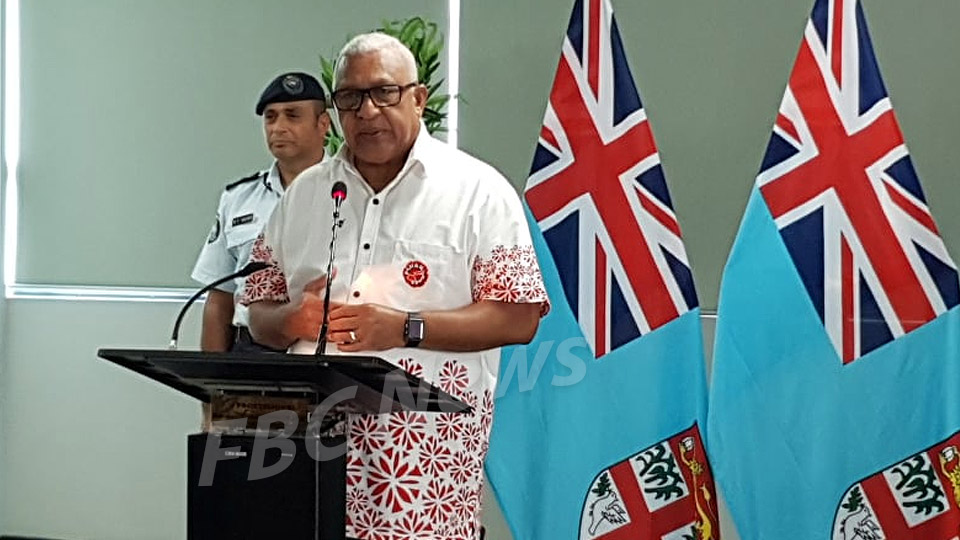 Prime Minister Voreqe Bainimarama has confirmed moments ago that the latest case is of a 28-year-old male, who had returned from Australia over the weekend and is not related to the first three cases.
He arrived in from Australia on Saturday.
He and his immediate family members are all now in isolation at the Navua Hospital.
Article continues after advertisement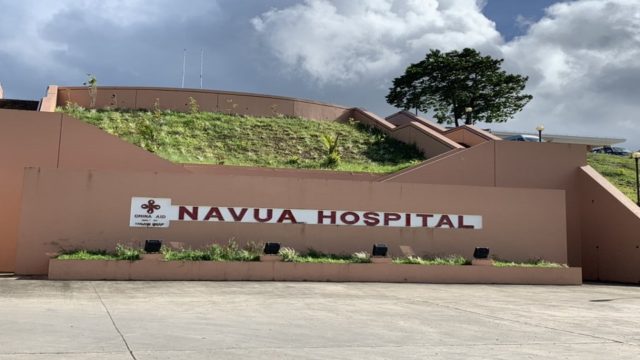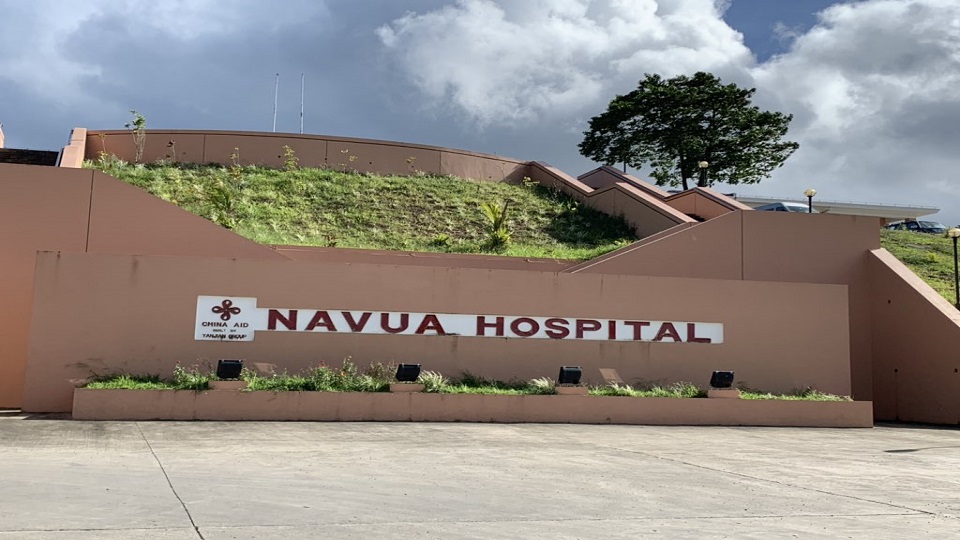 Bainimarama says when the man left the flight, FJ 916 from Sydney to Nadi on Saturday, he was not showing any symptoms of COVID-19.
He says regardless, the man was advised by health officials at the airport to go straight home and self-quarantine for 14 days.
"It appears this gentleman did everything right. He went from the airport straight to his flat in Suva, where he immediately self-quarantined. That Sunday night, while he was still self-quarantined, he developed mild symptoms – a sore throat, and then a cough. Recognising the warning signs of COVID-19, he contacted the Ministry of Health via the dedicated hotline, and a rapid response team was immediately dispatched to his home, where he was examined and tested. The patient then remained in self-quarantine until the test for COVID-19 returned positive."
The PM says after the test was confirmed, an ambulance transported the patient securely and hygienically to the Central Division isolation ward at Navua Hospital.
"Separate ambulances then transported all members of his household to the Navua Hospital isolation ward, even though their contact with this patient was limited and they currently display no symptoms. They all remain isolated at the hospital, where they pose zero risks to the public."
Bainimarama says there were 26 other people on the same flight and Fiji Airways was practising safe distancing on the plane, spacing out passengers through their strictly-enforced assigned seating.
"Because of those safety measures, only a handful of others – two other passengers and the three cabin crew who serviced his cabin – risked exposure. Regardless, all other passengers remain in self-quarantine for a 14-day period."
He says while the risk of transmission from this case is low, the contact tracing teams are currently identifying every single person in Fiji who may have had direct contact with the patient – down to the taxi driver who drove him from Nadi Airport to Suva.
"Fiji Airways has already announced they are cutting their international flights by 95%. This passenger was on one of the final flights from Sydney to get Fijians back home. From tomorrow, there will be no more scheduled passenger Fiji Airways travel into or out of Fiji until further notice."
Bainimarama says this case is very different from the first case of COVID-19 that was detected in Lautoka.
"In that case, the patient was showing symptoms and failed to place himself in self-quarantine. That is the reason why we had to lock down the Lautoka confined area. It is why the area will remain locked down for at least the next nine days. I want to reiterate again: From everything we know so far, this new patient did everything right. He followed instructions, he was educated on the symptoms, and – most importantly – he was diligent in protecting his loved ones."
Praising the man's actions, the PM says it was clear that he cared for his family, cared for his community, and cared for his country, adding his caution and patriotic sense of duty stands in contrast with the careless behavior of others we've seen in Fiji and around the world.
Bainimarama says given this case is vastly different from our first three cases, Government will not be shutting down travel into and out of Suva in the same manner that was required for the Lautoka confined area.
Our fourth case of #COVID19 in Fiji is a 28-year-old man.

He appears to have done everything right. He went from the airport straight to his flat in Suva, immediately self-quarantining. When symptoms developed, he called our hotline. He and his family are now safely isolated.

— Frank Bainimarama (@FijiPM) March 24, 2020
The first three cases were from the same family, where a flight attendant, his mother and nephew, had earlier tested positive and are all in a stable condition.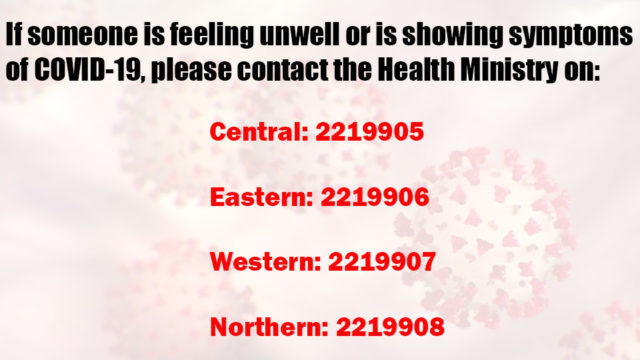 Click here for more on COVID-19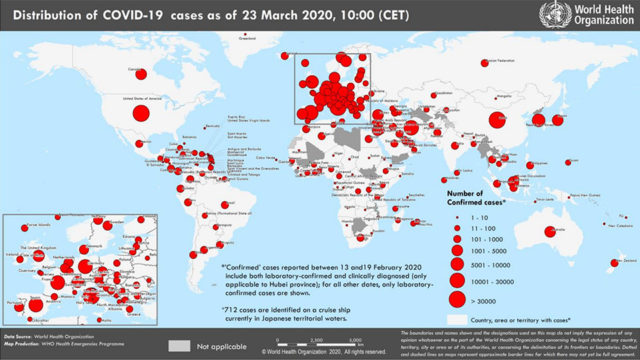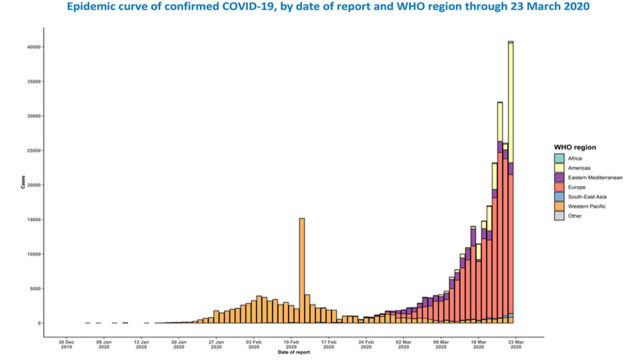 Keep Connected With The Latest News, Weather, And Sports on Fiji's Best Radio stations.