COVID-19
COVID-19
February 19, 2020 2:03 pm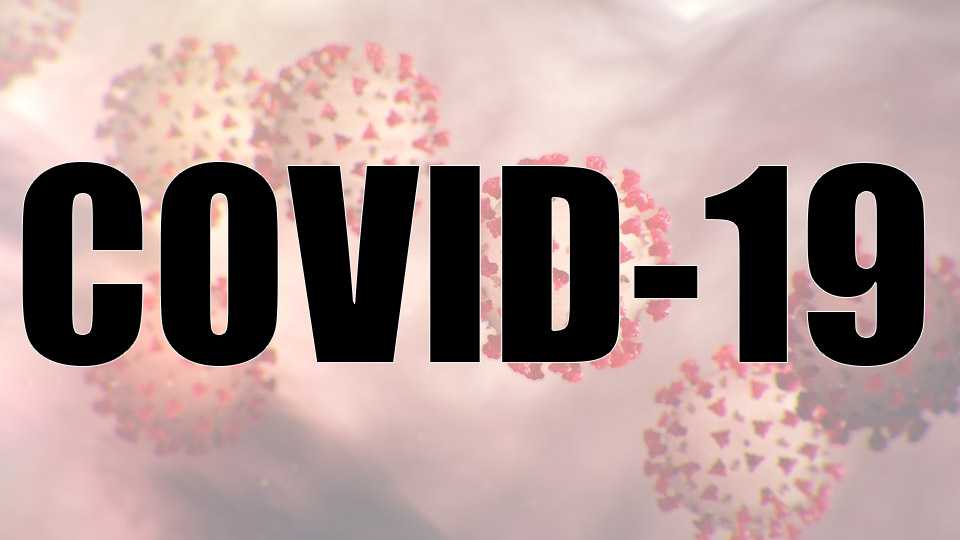 Man tests positive of COVID-19 after Fiji departure, MOH doing contact tracing
The Ministry of Health is now trying to trace whether anyone in Fiji had come into contact with a person who has tested positive for COVID-19 in New Zealand. Click here for more
Almost $3m spent in COVID-19 response says Minister
Article continues after advertisement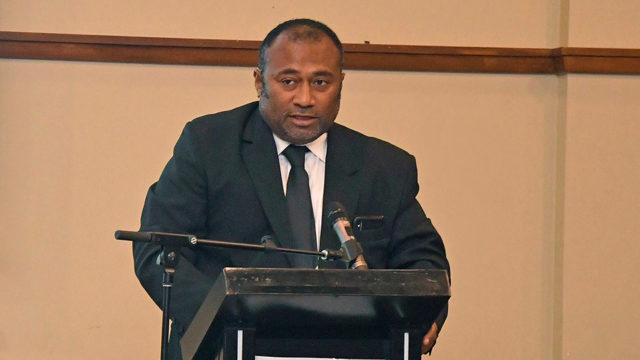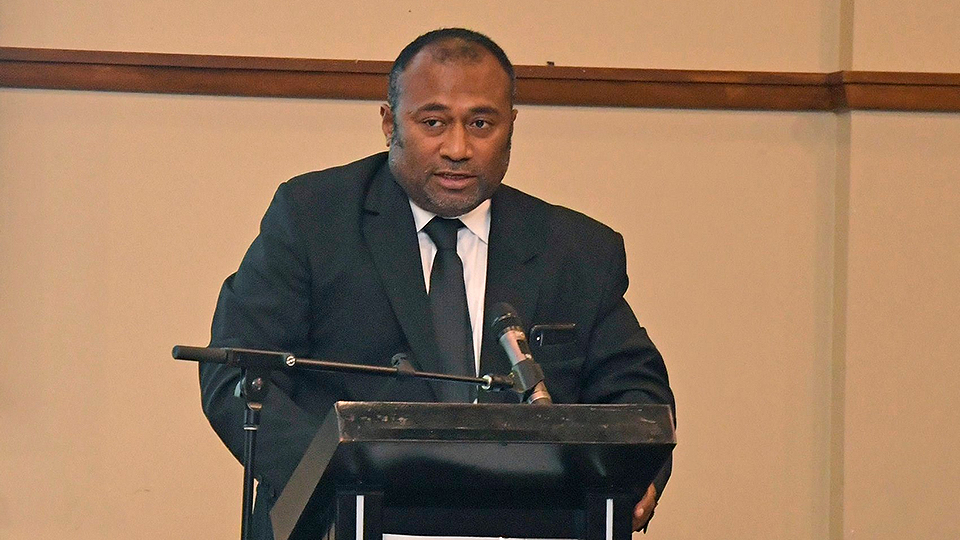 The Health Ministry has so far spent almost three-million-dollars in responding and preparing for COVID-19. Click here for more
Stop spreading misinformation says Health Ministry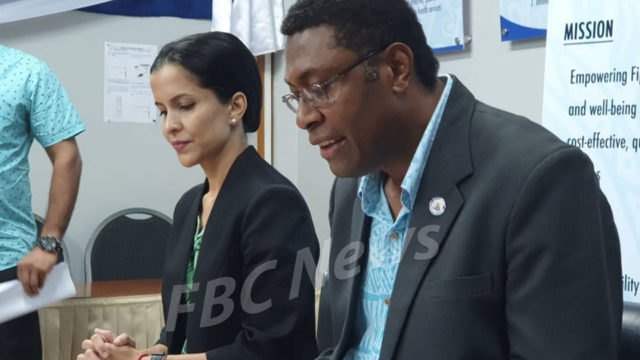 The Health Ministry is reminding people to refrain from sharing misinformation and only resort to official information released by official sources. Click here for more.
COVID-19 case stands at one, other tests return negative
The Ministry of Health has confirmed moments ago that Fiji still has only one case of the deadly COVID-19 disease. Click here for more.
First-term school holidays brought forward
The National Term One School holidays have been brought forward to March 23rd to April 3rd. Click here for more.
USP activates COVID-19 prevention measures
The University of the South Pacific is taking a number of steps to safeguard staff and students in light of the COVID-19 case in Lautoka. Click here for more.
Hotel workers expected to drop in the coming months
The number of hotel workers under the South Pacific Tourism Organization is expected to drop drastically in the coming months due to COVID-19. Click here for more.
PM announces major restrictions including closure of some services due to COVID-19
Prime Minister, Voreqe Bainimarama has just confirmed that Fiji is putting into place a number of measures following the first case of COVID-19 in the country. Click here for more.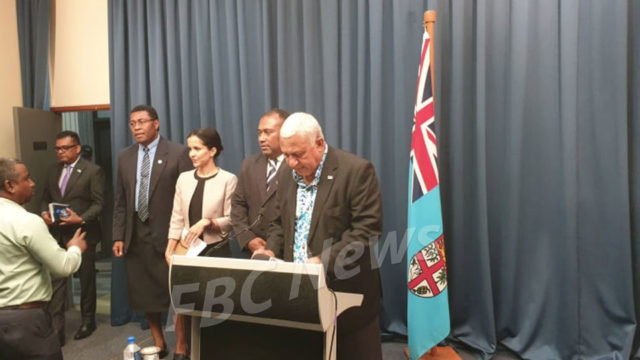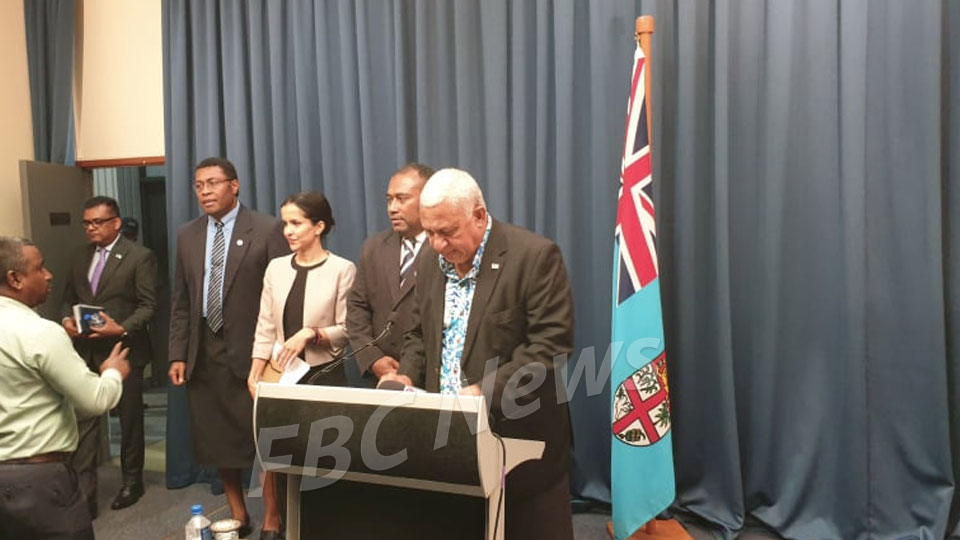 Fiji has first confirmed case of COVID-19
There is a single confirmed case of COVID-19 in Lautoka.
Health Minister Dr Ifereimi Waqainabete has tweeted that the individual had recently travelled abroad. Click here for more.
Banks ready to ease loan repayments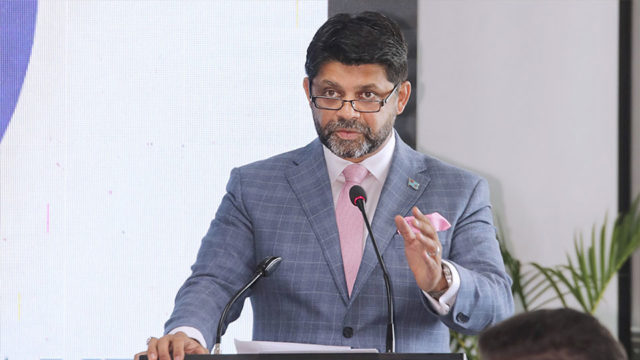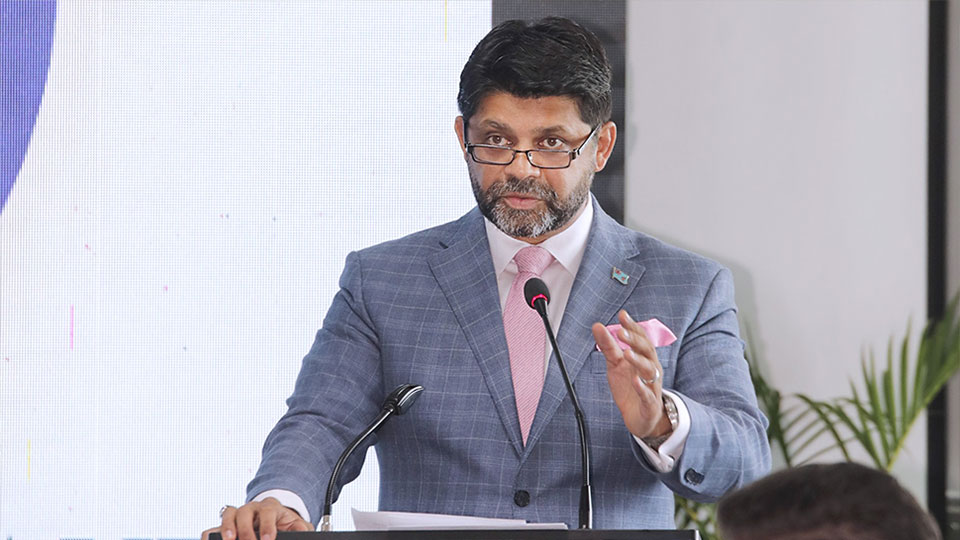 Amidst the COVID-19 crisis there is some hope for people with bank loans.
The financial institutions have in principal agreed to invoke hardship allowance repayments under the Consumer Credit Act. Click here for more. 
Ministry of Health trace movement of COVID-19 patient since Monday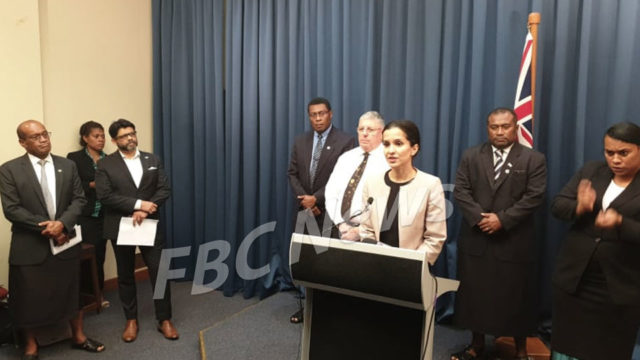 Ministry of Health Head of Health Protections Dr Aalisha Sahukhan says the first confirmed COVID-19 case is a 27-year-old male Fiji Airways flight attendant from Lautoka who travelled from the United States earlier this week. Click here for more.
Sayed-Khaiyum outlines employment scenarios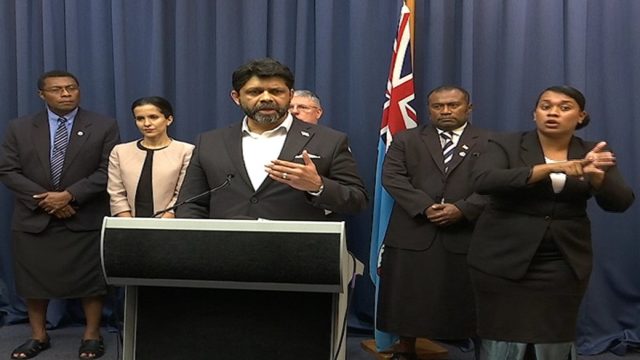 Economy Minister Aiyaz Sayed-Khaiyum has clarified the people of Lautoka who work for essential services can continue work as normal. Click here for more.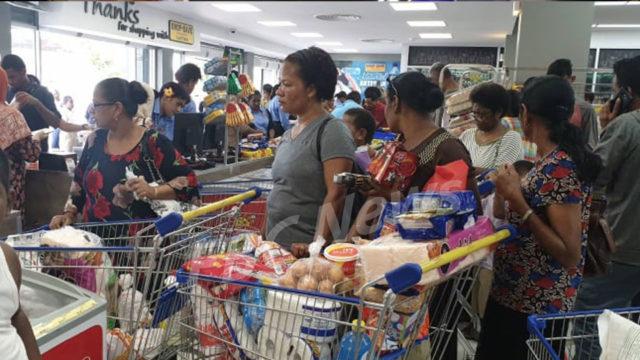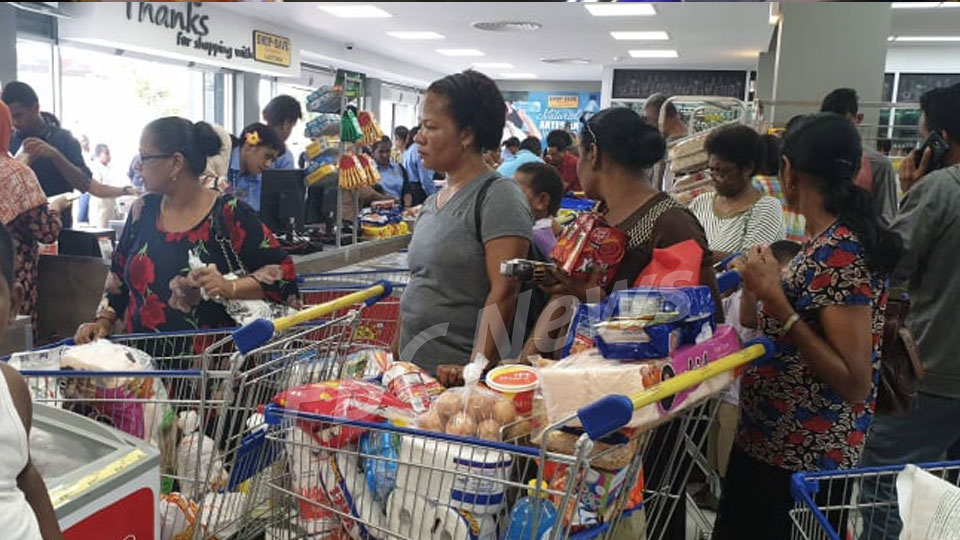 Supermarkets busier than usual
Supermarkets have been busier than usual this morning as hundreds of Fijians flocked to buy essential supplies. Click here for more 
Large crowds rush to supermarkets in Lautoka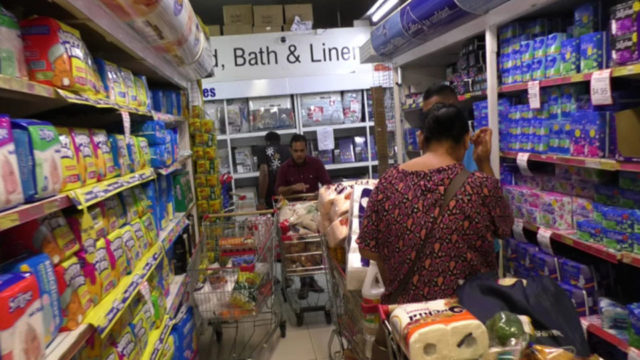 People in Lautoka can been seen rushing to the supermarkets.
Our FBC News team who are currently in Lautoka witnessed first hand crowds of people with trolleys that are full in the majority of supermarkets. Click here for more.
Eight further cases of Covid-19 in New Zealand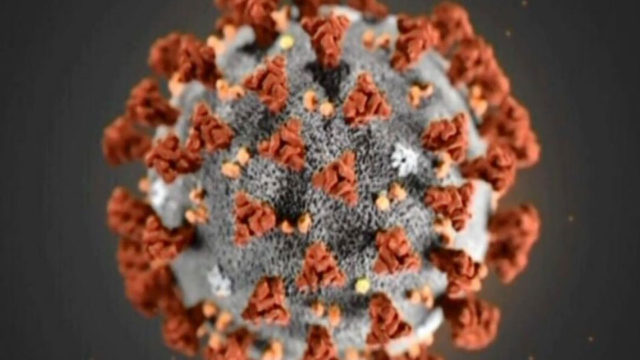 Eight further cases of the Covid-19 coronavrius have been confirmed in New Zealand, bringing the total to 28, says the Health Ministry. Click here for more.
New cases in Tahiti, New Caledonia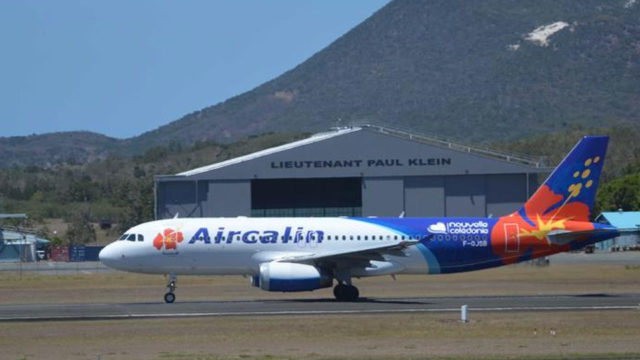 New Caledonia's government has confirmed the territory's first two cases of Covid-19. Click here for more. 
Fijians holidaying overseas can return home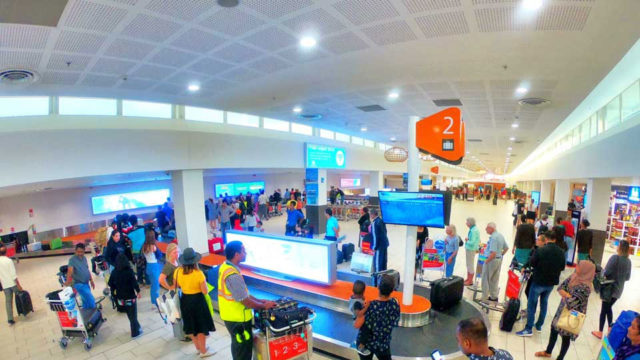 Fijians in Australia and New Zealand wanting to travel back home can do so without any restrictions however they will be screened on arrival. Click here for more.
FCCC closely monitoring patterns of panic buying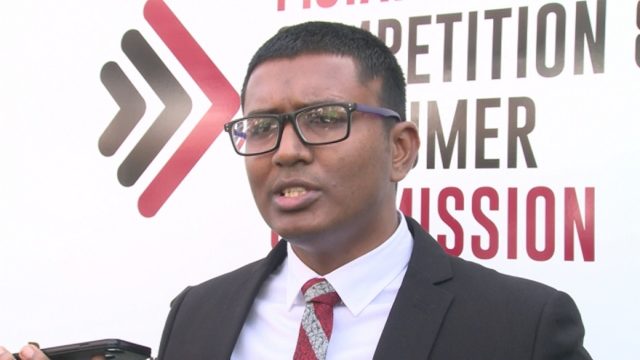 FCCC Chief Executive Joel Abraham says consumer must be able to make a sound decision and not go into panic buying mode. Click here for more.
Fijians in France in good health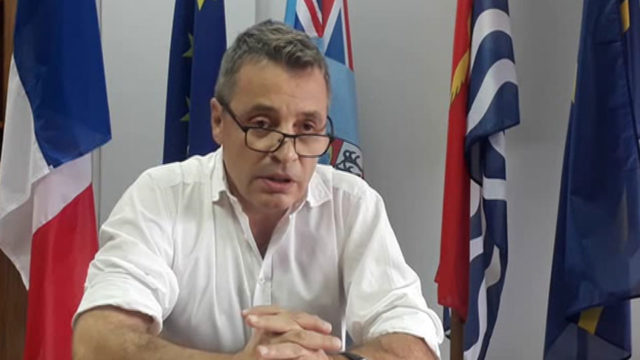 French Ambassador to Fiji Jean-Francois Fitou
All the Fijians living in France are in good care amidst the spread of Coronavirus.
This as over 8,000 cases of COVID19 recorded so far in France, with over 200 have died from the disease, over 7000 in ICU. Click here for more.
Qantas to ground international flights, stand down two-thirds of staff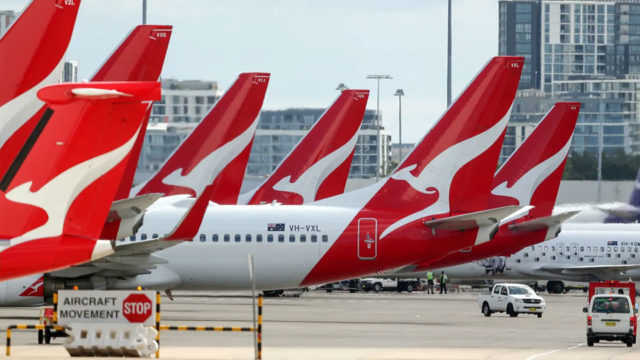 Qantas will ground its entire international fleet, including overseas Jetstar flights, from late March following the government's most recent advice for Australians to avoid travel. Click here for more.
WAF institutes protocols in response to COVID-19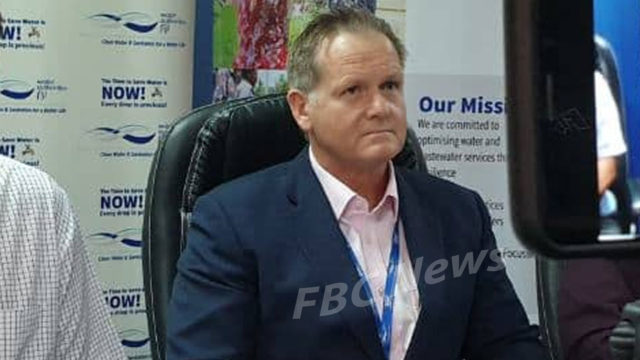 WAF Chief Executive, Barry Omundson
The Water Authority has instituted health and safety protocols to protect its employees and customers visiting their offices. Click here for more. 
Panic buying results in shortage of hand sanitizers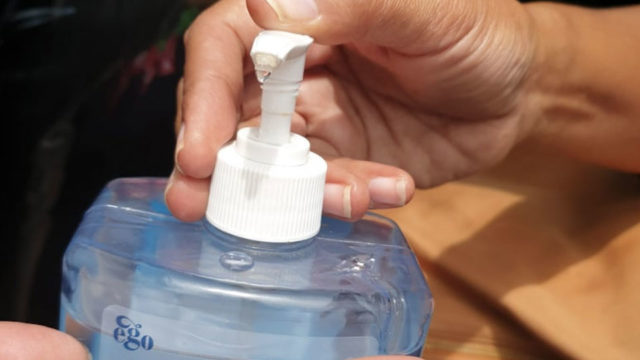 The Consumer Council of Fiji says Fijians have taken drastic steps and have resorted to panic buying amidst the COVID-19 outbreak. Click here for more.
Samoa registers first suspected COVID-19 case
A government statement last night said an Aucklander has been placed in isolation at Apia's Tupua Tamasese Meaole Hospital, showing symptoms of the coronavirus. Click here for more.
Keep Connected With The Latest News, Weather, And Sports on Fiji's Best Radio stations.