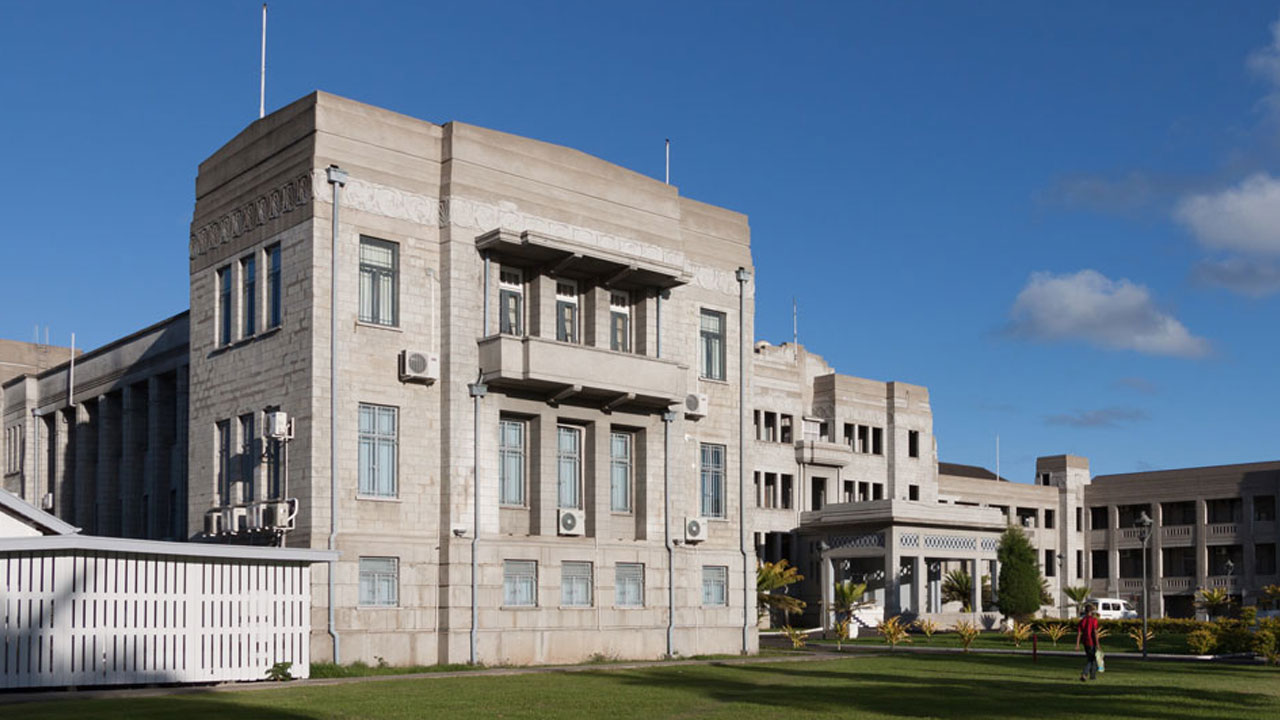 [File Photo]
A man who raped his 12-year-old stepdaughter has been sentenced to 16 years and four months imprisonment after he was convicted of five counts of rape.
The court was told that the 46-year-old man carried out a campaign of rape against the victim from 2014 until 2020.
High Court Judge, Justice Daniel Goundar said the offender made the victim an object of his sexual gratification from a very tender age of 12 years adding that the rape was repeated after six years when the victim was in Year 12 in 2020.
Article continues after advertisement
Justice Goundar said the incidents were reported to police after the victim's maternal aunt got suspicious and started questioning the victim.
When the matter was reported to police, the victim's mother severed ties with the victim. The victim has been living with her aunt since then.
Justice Goundar said the victim was vulnerable due to the vast age gap between her and the offender and that she had respected and trusted the offender as she had addressed him as Dad.
He adds that the breach of trust was gross and the physical and psychological impact of the sexual abuse was substantial.
The man will be eligible for parole after serving 12 years behind bars.