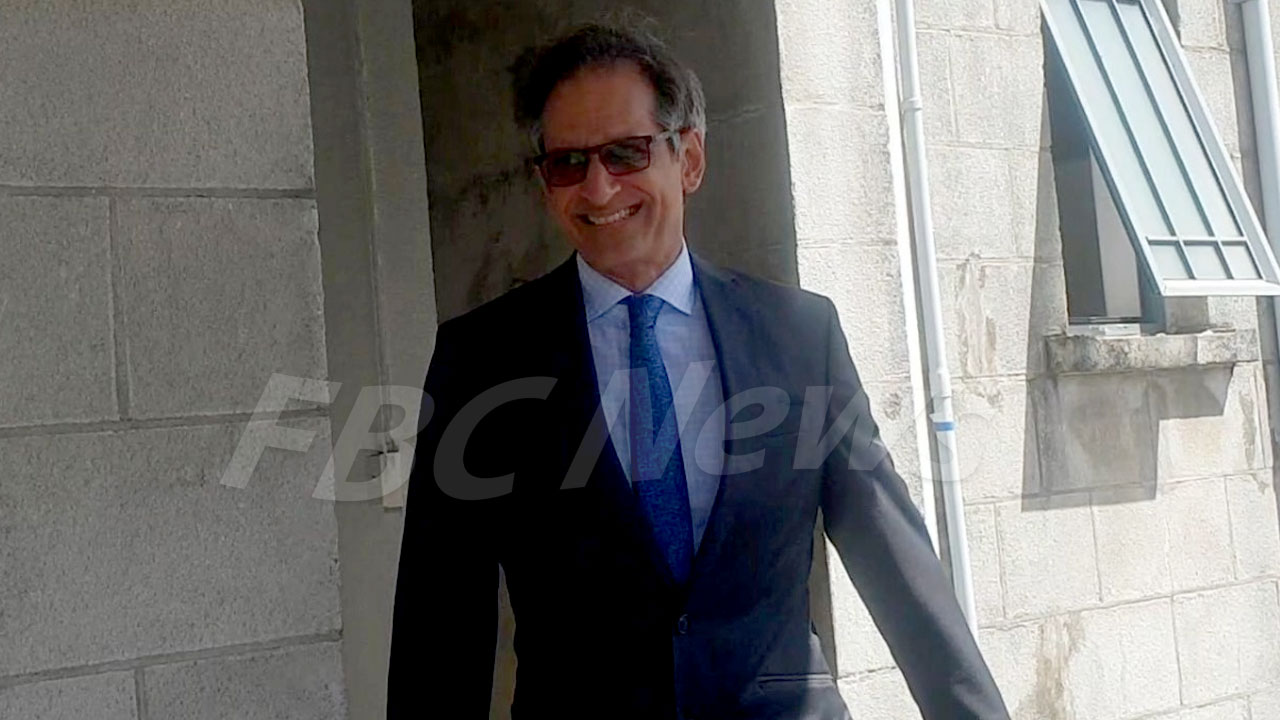 [File Photo]
Prominent lawyer, Richard Naidu's mitigation and sentencing has been deferred to next month.
Following the judgment in November last year, the matter was adjourned for today.
However, it will now be called on 20th February.
Article continues after advertisement
Naidu was found guilty of contempt and scandalizing the court following a Facebook post.
The committal proceedings stem from a post on Naidu's Facebook page, in which he made comments about the judiciary following a case in February.
The grounds of committal were that the Facebook post sought to ridicule the presiding judicial officer, for misspelling the word "injunction" as "injection".
It had also stated that the said post also brings into disrepute and lowers the reputation of the presiding Judicial Officer and the administration of justice in Fiji.
It further stated that the post invites and encourages viewers of the post to cast aspersions against expatriate judicial officers.