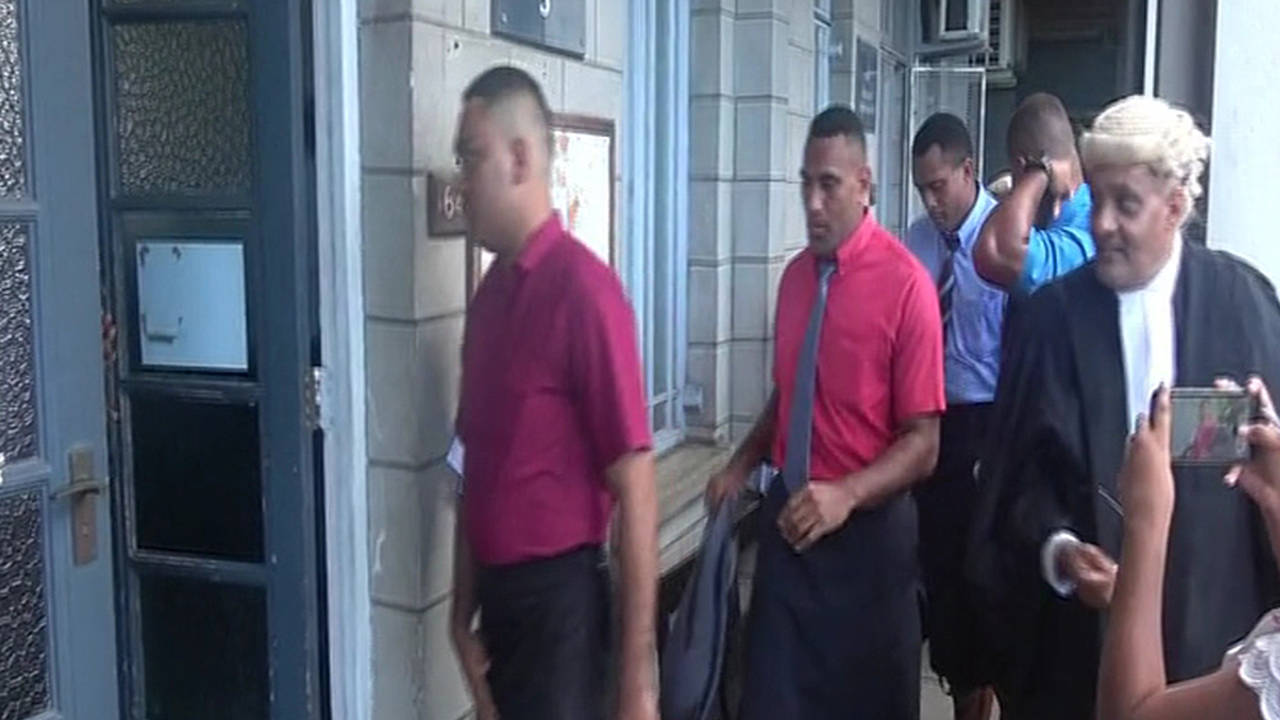 Six suspended police officers facing murder charge will take their plea next month.
The matter was called in the Suva High Court today.
Maciu Vakaturaga, Joshua Bull, Ledua Balemainiusiladi, Isimeli Kiso, Basilio Vevewa and Isireli Raseisei allegedly murdered Mikaele Tikovalenibula while in police custody in Samabula in February last year.
Article continues after advertisement
It is alleged that Tikovalenibula assaulted a mechanic in Samabula and was later brought o the Samabula Police Station.
It is also alleged that Tikovalenibula was heavily intoxicated and was kept in custody as police were not able to obtain any information from him.
He was found motionless later that night and was taken to the CWM hospital where he was pronounced dead.
It is alleged that he was assaulted.
Vakaturaga and Bull's counsel made an application for severance of the charges from the main charge.
High Court Judge Justice Thushara Rajasinghe gave the State and defence counsels 14 days to respond to the application.
The matter has been adjourned to 5th of April.