Court
Man pleads not guilty to rape charge
February 12, 2019 10:49 am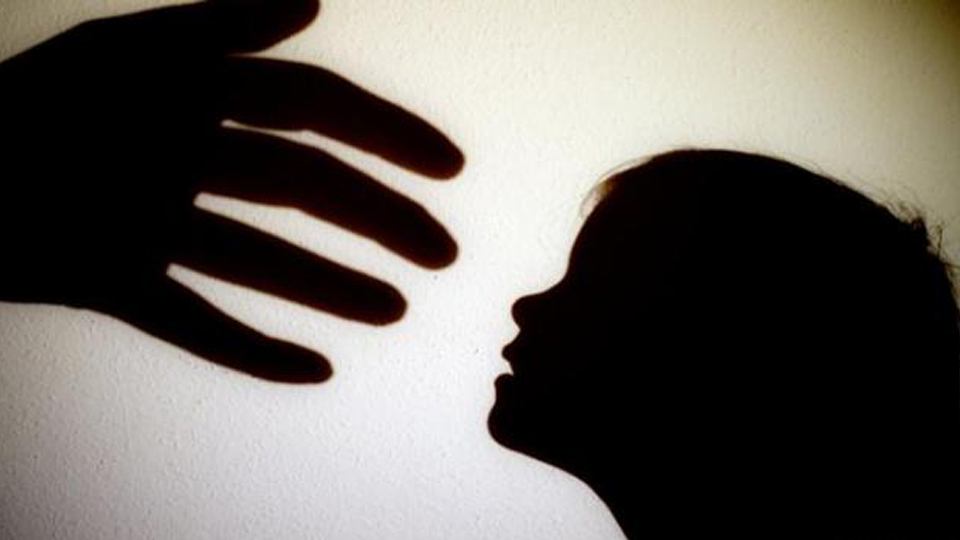 A man charged with two counts of rape pleaded not guilty before the Suva High Court yesterday.
The man is alleged to have raped two 19-year-olds, one of which is his niece.
The attacks took place on October 27th last year in Suva.
He sought bail, however, the State objected on the basis that rape is a serious offence.
The case will be recalled on February 22nd.
The accused has been further remanded.