Court
Man charged with six counts of theft pleads guilty
January 24, 2019 12:17 pm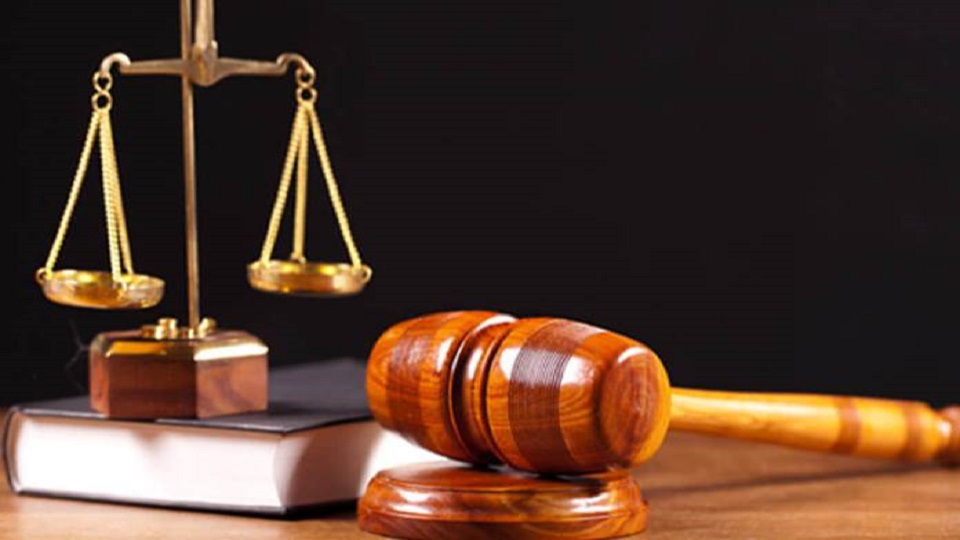 A man charged with one count of aggravated robbery and six counts of theft pleaded guilty this morning at the Suva High Court.
The court heard that Maleli Naulivou on the 30th of June last year stole assorted items and cash worth more than $62,000 in Samabula from several people.
Justice Vincent Perera says it's good that the Naulivou pleaded guilty as it shows his reformed given his charged with a serious offence.
Naulivou has been further remanded and has been advised to consult the Legal Aid to assist with his mitigation hearing.
The case has been adjourned to the 14th of next month.