Court
Former Container Services Limited staff pleads guilty
January 10, 2019 4:41 pm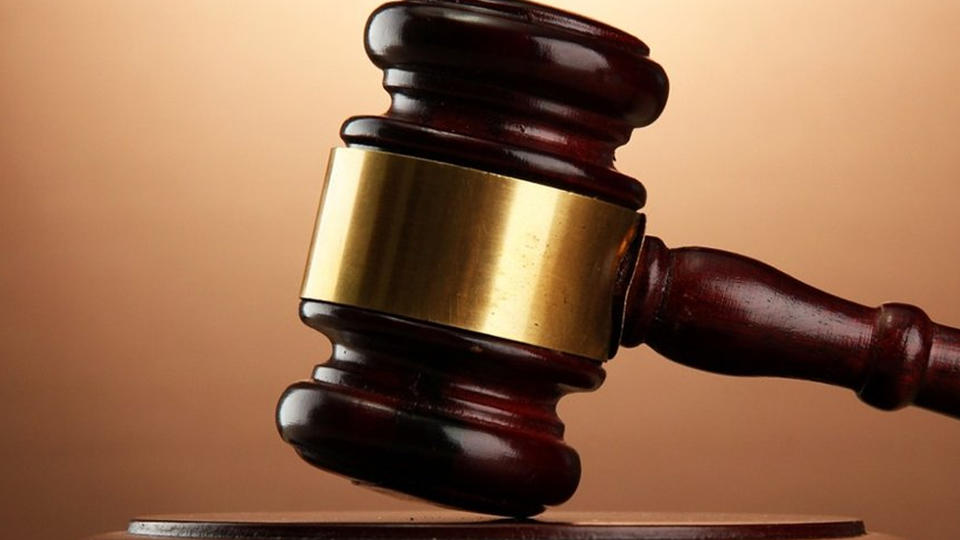 Former staff member of Container Services Fiji Limited today pleaded guilty to his charges.
Ronald Vikash Pratap pleaded guilty to 29 counts of fraudulent falsification of accounts and one count of obtaining financial advantage by deception.
Pratap told the court that between February 2013 and January 2014, he dishonestly fabricated the bank reconciliation to make a personal gain.
As a result, he obtained $47,100 from the company.
The matter has been deferred to February 28th.
The defense council has also been directed to submit a written mitigation to the court on that day.