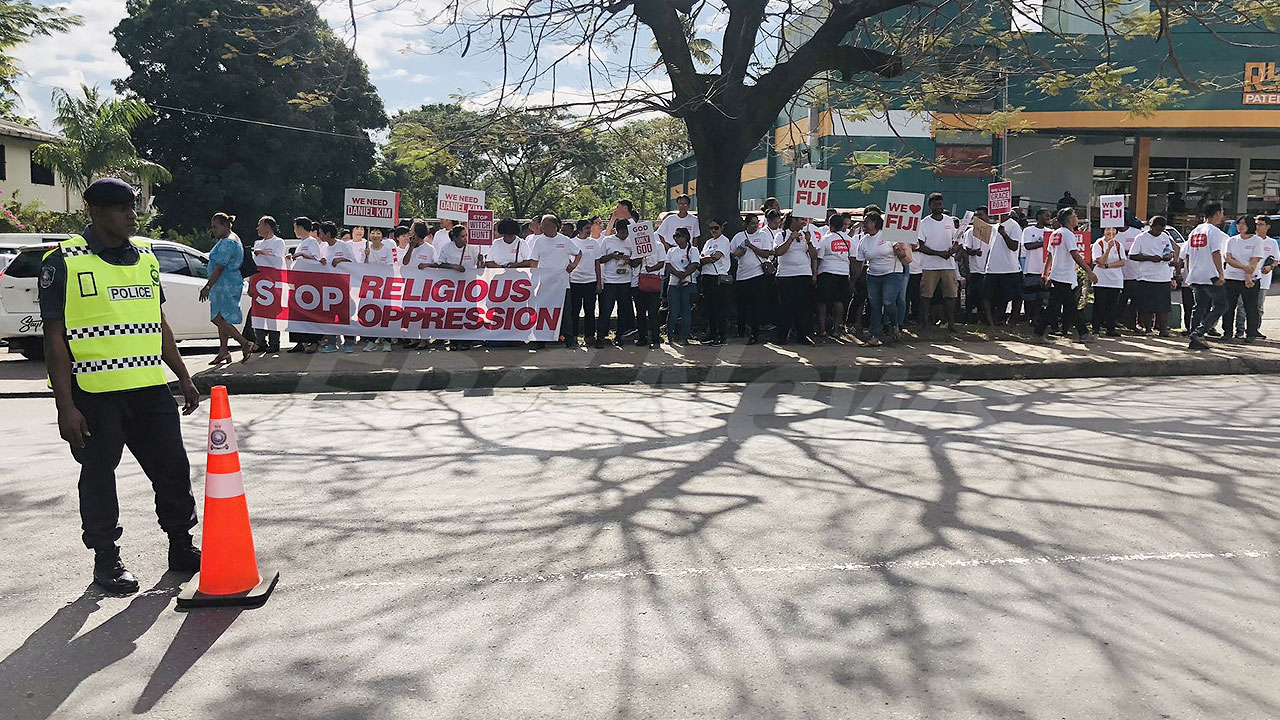 The Lautoka High Court has instructed the defence counsel to refile an amendment to the judicial review in regards to Grace Road Fiji's President, Daniel Kim's case.
The decision came after Kings Counsel Simon Ower requested an amendment, citing the late revelation of affidavits filed by the Minister in the Habeas Corpus application.
The unexpected turn of events occurred when the affidavits were brought to the attention of the defence last Friday, around 4pm.
Article continues after advertisement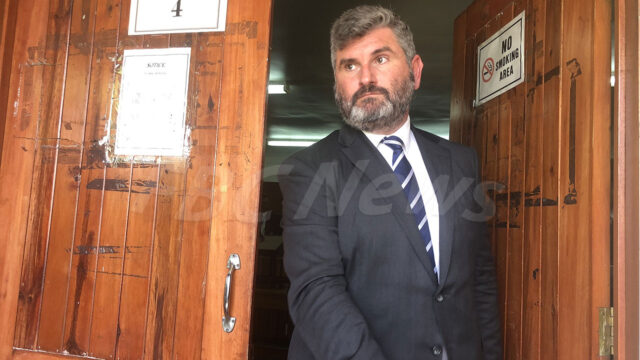 King's Counsel Simon Ower.
Judge Justice Anare Tuilevuka requested that the defence withdraw and refile the application rather than amending it.
During the proceedings, Solicitor General Ropate Green Lomavatu raised a request that the defence compensate the state with a sum of $2,000.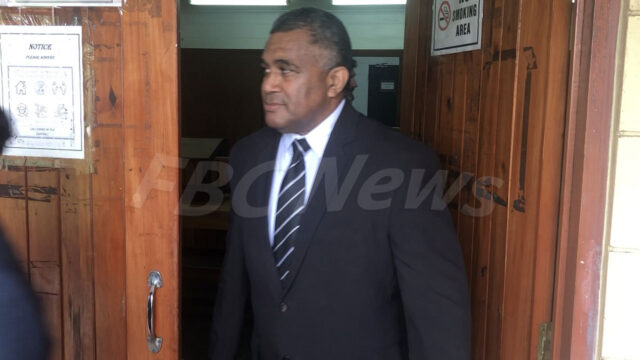 Solicitor General Ropate Green Lomavatu.
This request was based on the costs incurred by the state for their travel to Lautoka due to the defence's request for amendments.
Justice Tuilevuka concurred with this request, stating that while he granted the defence the opportunity to refile, they should pay the state $1,500 to cover the costs incurred for their travel.
The case is set to be recalled next Thursday, with further proceedings expected to take place.