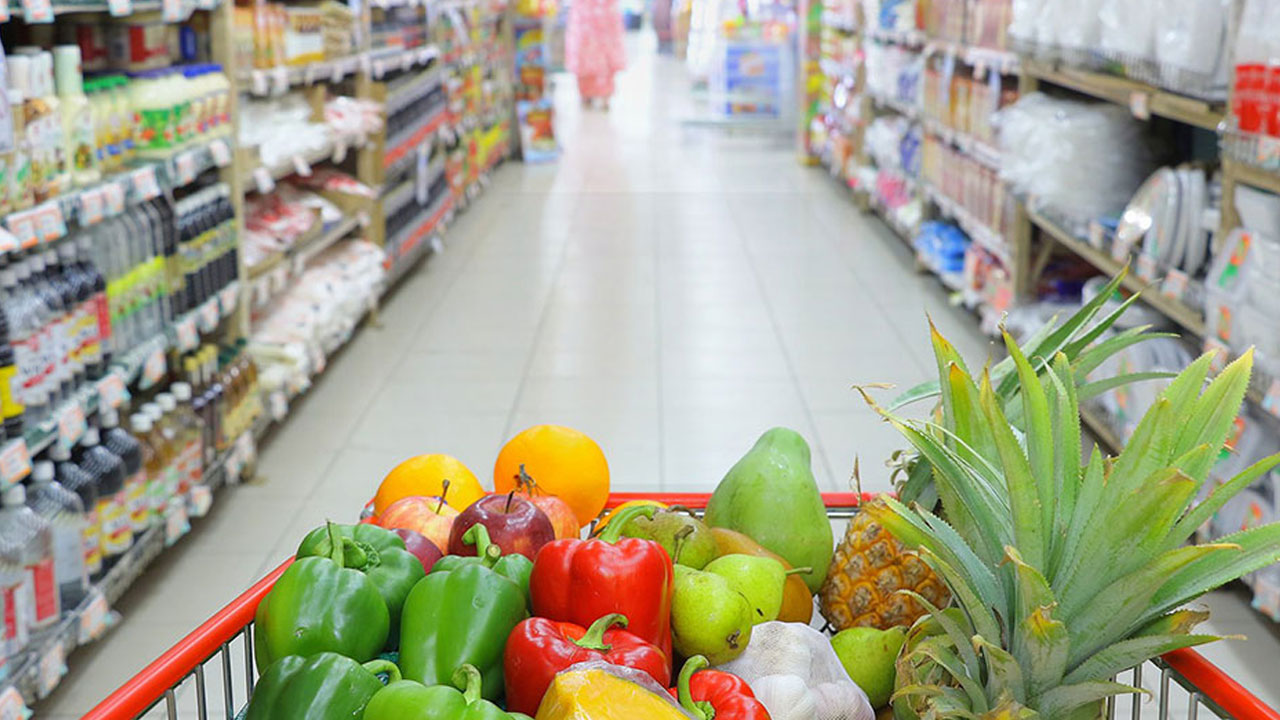 The Fijian Competition and Consumer Commission is stepping up efforts to combat the artificial inflation of prices by small and medium enterprises.
Chief Executive Joel Abraham has raised concern over the prevalence of this issue and emphasized the commission's focus on a bottom-up approach to tackle the problem.
This includes working closely with communities, particularly in rural and maritime areas, to address the problem at the grassroots level.
Article continues after advertisement
"Especially looking at corner shops and canteens, you'll find that while compliance levels are quite high at larger supermarkets, when you come down to smaller dairy shops and corner shops, whether it be in the corner of Nadawa or, say, somewhere in Nadi, the reality for people after hours is the same. So we are changing our modality in terms of how we conduct enforcement."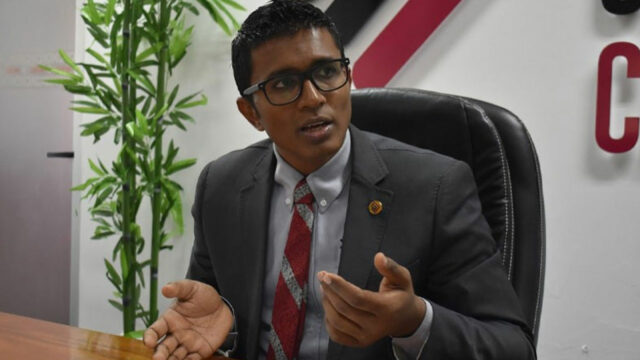 Chief Executive Joel Abraham [ Source : Chief Executive Joel Abraham]
Abraham says they will be doing thorough investigations on these matters.
"We are currently undertaking investigation, we also need to find out whether this companies that were found to be breaching by our investigations that have been warned for prosecution, we want to get to the bottom of the issue, I think just going and charging somebody for non-compliance does not solve the issue especially if it is a small enterprise and especially if it is someone who recently went into business."
Abraham states that the Commission aims to safeguard the interests of Fijian consumers by ensuring fair competition and preventing businesses from exploiting their market power.