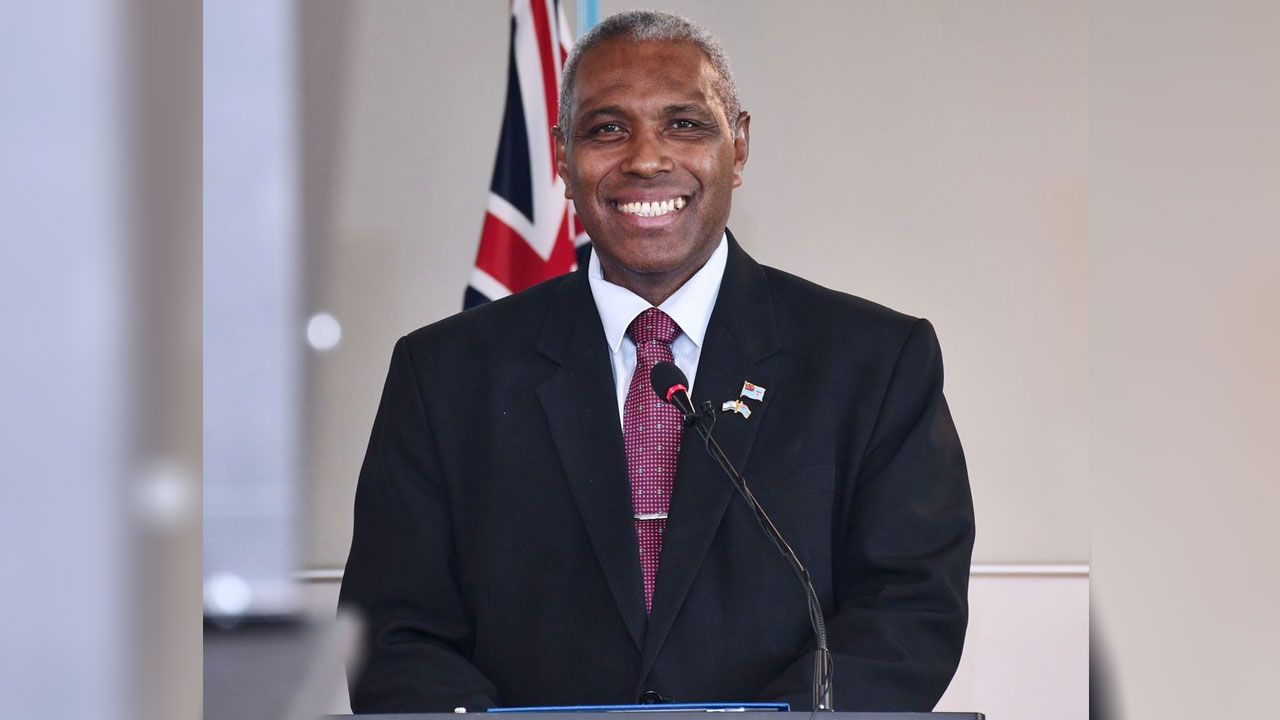 [Source: Fiji Government / Facebook]
The coalition government reassures that they are in constant conversation with one another.
Attorney General Siromi Turaga says he understands the nation's concerns as this is the first time to have a three-party coalition government.
"Phone conversations with the Minister for Education—I mean, we are the government of the day, and that's how we're supposed to conduct ourselves."
Article continues after advertisement
Turaga says they are approaching governance in a Pacific way where every member's view is respected.