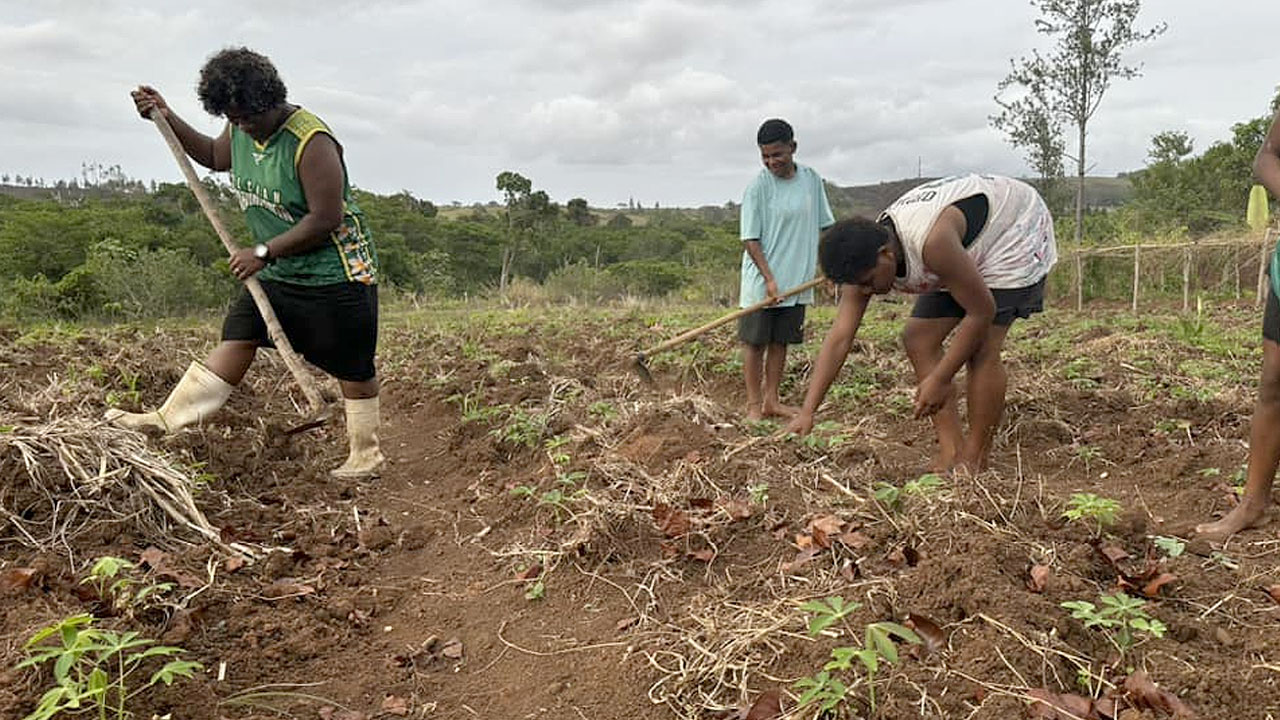 In an effort to address the interlinked challenges of food security and climate change, the people of Namuavoivoi in Bua have invested in natural resource management through the practice of climate-smart agriculture.
Youth Club Leader, Mere Mira, says they have taken an integrated approach to managing their land, which includes backyard farming with the use of organic fertilizers and manure that is manually produced.
Mira says they now have a variety of food choices available in their backyard.
Article continues after advertisement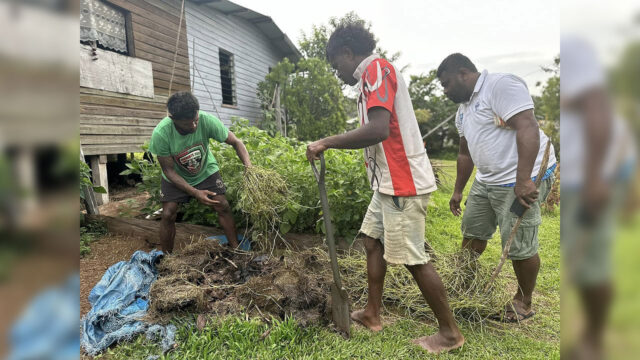 The club has even set up a farm with the techniques that they have learned, and they will sell their produce to generate income that will assist in the development of their village.
She says it has also empowered women to farm and help sustain their families.
ADRA Fiji's Learning Environment Adaptation Project has facilitated training for climate-smart agriculture in 50 communities in the Northern Division.
Its aim is to improve the resilience and adaptive capacities of people for natural resource management.