There is a need for regional governments to invest in data space says Acting Director of Meteorological Services, Terry Atalifo.
Atalifo highlighted this during the launch of Climate Change in the Pacific Report by the Climate and Oceans Support Program in the Pacific.
The aim of the report is for Pacific Island national meteorological services to understand and use climate, ocean and sea level data and information to develop and disseminate useful products and services to its governments and communities.
Article continues after advertisement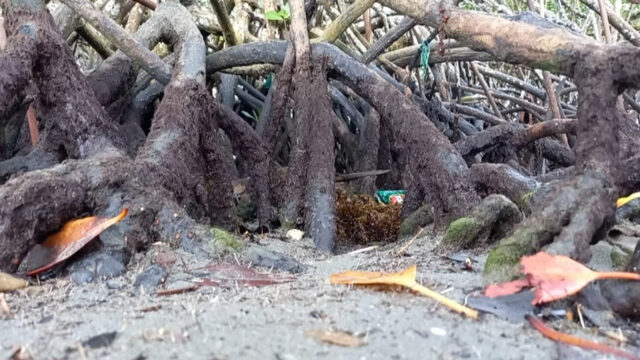 Atalifo says they have been trying to provide better services to make key decisions and need to showcase value of investment in meteorological service.
"In terms of data quality its not going to be easy and most probably will not be able to make significant improvements given the different challenges that we have in terms of collecting quality data so I would like to put forward to this forum to not only to provide scientific at regional level but I suggest we come down to national level and support national met services so they can sell their case better to their own government so that the governments can invest a little bit more to be able to sustain scientific in the future."
The aim of the report is also to build resilience against the impact of climate change, climate variability and disasters.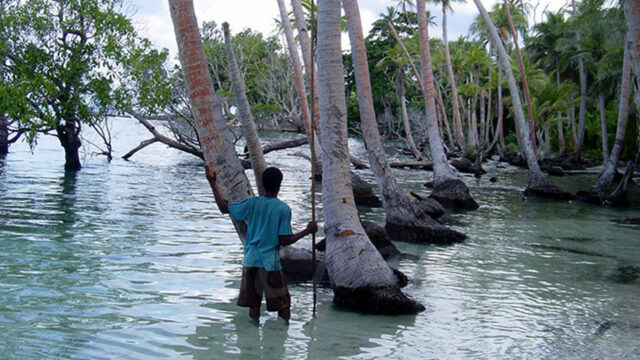 Dr Simon MC Gree who is the coordinating lead author of the report says while producing this report, they identified a decline in the quality and quantity of Pacific Island climate data and metadata beginning in the 1990s and worsening in recent decades.