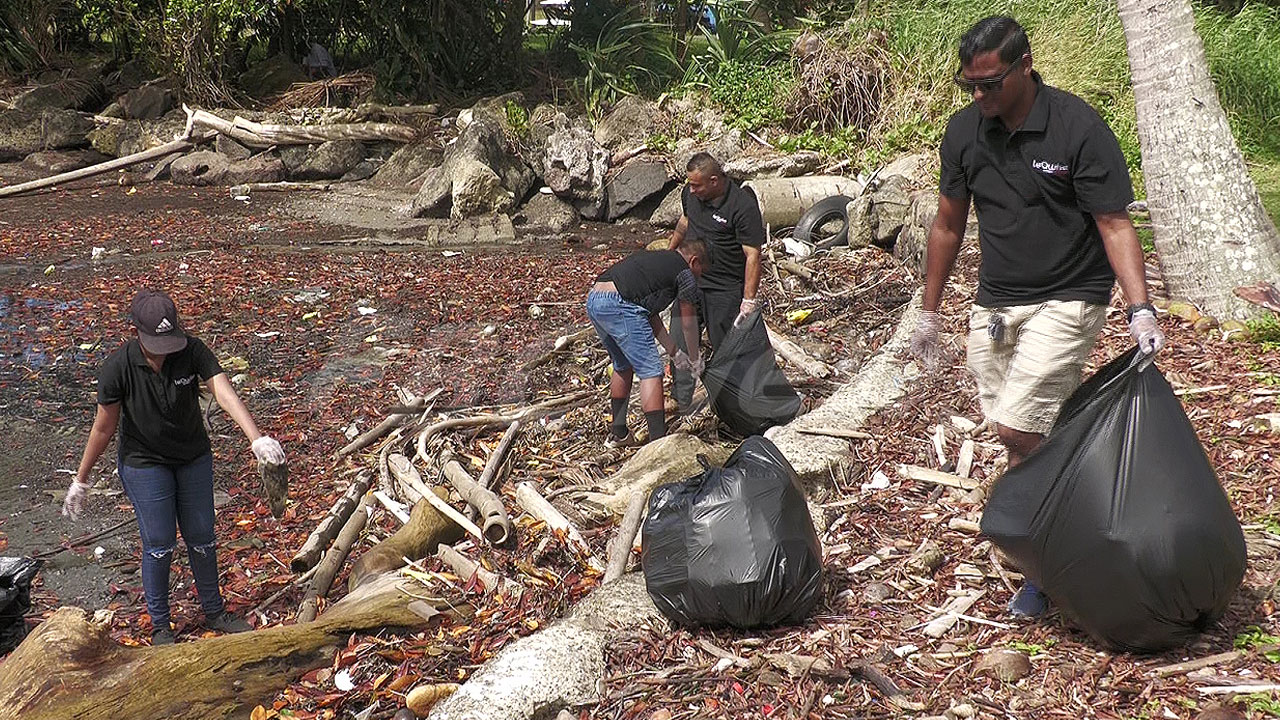 Climate change is an undeniable reality, and it demands our action says Managing Director of Teqwise Fiji, John Lal.
The company embarked on a shoreline cleanup campaign at Suva Point this morning, an initiative that serves both as a team-building activity and a way to contribute to the community.
John Lal believes such clean-up campaigns are necessary and they are calling on the people to work together to save our marine life.
Article continues after advertisement
"Not knowing what's happening and what's not, but it's very obvious that the pollution in the sea is a lot higher than what it used to be."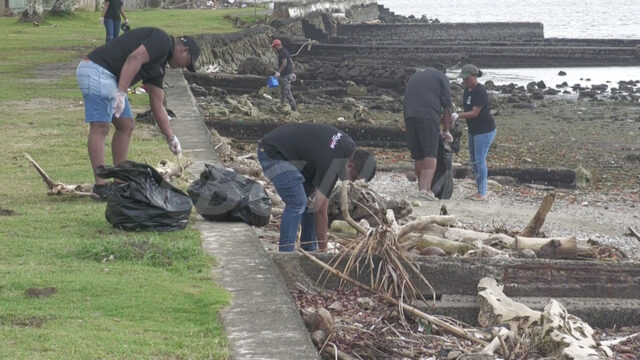 The tech company staff are pleading with the public to stop littering and become responsible citizens.
The company believes by working together, we can minimize the effects of climate change in Fiji.