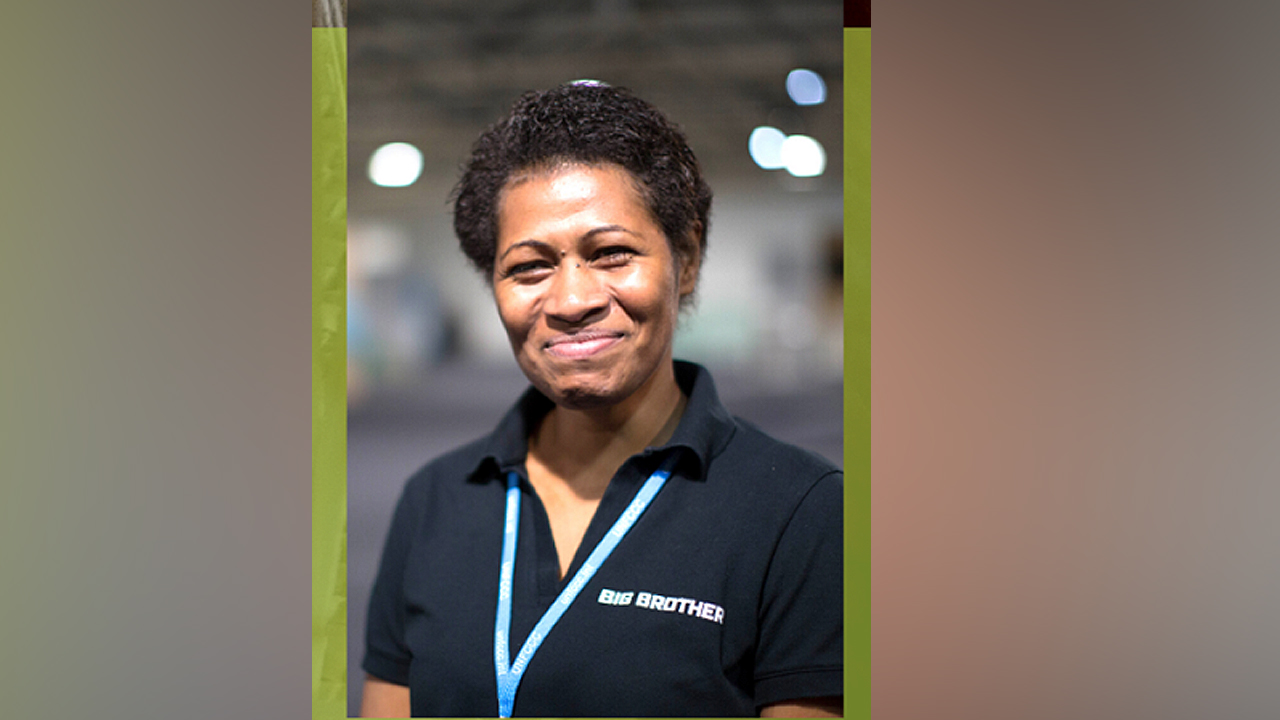 [Source: Methodist-church-of-New-Zealand]
Climate disasters will become so extreme that people will not be able to adapt.
Climate activist Frances Namoumou says climate change has been caused by human-induced activities that has irrevocably altered the basic components of the planet.
According to the Intergovernmental Panel on Climate Change's synthesis report, human activities have already transformed the planet at a pace and scale unmatched in recorded history, causing irreversible damage to communities and ecosystems.
Article continues after advertisement
Namoumou says the impacts of climate change in the coming years will be complex and difficult to manage as it affects nature, people, infrastructure, and economies.
"It would mean there is more extreme heat, heavy downpour, and extreme draught, and we are looking at rising temperatures that would cause mass loss of ice-sheets, glaciers, and snowflakes, which drive the sea level rise in the Pacific and in Fiji."
Namoumou says climate policies also need to consider adaptation.
The IPCC report synthesizes years of studies on the causes and consequences of rising temperatures. It also led to the UNSG demanding that developed countries such as the United States eliminate carbon emissions by 2040.