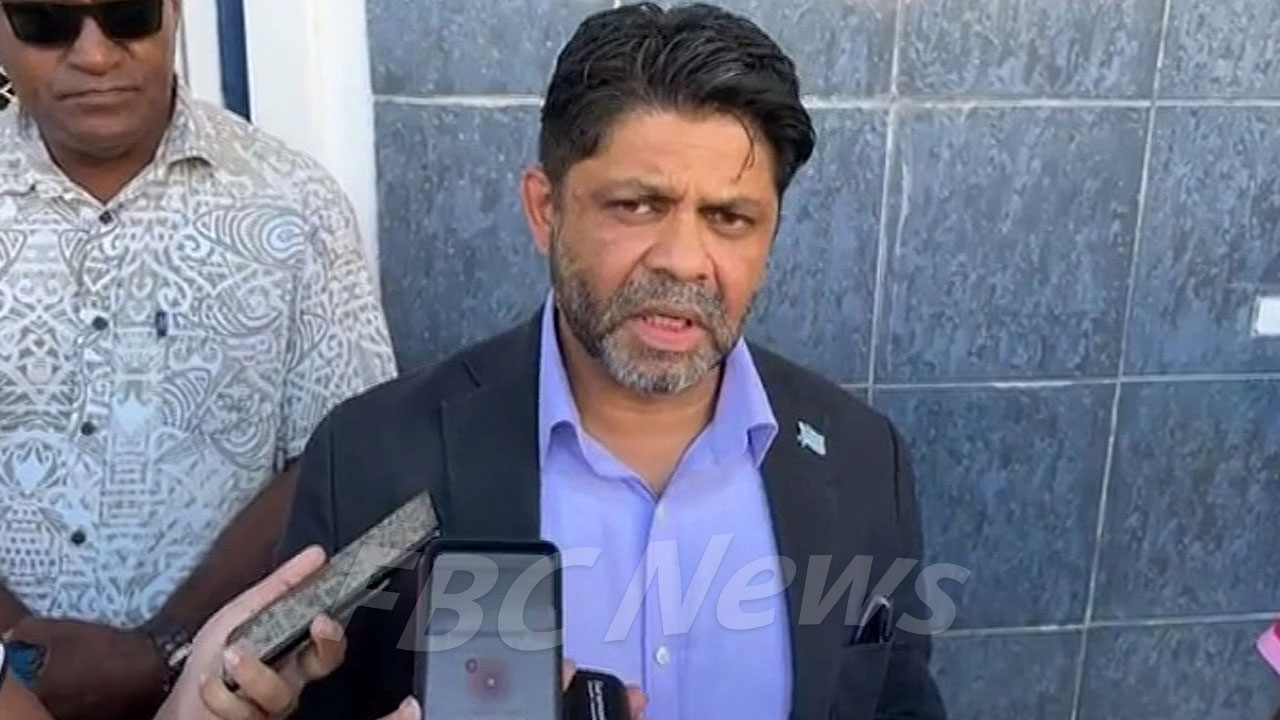 [File Photo]
The interview of former Attorney General and FijiFirst General Secretary Aiyaz Sayed-Khaiyum is suspended and will continue later.
This has been confirmed by Police Chief of Intelligence and Investigations ACP Surend Sami.
ACP Sami says the suspension is to allow investigators to verify issues and information gathered during the interviews.
Article continues after advertisement
FBC News understands this is in relation to a complaint filed by Minister for Rural and Maritime Development and Disaster Management Sakiasi Ditoka on December 22nd last year.
In his complaint, Ditoka alleges that Sayed-Khaiyum incited racial hatred and violence in view of his public statements during a press conference in Suva last year.