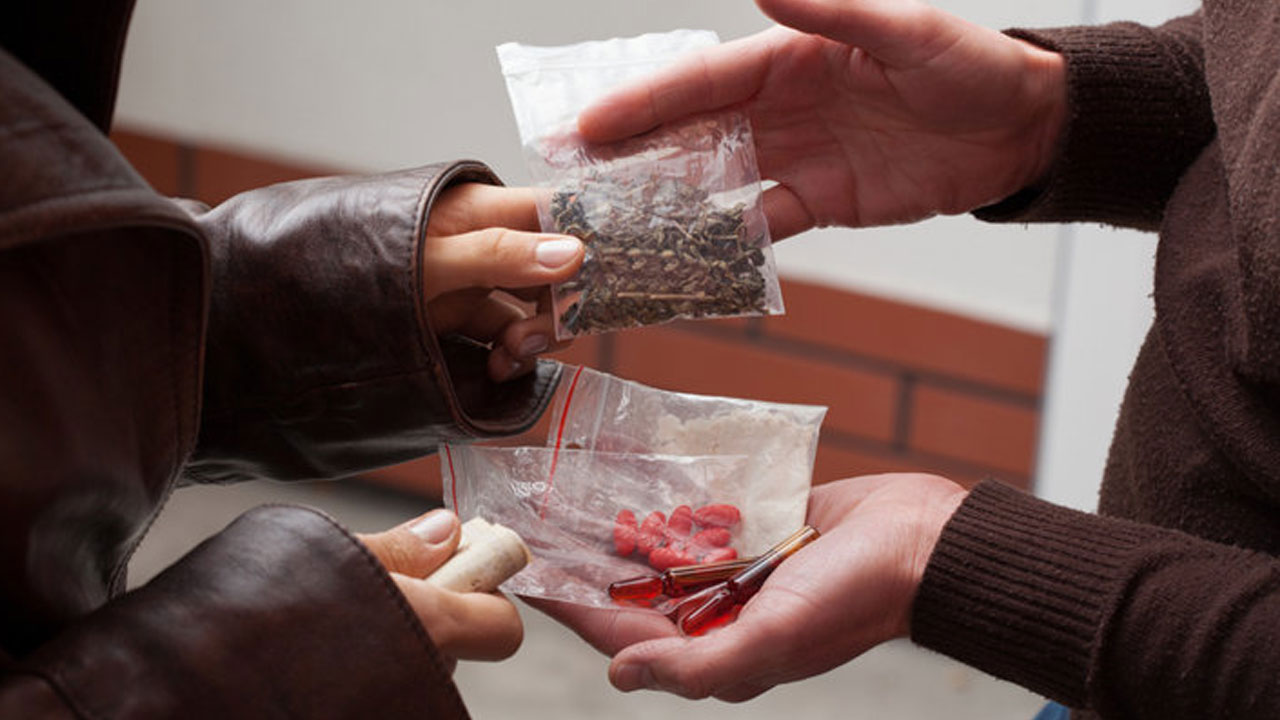 Drug peddling. [Source: Narconon Ojai]
Calls are being made to impose harsher penalties on those found to be using children to peddle drugs.
Psychologist Selina Kuruleca says the revelation by the police that children's involvement is growing, calls for immediate action.
The authorities are facing challenges as young people are being used for the sale and trafficking of drugs.
Article continues after advertisement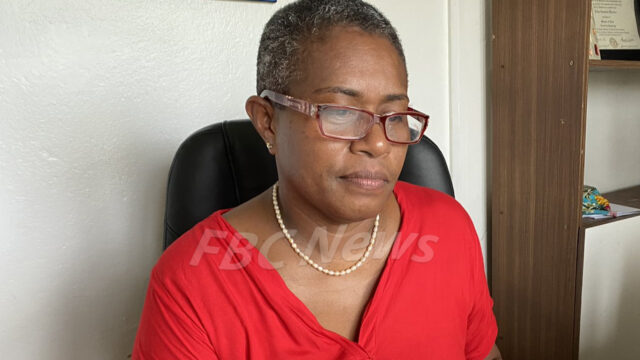 Psychologist, Selina Kuruleca.
According to Kuruleca, the participation of children in the illegal trade is in itself a concern, and just knowing about it is not enough.
"The use is phenomenal. It's scary. And the fact that our people are getting younger and younger—our young children are being used as paddlers, as distributors. The police have found that out, which is great. But then, what are we doing about this. Because it is not right."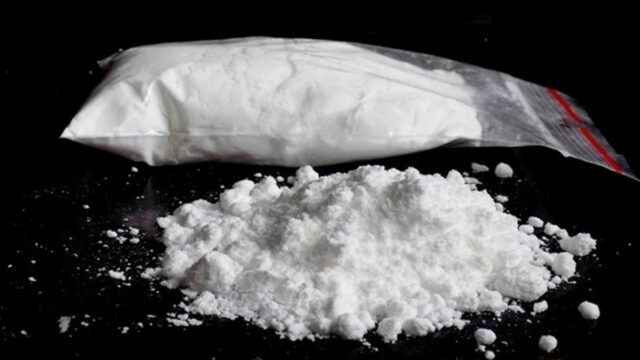 People are encouraged to report suspicious activities to help eradicate the drug trade.
"I have had many families come in here really concerned because they don't know what to do. So we also need to talk about resourcing rehabilitation centres. We need to talk about resourcing individuals who work in this space, upping our training and professional development for people who are going to look after these users, as well as going right back to where it is coming from. How is it allowed to get into our country? Does it mean that we need stricter border control?"
Meanwhile, the Fiji Police Force continues to create awareness in communities regarding drug problems.
It says creating greater awareness is crucial as it helps young people refrain from getting involved in drug-related activities.