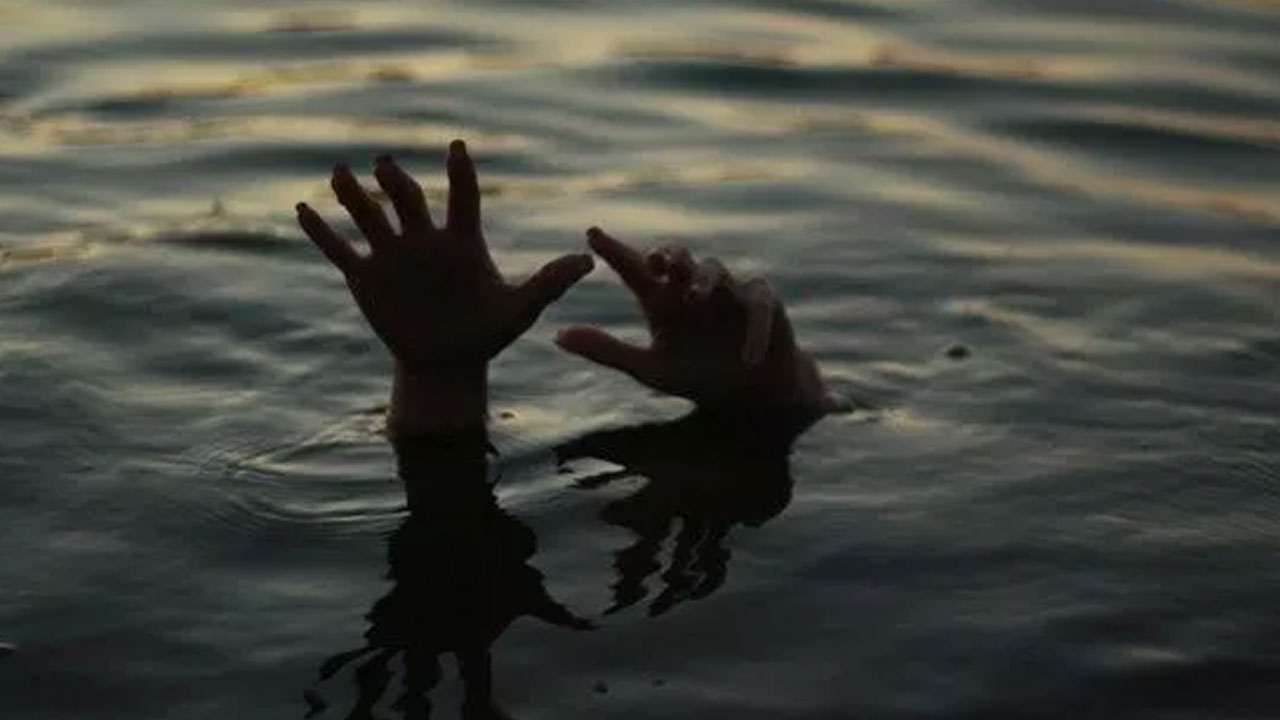 A one-year-old child from Koroboya Village in Ba has tragically become the country's latest drowning victim.
The incident occurred as the child was found floating in the Koroboya River, just meters away from home, by a relative.
Police say, despite immediate efforts, the victim was pronounced dead upon arrival at Ba Aspen Hospital.
Article continues after advertisement
Senior Superintendent of Police Iakobo Vaisewa, Divisional Police Commander West, emphasizes the need for heightened vigilance among parents and guardians, urging strict supervision of children and awareness of potential drowning hazards at home.
The national drowning death toll now stands at 36, compared to 40 during the same period last year.