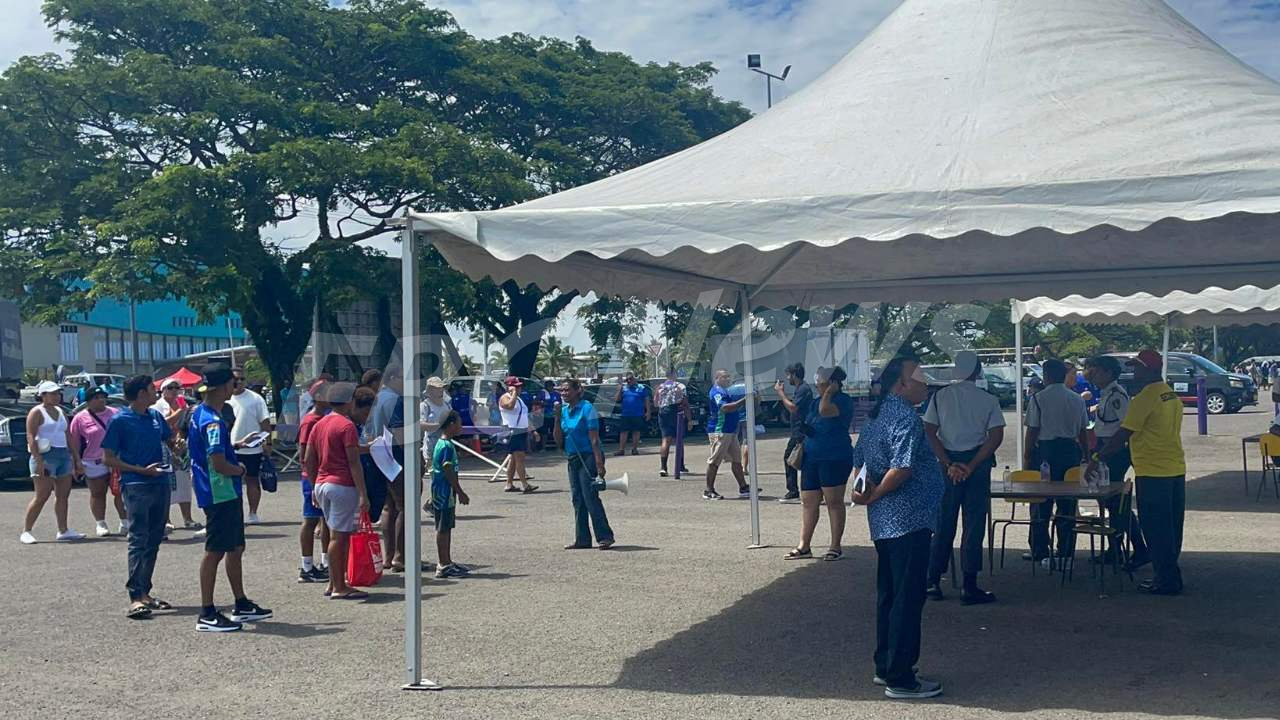 Fans turning up to the HFC Bank Stadium for today's clash
Excitements are building up in the Capital City as time ticks down for the much anticipated Shop N Suva Super Rugby Pacific match between the Fijian Drua and the Rebels.
The HFC Bank Stadium has started filling up with fans, and apparel outlets in the city continue to see many supporters buying merchandise.
The Super W Champion, Fijiana Drua, is also featuring against the Rebels women's team.
Article continues after advertisement
Officials are encouraging fans to show up in large numbers to support them during their home games, which they hope to win.
Michael Naitokani is a potential debutant to keep an eye on.
He says he has been looking forward to coming off the bench for a long time.
The match kicks off at 1.05 pm and the main match at 3.35 pm at the HFC Bank Stadium in Suva, and you can watch it live on the FBC Sports HD Channel.