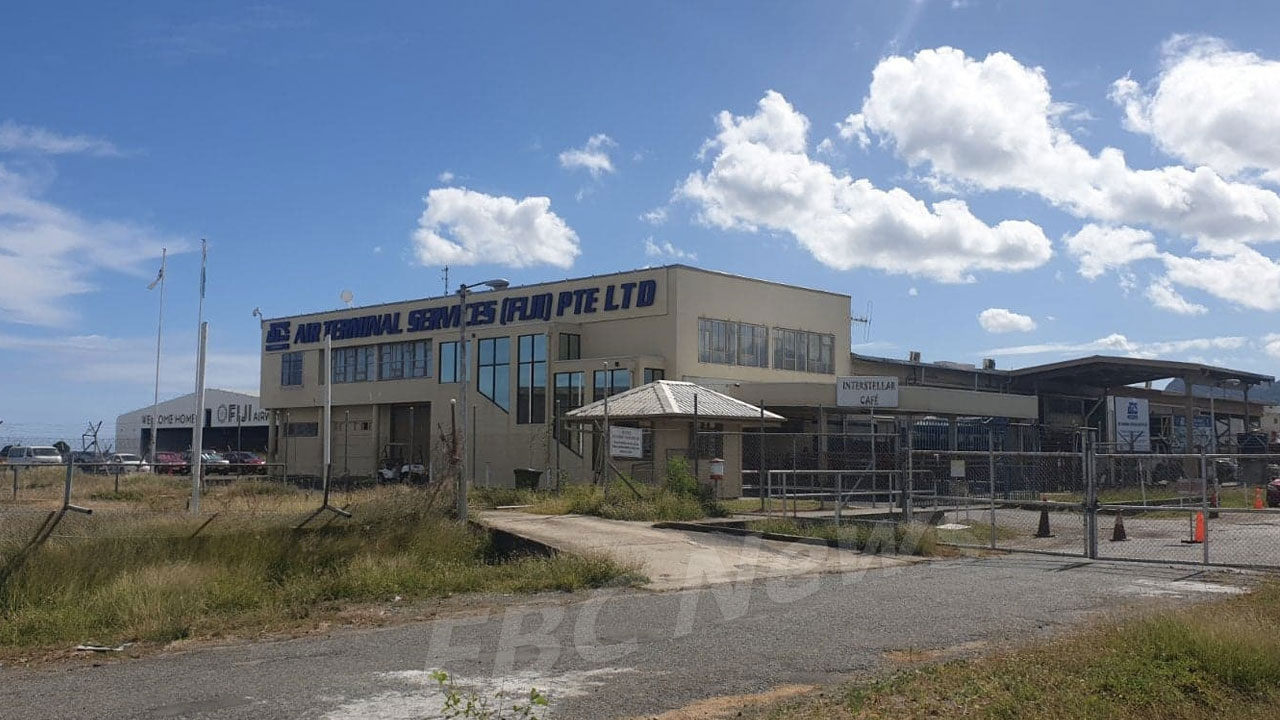 [File Photo]
Civil Aviation Minister Viliame Gavoka has directed Air Terminal Services to recruit those employees first who were laid off during the COVID-19 pandemic.
Gavoka made this directive yesterday following his meeting with ATS Board.
He adds ATS has been hiring staff on a daily basis to meet the shortfall, but from today the close to 400 staff who were laid off during the pandemic will be given the first chance.
Article continues after advertisement
Gavoka says workers are 49 percent shareholders of ATS, and there has been an issue of representation over the years.
"The workers' representation had not been sitting in the board for a couple of years now. So yesterday we gave the directive to bring back the workers, make them sit in the board and then things will flow from there."
Following meetings with the Board, Gavoka says the issue is being rectified.
ATS Board Chair, Parvez Akbar says they have held discussions with the Minister and made a presentation outlining the challenges.
Akbar says a number of workers have come back to ATS and those who wish to return will surely approach the company.